We bring you our official ranked list of the best AX's Artist Alley Table names!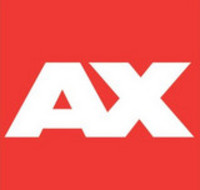 Anime cons have long standing traditions that evolve over time, whether it's the release celebration of the con schedule, the dreaded linecon snags, or opening and closing ceremonies, many con traditions are beloved and quirky parts of our favorite anime gatherings. One of the lesser well known traditions is that of Anime Expo's Artist Alley names, a mixture of legitimate and oddball naming choices by the exhibitors that aren't meant to be seen by the general public, but always end up popping up in official apps and website listings!
Now, that's all well and good… but wouldn't it be even more fun to stack all of these names up against each other and see which come out on top? We thought the same thing, so here's our scientifically proven listing of the very best Artist Alley names for Anime Expo 2018!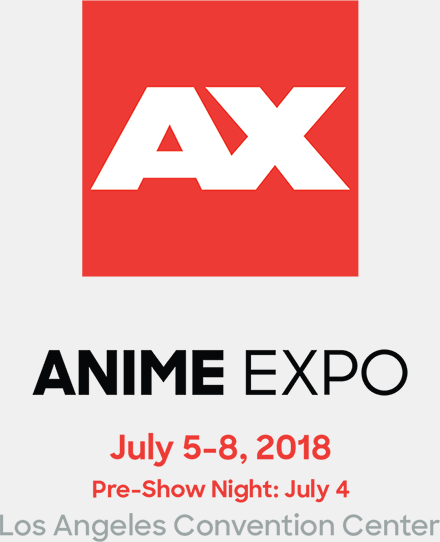 Before we get to the list, we'll quantify how we've applied our metrics, as you do! Here, we've looked for the funniest and oddest names, as well as names that just made us smile! That means that we're giving an Honorable Mention to all of the normal names out there, but know that we think you're great too! So, without further ado, here's the list of the Top 50!
50. c5mXCYDU654100191
49. ٩( ᐛ )و <( ̄︶ ̄)/
48. 1%talent
47. K009 - ??
46. #sharknado420
45. :eyeemoji:
44. Burrito Shiba and Ham Curry
43. ? Lillie ?
42. ???CHOUKEI GIRL
41. ???KARAMATSU GIRL
40. AAAAAAAAAHNIKI!
39. AKIRA, AKIRA FUDOU
38. Volcano Bakemeat
37. Trashmongers!!! On Fire and Ice
36. TAXIKUN
35. spooky donut
34. LIVE AND DIE
33. Kenma support squad
32. Kakimari got nerfed
31. in this house we love haurchefant
30. In This House We Love & Respect YuGiOh
29. Goku
28. A Sunny Disposish
27. bop bop bop bop to the top
26. cats r great
25. Final Fire Fantasy Emblem XV: HEROES
24. SOIYA! SOIYA SOIYA!!
23. MOBAGAME PURGATORY
22. 20 Angry Necromancers & Vuro
21. Higu Rose feat. Muddy Charlie And the Wet Lady Gang
20. KAIBA CORP ART DEPARTMENT: ARTSYLEE + APRILGEN
19. Port of Zelda
18. bloodborne pc port
17. Sin / A Shrek Movie
16. a shrek movie
15. Sugimoto the Immora-ora-ortal
14. am i gregnant?? ? ??
13. The Fantasy Costco
12. My Artist, My Artist, and Me
11. i hurt my leg
10. I Love Minions
9. I'm home
8. owo and umu
7. WE STARVING ARTISTS
6. lost
5. ocean man, take me by the hand, lead me to the land
4. WHAT??
3. SWOLE BROS
2. Man Man Man Man Man Man Man Man Man Man Man Man Man Man Human
And the number 1 best name is…!
1. Penguins of Madagascar Is Still A Genius Work of Art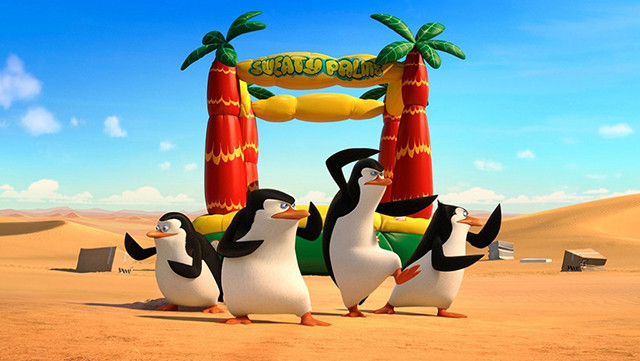 Thanks everyone for the amazing names! Though everyone's a winner when it comes to going to Anime Expo!
Have a great Anime Expo week, everybody! Remember to stay hydrated, since it'll be viciously hot out there!
What's your favorite artist alley name? Let us know in the comments!
----
Nicole is a features and a social video script writer for Crunchyroll. Known to profess her love of otome games over at her blog, Figuratively Speaking. When she has the time, she also streams some games. Follow her on Twitter: @ellyberries