Event runs until 7/8 in Tokyo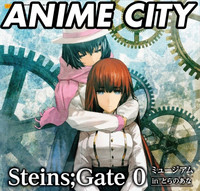 The hit anime Steins;Gate 0 is currently getting the museum + exclusive merchandise treatment in Tokyo's famed Akihabara district! And Crunchyroll News' exclusive manga-style photo report, Anime City, is there to capture the madness for you.
The Steins;Gate Museum event at the Toranoana shop lasts until 7/8, and is free to visit, so best get to runnin' if you'd like to attend in person. But for now, enjoy the pics below!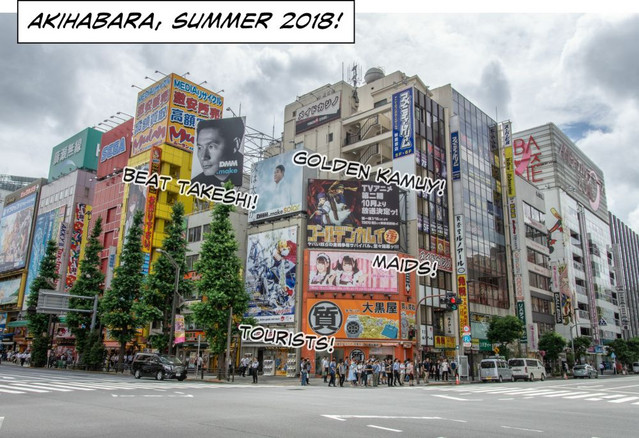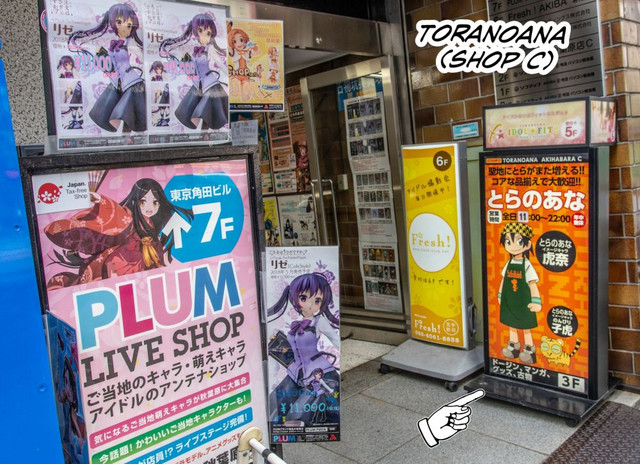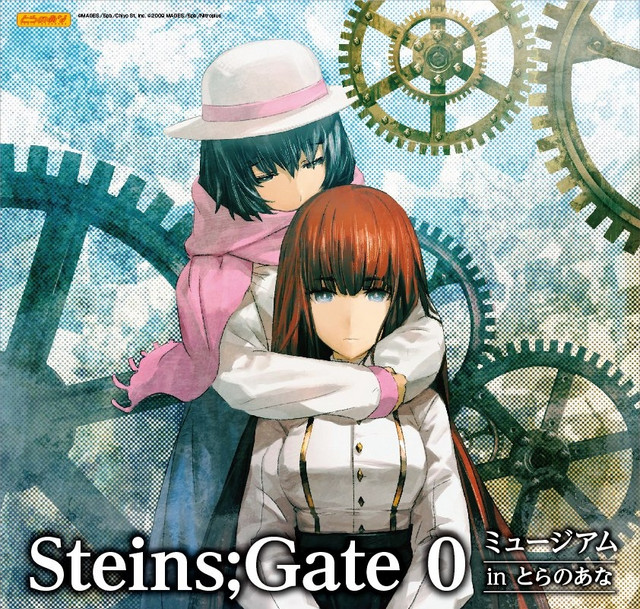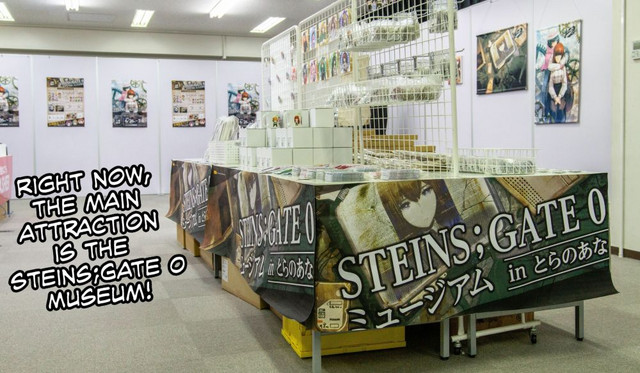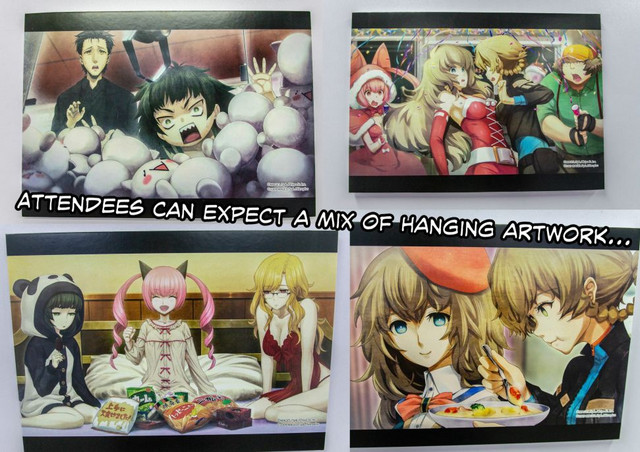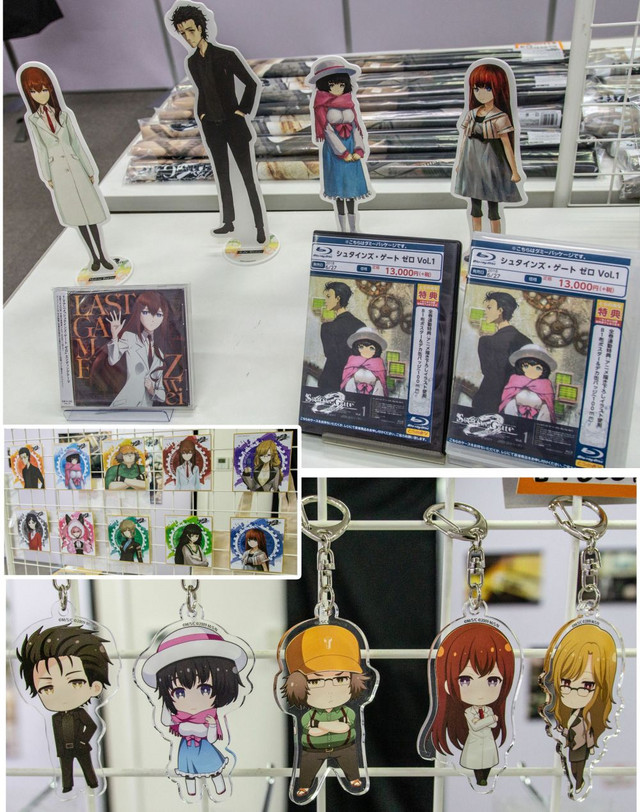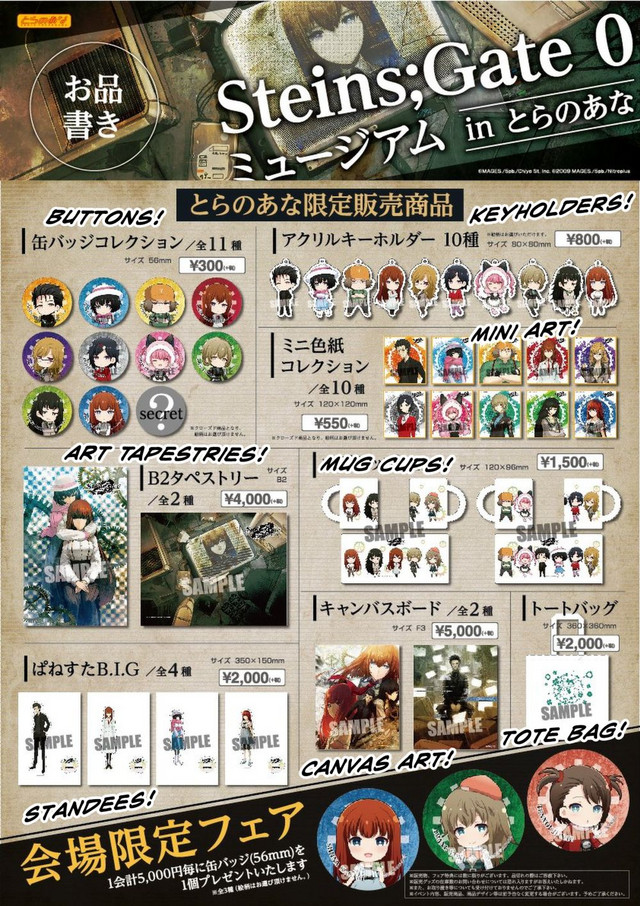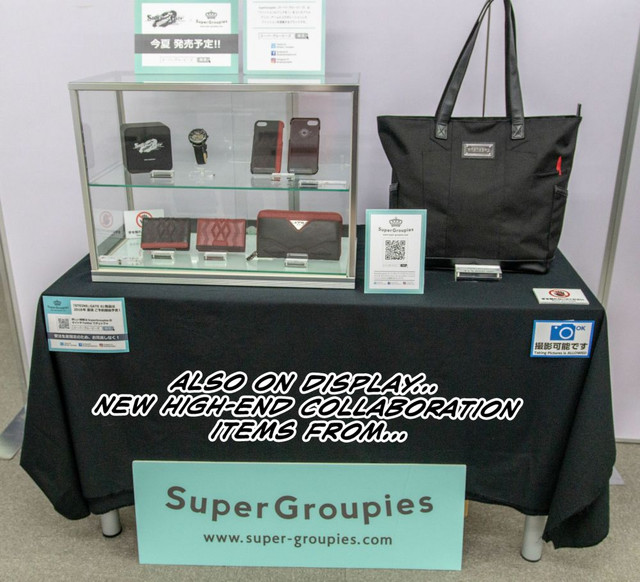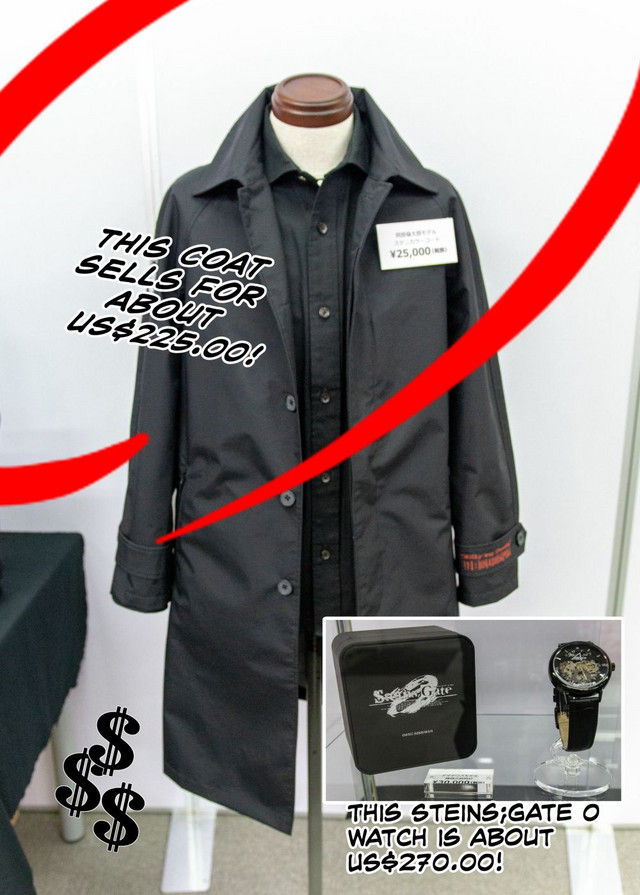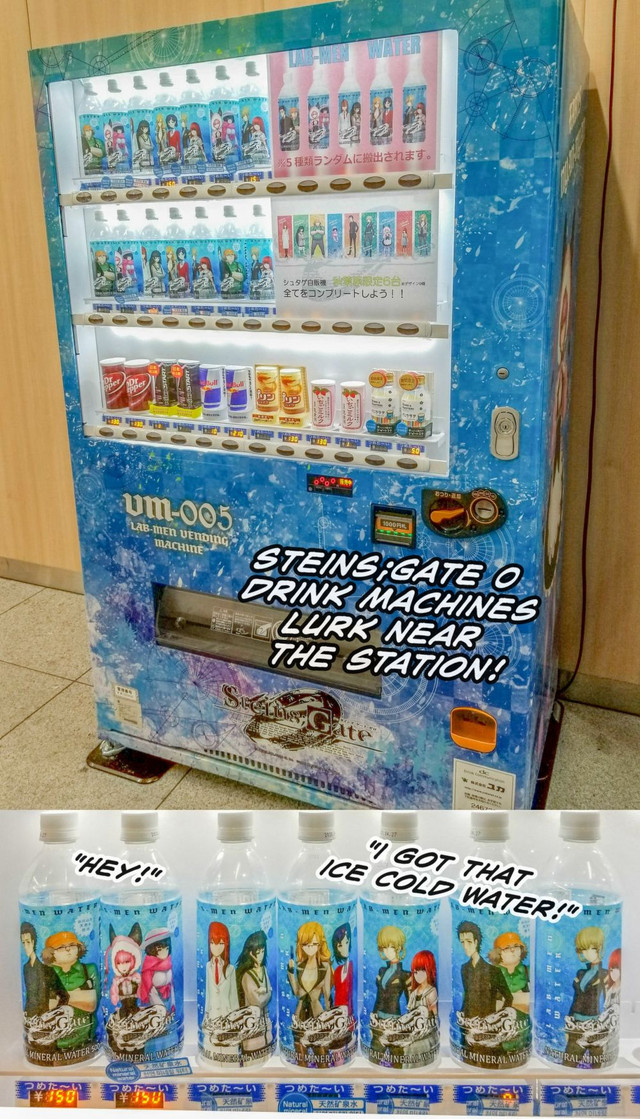 WATCH STEINS;GATE 0 NOW ON CRUNCHYROLL!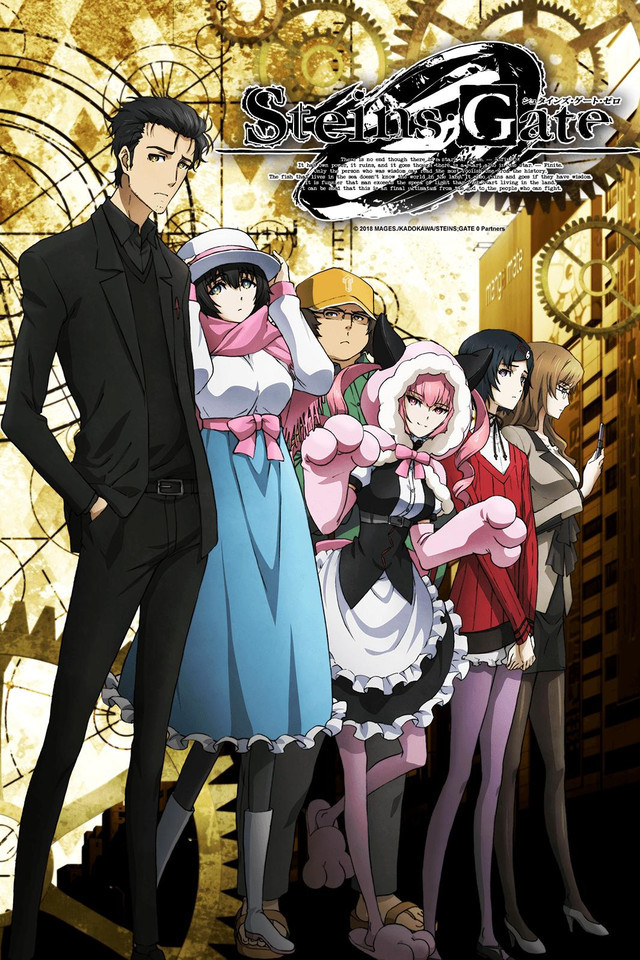 ANIME CITY is made using ComiPo!
---
Patrick Macias is editor in chief of Crunchyroll News & Otaku USA magazine. He is currently serializing his latest writing project, PARANOIA GIRLS, on Wattpad.