With most of the summer premieres on the books, let's explore some of the most promising shows of the new season!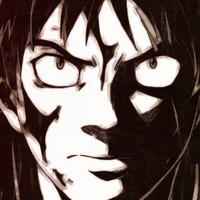 The summer season is in full swing at this point, and we've got an overwhelming deluge of new anime to choose from. All those options can frankly be a little overwhelming, so this feels like a fine time to highlight just a few premieres I think are absolutely worth your attention.
It actually took some doing to curate the list this time – not because there was so little to recommend, but because I had to cut my own list down to a somewhat manageable shape. From action spectacles to sports dramas to utterly ridiculous comedies, this summer season is looking to offer a wide array of worthy contenders in pretty much any genre you could think of. Let's start with my own personal favorite and celebrate some awesome new anime!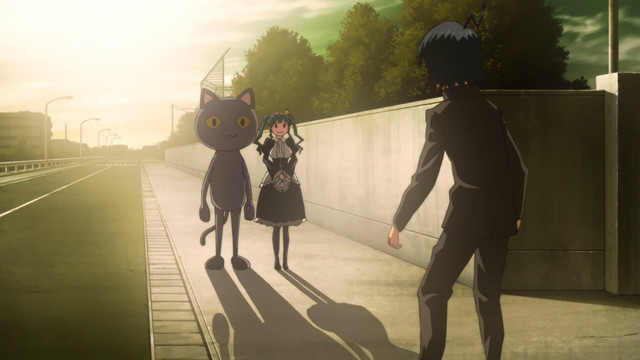 First up, Planet With was my most-anticipated show coming into this season, and it did not disappoint. Planet With's biggest claim to fame is that it's being written, composed, and even partially storyboarded by Satoshi Mizukami, the genius mangaka responsible for Lucifer and the Biscuit Hammer and Spirit Circle. Mizukami's idiosyncratic sensibilities are clear all through this premiere, from its terrifying cat-man with human teeth to its evocative, moodily lit scenes and consistent moral ambiguity. As strange floating objects approach a variety of human cities, Planet With's heroes must choose what they fight for, and grapple with their own personal demons. Offering thrilling fights, generally surreal visual spectacle, and a thoughtful, emotionally rich core, Planet With is looking to be one of this season's most riveting productions.
Of course, we aren't always looking for emotional depth and moral ambiguity in our cartoons; sometimes we just want to laugh so hard we start to choke. And with that in mind, both Chio's School Road and Asobi Asobase are already standing out as top shelf comedies this season.
Chio's School Road manages to find consistently absurd drama in its heroine Chio simply trying to make her way to school, as she deals with issues ranging from the difficulty of being a professional assassin to her own mind-boggling social anxiety. The show's mix of endearing characters, absurdism, and general appreciation of the suburbs all bring Nichijou strongly to mind, and Nichijou is about the best reference point any comedy can conjure.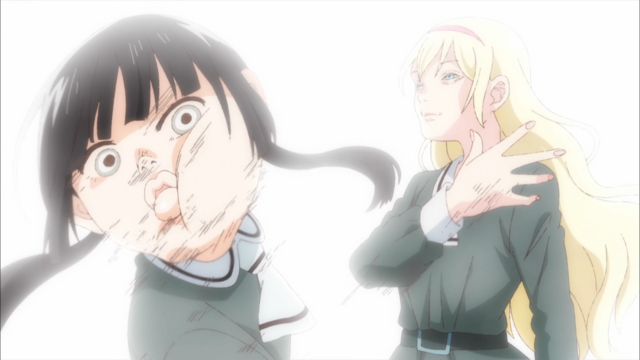 Asobi Asobas -workshop of fun-, on the other hand, is mean-spirited hilarity all the way through. Asobase focuses on three girls: Olivia, who was raised in Japan but pretends she doesn't know Japanese, Kasumi, whose bitterness towards her older sister has poisoned all her friendships, and Hanako, who's just kind of an idiot. Together, these three fools act terribly towards each other in consistently hilarious ways, from their high-stakes punishment games to their general willingness to throw each other under the bus. Offering a cornucopia of bizarre faces and plenty of great gags besides, Asobi Asobase is the perfect comedy for anyone who likes their comedy stars extremely rude and utterly deserving of all the crap they endure.
Moving on from comedies, Hanebado! seems primed to satisfy anyone with a sports drama itch this summer. Hanebado!'s beautifully animated match sequences elevate badminton into a wild war between physical titans, while its beautifully composed character-focused moments imbue that drama with weight and emotional resonance. The show's mix of exuberant action and very human conflicts, along with its generally gorgeous execution, have me more excited about badminton than I really imagined could be possible. Hanebado! is brutal and beautiful and very personal, hitting all the notes I look for in a great sports production.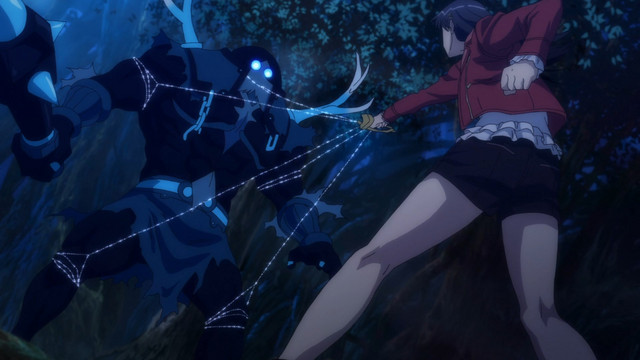 Next up, we've got an unusual show whose unique premise played out far more naturally than I expected. Holmes of Kyoto combines Sherlock Holmes-style deductions with something approaching pawn shop intrigue, as our sleuth-slash-antiques-dealer appraises old valuables and finds human stories in their nooks and crannies. Combining a soothing atmosphere with mystery, danger, and a hint of romance, Holmes of Kyoto has turned out to be a very engaging watch, and one of the more unusual shows of the season. That said, if you're looking for a more high-stakes story with a female protagonist and a dash of romance, Phantom in the Twilight also impressed me, and managed to stuff in vampires, werewolves, and miniguns besides.
Finally, for those looking for a dedicated action show with a novel premise, Angolmois' tale of a desperate defense against a Mongolian invasion has totally blown me away. Its premiere combined fast-paced, thrilling storytelling with gorgeous battle scenes, rapidly endearing me to disgraced general Kuchii Jinzabouru and his unlikely bandit allies, as they fight to defend an unfamiliar island against an overwhelming army. If you're pining for more of Golden Kamuy's hard-boiled action, definitely give Angolmois a try.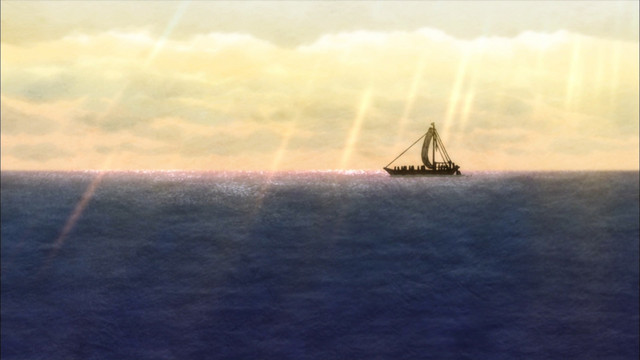 All told, there is entirely too much to recommend this season, and I'm not really sure how I'm going to cut my own viewing schedule down. Either way, I hope you found something to enjoy in my ramblings here, and please let me know what else you're all enjoying in the comments. The start of a new season is always an exciting time, so let's all celebrate it together!
-----
Nick Creamer has been writing about cartoons for too many years now, and is always ready to cry about Madoka. You can find more of his work at his blog Wrong Every Time, or follow him on Twitter.