The new visual novel-based anime brings humor, drama, and mystery to the summer season!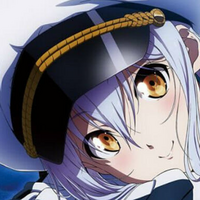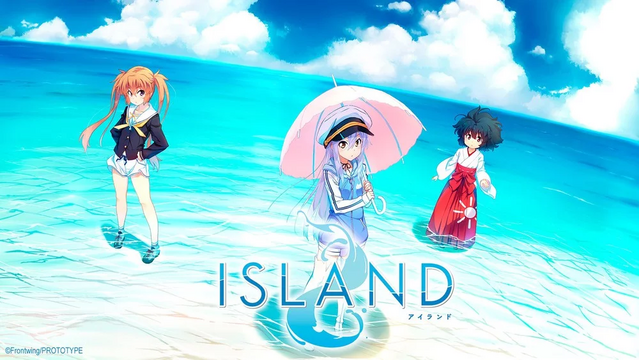 Frontwing's new series ISLAND is whisking viewers away to a setting far from the Japanese mainland, where romance and time travel and legends are the order of the day. The series is based on a visual novel, but you don't need any previous experience to enjoy the story of Setsuna's mission on Urashima Island.
Still haven't experienced the new series yet? We have a few good reasons why we love it -- and why we think you will, too.
1. The Pedigree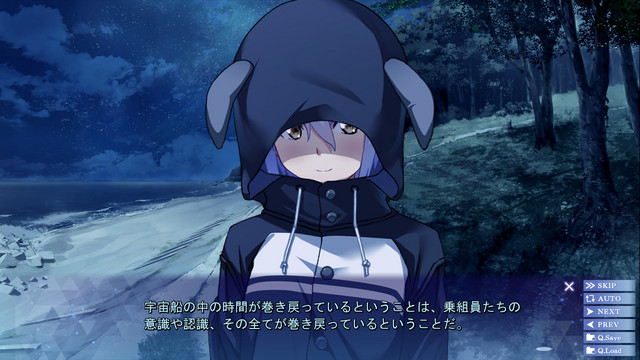 Even if you haven't heard of ISLAND by name, you'll likely recognize its origins if you're an anime or visual novel fan. The original VN is the product of Frontwing, a computer game company founded in 2000. Frontwing has released multiple games under many different studio names, but there's one series in particular that should ring a bell: Grisaia.
Yep, ISLAND and the Grisaia series share a studio! And while they may not have a lot in common plot-wise, knowing its origins will give you an idea of what you can expect story-wise. Although we're pretty sure things aren't going to get quite as dark as they do in the world of Grisaia...
2. A Time-Traveling Hero... Maybe?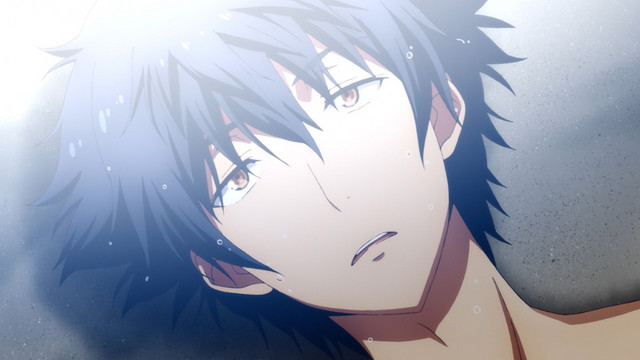 The hero of our story is Setsuna, an amnesiac who washes up on the beaches of Urashima Island. All he knows is his name, and that he has traveled through time to save the world. And... that's about it. He's pretty chill for knowing only one or two things about himself, especially considering one of those things is highly implausible.
But the longer things go on, and the more we learn, the more the whole "time traveler" thing seems like it could be true. From strange glitches in characters' vision to the story of the three families of Urashima Island, things seem to be stacking up to prove that Setsuna really is who he says he is.
Will that be the case? We can't wait to find out!
3. Three Great Heroines
We could probably finish out the list by listing each of the girls as their own reason to watch, but we won't do that to you. That said, we love them all for their own reasons.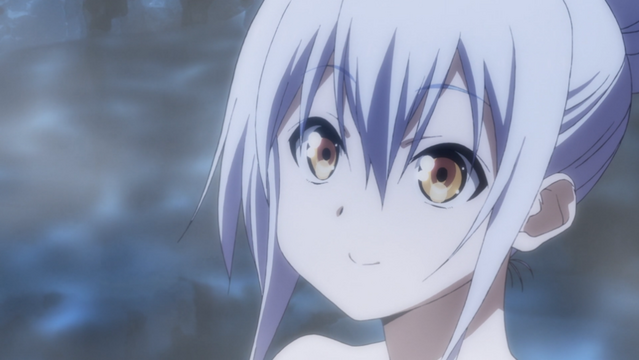 Rinne Ohara (CV: Yukari Tamura) is the de facto lead girl, the resident of a frankly enormous house and a believer in the titular island's legends. (More on that in a bit; that's worth its own section!) She's got no problem believing Setsuna's story, because she has a story and some wild memories of her own. We've still yet to figure out what they mean, but her story definitely has us wondering.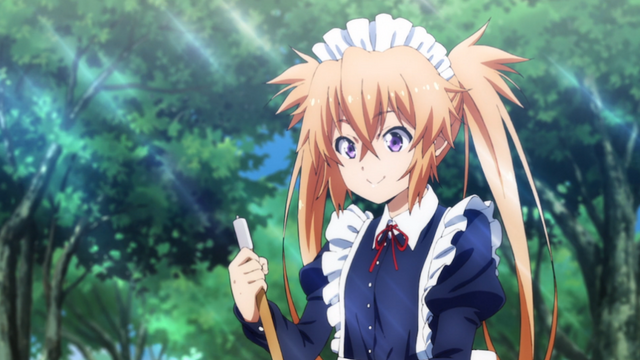 Karen Kurutsu (CV: Kana Asumi) is our resident twin-tailed tsundere who seems to want nothing more than to get off the island. How smitten with Setsuna she is seems to vary, but recent episode developments make it clear that she's at least somewhat interested. We know little of her family life, except that it isn't the best. And she's taken up a part-time job as a maid at the Ohara household.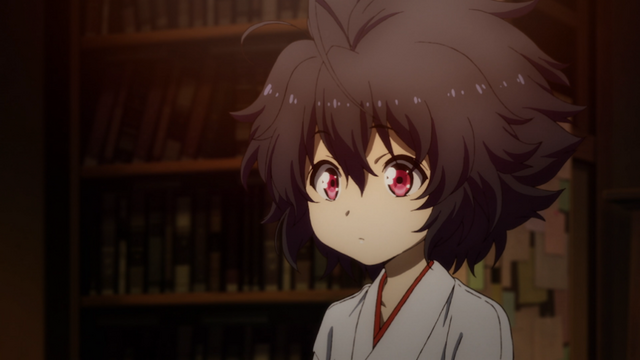 And then there's Sara Garando (CV: Hibiku Yamamura), who's a real piece of work. She's the island's miko, and highly knowledgable about the area's darker aspects. She's also out to kill Setsuna. Fortunately, her tactics tend to consist mainly of laying ineffectual "honey traps" and failing to stab him with a pocket knife.
The three heroines are the daughters of the island's three great families, all of which play a role in a legend that may or may not have its basis in reality.
4. Dark Legends and Mysterious Plagues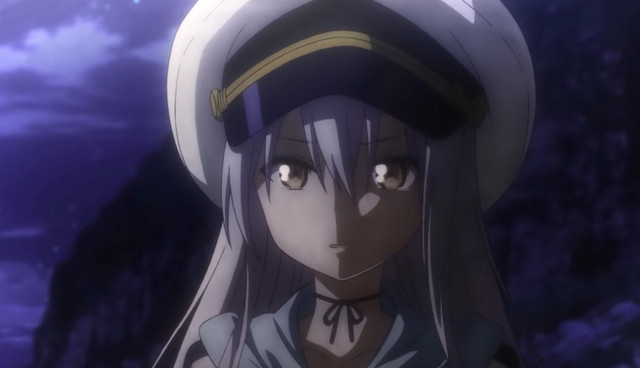 Why is Urashima Island cut off from mainland Japan? What is the mysterious "soot blight syndrome" that makes sunlight toxic to some of the island's residents? And why do Setsuna and our three heroines just happen to match so perfectly with the main players from the island's ancient legend?
That's what we're here to find out.
Even with its cute and funny moments, ISLAND has an undercurrent of dark mystery. Just how much of the supposed paranormal background of the island is accurate remains to be seen, but there are a few coincidences that seem to be leading us down a very odd path. Time travel? Reincarnation? Something else entirely?
Not to mention that, on Urashima Island, mainland Japan seems distant, almost mythical. Will we find out why before the show ends?
5. The Music!
If you enjoy Yukari Tamura's singing, you've come to the right show. Rinne sings to Setsuna throughout the series -- a beautiful song titled "Lasting Memories." You'll also get to hear Tamura performing the show's OP every week, of course!
There's a lot to love about ISLAND, from the mystery to the characters to the beautiful setting. What's your favorite thing about the show so far? Let us know in the comments!
-----
Kara Dennison is responsible for multiple webcomics, and is half the creative team behind the OEL light novel series Owl's Flower. She blogs at karadennison.com and tweets @RubyCosmos. Her latest book, Black Archive #21 – Heaven Sent, is currently available from Obverse Books.