This week we look at the 2009 light novel to TV anime adaptation "Yokuwakaru Gendai Maho"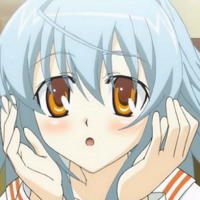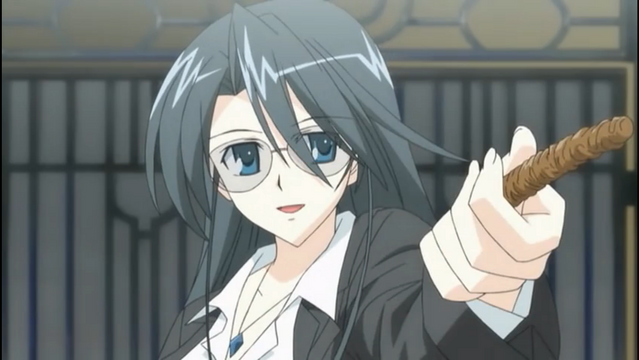 Divination Made Easy.
With such a large library of enchanting titles to choose from, finding a new anime to watch can be tricky, but "Cruising the Crunchy-Catalog" is here help you find the volumes that are right for you. Each week we provide additional info and cultural context on a show in Crunchyroll's catalog so that anime fans can make informed decisions before summoning up an unknown series.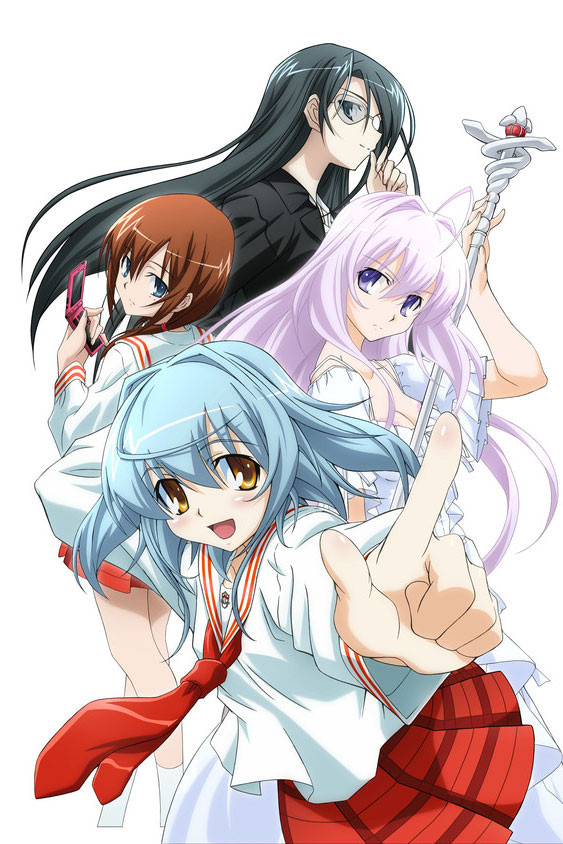 What's Yokuwakaru Gendai Maho?
Yokuwakaru Gendai Maho ("Modern Magic Made Simple") is a 2009 TV anime series with direction by Yasuhiro Kuroda and animation production by Nomad. It is based on the series of light novels written by Hiroshi Sakurazaka and illustrated by Miki Miyashita, which are published in Japan by Shueisha under their Super Dash Bunko imprint. Crunchyroll describes Yokuwakaru Gendai Maho as follows: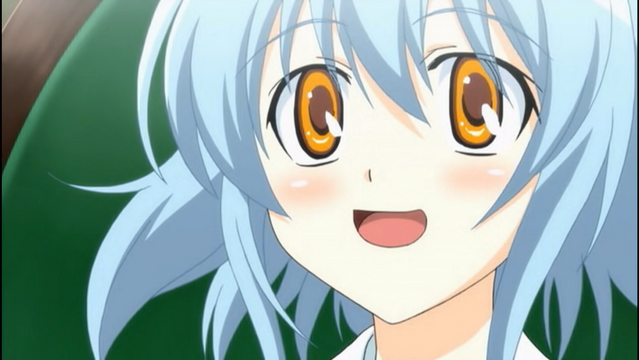 Koyomi Morishita is a clumsy high school freshman girl looking to change herself. One day, she unexpectedly finds a brochure for a school of magic with an extremely powerful head magician, Misa Anehara. Misa specializes in magic related to computers and programming. Watch the magical fantasy unfold!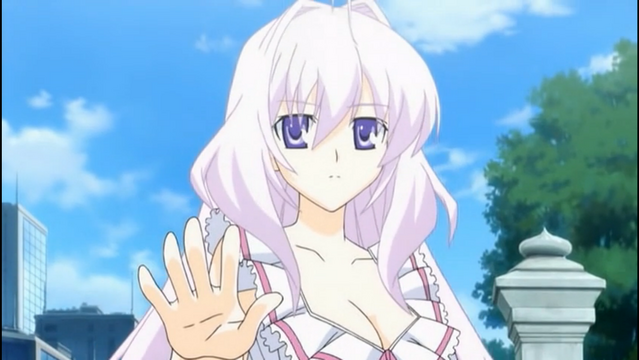 Don't be alarmed, dear viewers. The first story arc of Yokuwakaru Gendai Maho begins in medias res with time travel shenanigans, which can be confusing for fans who are unfamiliar with the series, but the basics of who the characters are and how the magic works quickly become clear.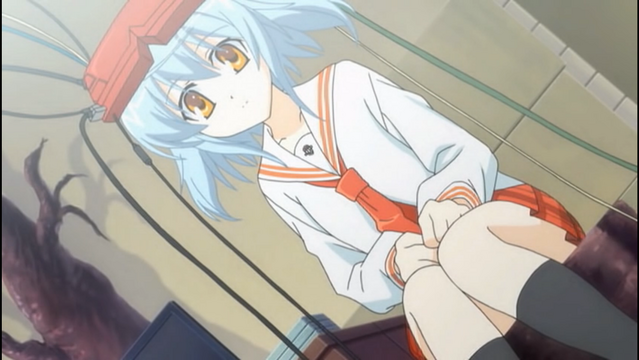 Enchanting Design.
The sense of world-building and the rules governing the physics of the fantastic are two of the strongest points of Yokuwakaru Gendai Maho, which imagines a world where magic is real and comes in two forms: Classical Magic, in which wizards channel energy through their own bodies to alter the laws of reality, and Modern Magic, which channels extra-dimensional energy through computer networks and the replaces the business of spell-casting with executing software programs.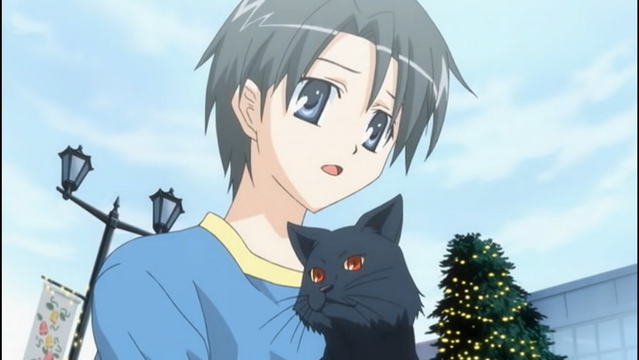 There's also enough mention of parallel dimensions and similar weirdness to give the magic system the air of plausibility. For the most part, the magic-users in the series operate in an "invisible world," because the spells that they cast (called "Codes") and the supernatural creatures that they interact with (such as Daemon and Jinni) cannot be perceived by the average human being.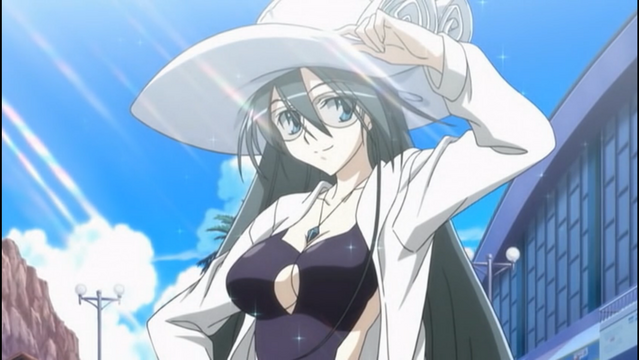 The Magic of Music and Sound.
The audio of Yokuwakaru Gendai Maho is another area where the series really shines. The music by Yukari Hashimoto and the sound direction by Jin Aketagawa do an excellent job of ramping up the drama and punching up the comedy of key scenes, and the opening theme ("programming for non-fiction" by Natsuko Aso) and ending theme ("Made in WONDER" by Aki Misato) are both very catchy.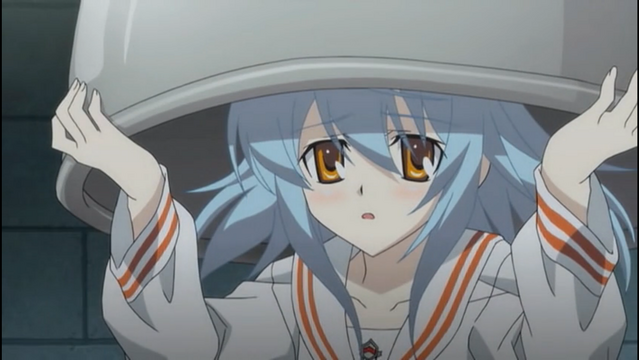 One running gag in the series is that the main heroine, Koyomi Morishita, is bad at magic and can only transform pre-existing Codes into metal wash bins, which then fall from on high with a clatter. It's hard to make a gag as old as dropping a wash bin on someone's head seem fresh, but the sound design really sticks the landing.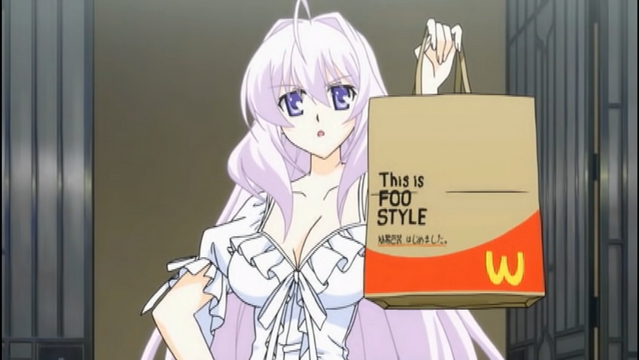 Puppet Kingdom.
Another great aspect of Yokuwakaru Gendai Maho is the mini-puppet theater portions at the end of each episode, where felt versions of main characters Koyumi Morishita and Misa Anehara show up to provide lessons on magical meta-physics and to shill for the Japanese releases of the Blurays, DVDs, and music singles. It's a fun bit of 4th wall breaking that also serves to establish the setting.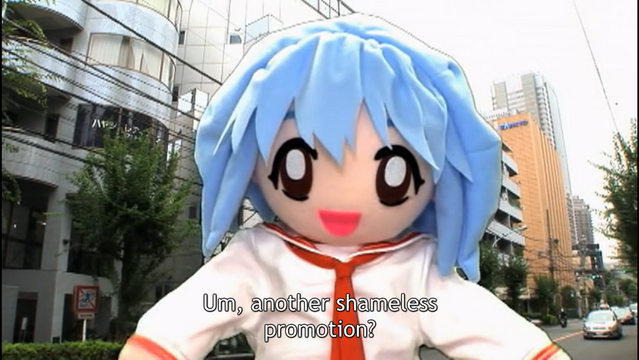 A Future in Alchemical Research.
Crunchyroll currently streams Yokuwakaru Gendai Maho in 218 territories around the world. The series is available in the original Japanese language with English subtitles. The series was also released on DVD in North America in 2012 by Sentai Filmworks under the title Modern Magic Made Simple.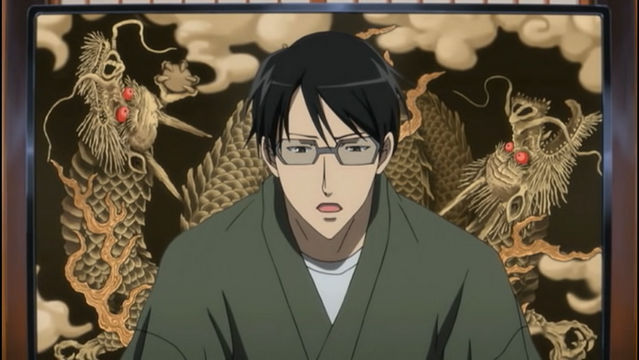 Although a bit on the fanservicey side, Yokuwakaru Gendai Maho is also a modern fantasy with a well-established world that's sure to appeal to fans of young adult literature. There's a good chance you haven't seen it or heard of it before, but although it's not a masterpiece, its charms certainly at least qualify it as one of 2009's hidden anime gems. If you're in the mood for a little Harry Potter by way of The Matrix, and if the series is available in your region, please consider giving Yokuwakaru Gendai Maho a try.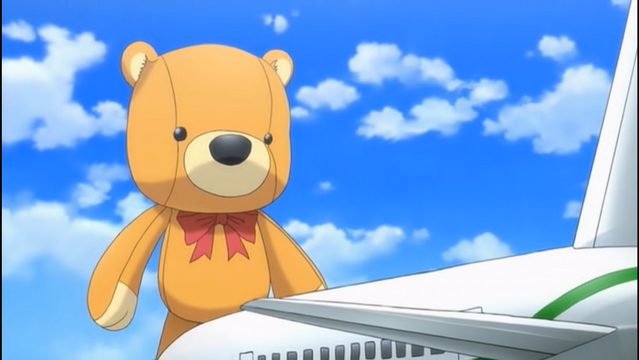 Is there a series in Crunchyroll's catalog that you think needs some more love and attention? Please send in your suggestions via e-mail to [email protected] or post a Tweet to @gooberzilla. Your pick could inspire the next installment of "Cruising the Crunchy-Catalog"!
---
Paul Chapman is the host of The Greatest Movie EVER! Podcast and GME! Anime Fun Time.