Our picks of sports anime that let girls really shine!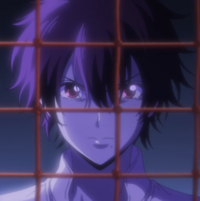 We all love sports anime! They're fun, they're thrilling, and they make you want to see your favorite team win. Many of us anime fans are already interested in sports regularly, so sports anime are a fun merge of two things we enjoy. We love the protagonist team, we love the rivals, and most of all, we love how sports anime are all about determination and trying our best.
Out of all the hundreds of sports anime and manga out there, however, just a fraction focuses on women – and even fewer take women's sports seriously. Several series that come to mind – likeTeppu, which focuses on women's MMA, or Shoujo Fight, a women's volleyball title – but those, like many, are stuck in manga form. As for anime, even in the already slim pickings, we have to be specific. Stories where women are girlfriends or managers don't count. And to count as "taking women's sports seriously," an anime has to take the women themselves seriously – which discounts ecchi or heavy fanservice series.
From there, we've compiled a short list of some of the best women's sports anime – because after all, sports aren't just up to the boys. Girls play sports too!
Attack No. 1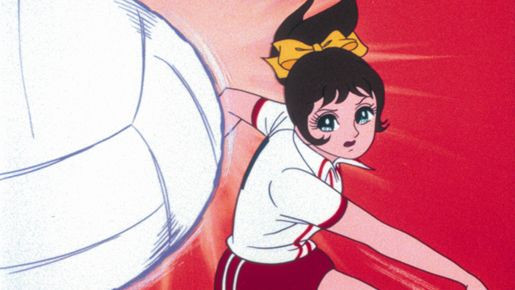 While Attack No.1 is an older series, debuting in 1970, it definitely qualifies for the list. It can feel a bit dated these days, it still carries a lot of historical weight as the first shoujo sports anime. In it, protagonist Kozue doesn't just want to win Nationals – she wants to one day claim the worldwide stage. Besides its historical merit, Attack No.1 also one of the rare sports series to focus on the drawbacks that happen as you succeed (something that I only recall being touched on in the male-dominated Ping Pong the Animation), showing that success isn't just a smooth road. With greater achievements not only come stronger opponents, but also the pressure of having a title, an inflated sense of self-importance that can fester if not culled, and the bitterness of those defeated and those aiming for the same goal.
Aim for the Ace! (Ace wo Nerae!)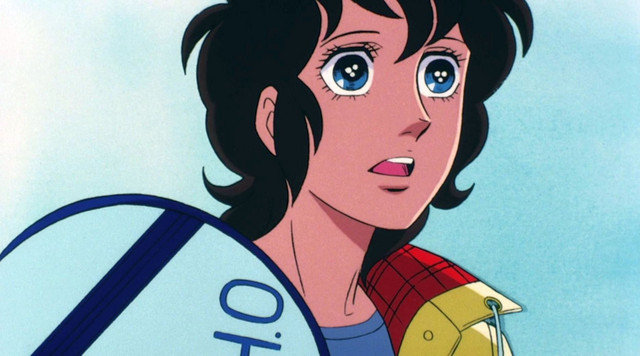 Debuting three years after Attack no. 1, Aim for the Ace! (also known as Ace wo Nerae!) is another historically significant women's sports anime, this time focusing on tennis. This is also a shojo title – and that's reflected in the signature style of famed director Osamu Dezaki. What makes Aim for the Ace! unique is that it focuses on a protagonist who doesn't have immense talent in the sport. She has potential, enough to get her scouted, but that ends up counting against her as her fellow teammates don't see her as deserving of the position. This is also a series that tackles pressures of wanting to succeed, as Hiromi's drive in the sport and frustration over her situation feeds into her already strong anxiety. Overcoming both social and mental hurdles are key to success, and Aim for the Ace! highlights the determination necessary to do both (and inspired later anime, like studio Gainax's Gunbuster, in the process)!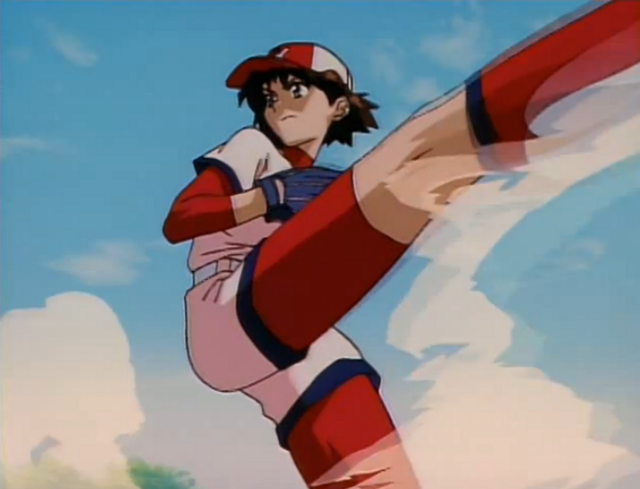 Many series focus on women's sports as competitions against other women, but rarely do they show women competing against men. While real-life sports keeps the divide between the sexes, Princess Nine takes on that challenge. In the world of Princess Nine just as in our own, baseball is still considered a men's sport, so the proposal that a women's baseball team be created seems absurd to many of the characters. But that won't stop the girls, who are aiming for success to prove themselves at one of Japan's biggest stadiums. Along with the focus on the sport is also the interaction between characters and how, sometimes, a mutual dream doesn't always mean easy relationships. As such, it focuses on an intensity beyond the playing field – highlighting the casual sexism in sports and the mental fortitude needed to make dreams a reality.
Yawara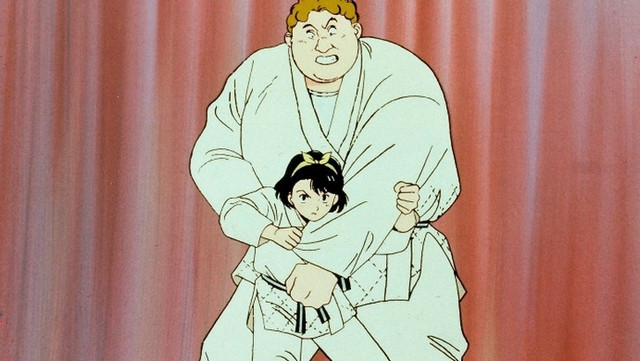 Yawara is a Urasawa Naoki creation – the same author who penned Monster and 20th Century Boys, and gave insight into manga creation through Manben. Although Yaware, which is one of his early works, is definitely not as dark as the aforementioned titles, it still carries a lot of Urasawa's care in fleshing out how human his characters are. Yawara herself is extremely talented at judo, but wants nothing more than to live a normal life. The show addresses the point of talent and whether that deserves to be exercised or not, regardless of whether the person in question has any interest in the sport. A comedy similar to Bamboo Blade, Yawara still shows a lot of detail about martial arts, as well as the grind of practice. The anime also was timed to the Barcelona Olympics, which, interestingly enough, was where women's judo was officially added to the program.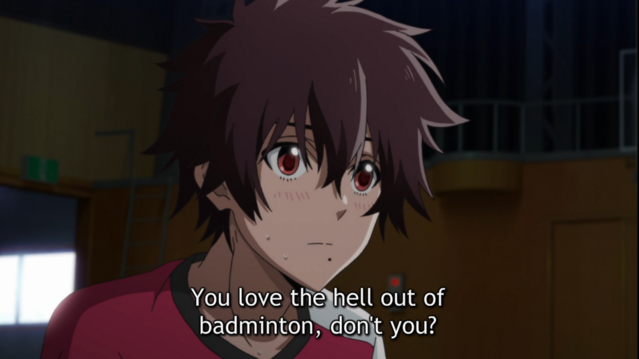 HANEBADO! is airing this season, but it's already stepping up to be one of the greats, which puts it on the list. The anime has changed the comedic introduction of the manga and made it completely serious, giving more focus to the girls' troubles and the struggle in forming a coherent team. It also doesn't ignore just how rigorous the sport is, both physically and mentally. HANEBADO! is entirely framed around the women's competition – men exist, but aside from their coach, they have no part in developing the girls' desire to compete. All the main girls are out there because they want to be the best, but their dreams and pasts can drag them down. HANEBADO!'s appeal the evolution from stuck to slowly blossoming that the series sets up – and you just want to see the story continue.
Women's sports anime are slim pickings, but that doesn't mean that there isn't quality out there, and it certainly doesn't mean there isn't heart. All the things that make sports anime shine, from hard work to determination, are just as well bundled together on the girls' side. There's definitely some thrilling titles out there – and, hopefully, there will be more to come!
---
Noelle Ogawa is a contributor to Bubbleblabber and Cup of Moe. She can be found on Twitter @noelleogawa.