An interview with Chief Producer of J.C. Staff, Yuji Matsukura!
If you've been a fan of anime for many years, you've likely watched a show produced by J.C. Staff. The beloved anime production studio founded in 1986 has been creating hits ever since! J.C. Staff has worked on popular shows like Slayers, Excel Saga, Azumanga Daioh, R.O.D. -THE TV-, Toradora! and many more! They recently celebrated their 30th anniversary, and are currently behind Angels of Death and Planet With, as well as the upcoming second season of One Punch Man 2, and the long awaited third season of A Certain Magical Index!
At Otakon 2018, I had the pleasure to sit down with Yuji Matsukura, Chief of Production Division and Chief Producer of J.C. Staff. Matsukara has overseen a lot of amazing anime during his career, such as Revolutionary Girl Utena, Is It Wrong to Try and Pick Up Girls in a Dungeon?, Food Wars: Shokugeki no Soma, and plenty more! I was honored to get to pick the brain of someone responsible for so many amazing series, so let's read on and see what he had to say!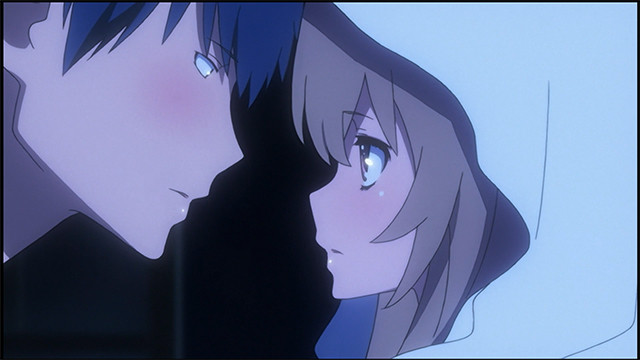 Could you tell us what some of your responsibilities are as the Chief of the Production Division at J.C. Staff?
Aside from the actual bureaucratic stuff, what my title involves is production by the main staff, so I keep track of who gets assigned what, like say, we have scenarios, we have the directors, and the backgrounds; I decide who gets allocated to what. Also, we talk about, say, how the scenario would go, and what kind of direction the plot would roll in, stuff like that. I'm also credited as the Chief Producer, so you might also be able to assume what I basically do from that title.
Many of the works you've produced feature real life locations, like Alice & Zoroku, and Minami Kamakura High School Girls Cycling Club. Do you feel this adds realism to your works?
With regards to using real locations for realism, it's not exactly because it adds realism. For example one of the works you mentioned, the Minami Kamakura High School Girls Cycling Club, in the original work it had a background of being in Minami Kamakura, so that was kind of a given. But in terms of location, we talk about the location of where we are going to do things with the main staff, say for example if we want to see some kind of elevation or something that makes the plot interesting, we talk about the level of urbanization that we want in the world that we draw, so in terms of that, we decide on the location that would be most interesting and would make the most sense to the plot. It's not that it adds realism, but it's more more of a decision on what kind of location would be more interesting!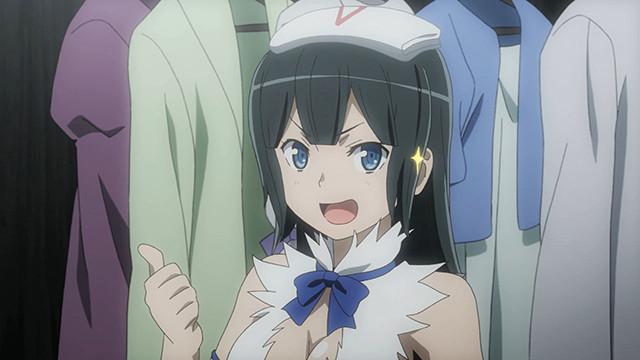 Many of the shows you've produced recently, like Is It Wrong to Try to Pick Up Girls in a Dungeon?, Toradora!, and the Index series, are based on popular light novel series; what challenges do you feel there are adapting novels into anime series?

What's really important to remember is that in a novel, you barely have visual representation. Sure, you might have some pictures, but most of the visual work, such as the actions that characters take or the character art is something we need to build from the ground up, so that kind of visual info we actually have to piece together. The transition from words or phrases into, say, visuals or sound doesn't exactly translate fully. For example, sound isn't really depicted fully in the scenes that you read, but those are some things that we need to factor in to make a fully visual and audio experience, which is anime!
You worked on both the Revolutionary Girl Utena television show and the Adolescence of Utena movie; do you have any fond memories or favorite moments from that series?

It's been 20 years, so I have to think back, but what I can say is that it was one of the first TV shows that we were doing back then. It was a real hands-on experience! Thankfully, we had lots of young and talented people that we worked with and every day was very enjoyable! Looking back to the staff back then, many of them have become distinguished directors of their own, and very distinguished people in the industry, so now that I look back to it, I was very blessed to be able to work with such talented people!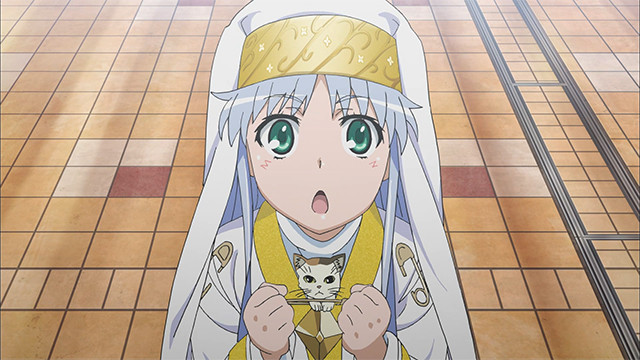 A Certain Magical Index season 3 is coming up this fall! Although I'm sure there's lots of secrets, is there anything you can tell us about the long-awaited return?

There are a lot of secrets that I need to keep, and I cannot go into too much depth about them, but what I can say is: sorry to keep you waiting! We in the staff are doing our best so we won't let you down!
Many of the series you've produced have been simulcast in America; how do you feel global simulcast streaming has changed anime? Do you ever consider how a series might do outside of Japan while producing it?

I'd say that it's provided us anime producers with more directionality or more genres to deal with. If we were just to think about Japan, you know how Japan is a very closed up economy, so we would have specific things that would cater more to Japan, so specific genres would sell better in Japan. However, if we enlarge our view to the world, there would be something for everyone, so we wouldn't just say, "since this sells well in Japan, we'll keep it to this", we'd be able to say, "because there are so many people around the world, we can make many more things and have more freedom in that sense". But since we also do have to think about what kind of target we need to address with our shows, it's not constantly "worldwide" per say. So in that sense, some things have changed, but then some things still remain the same, more or less!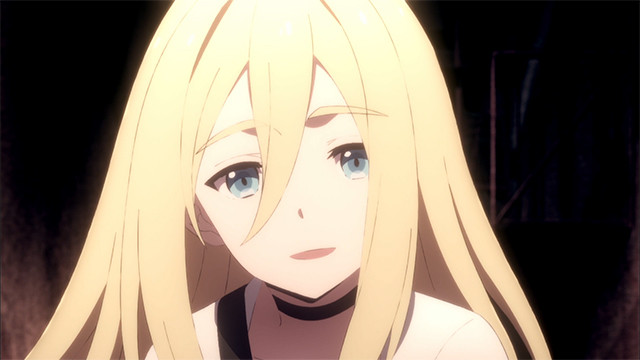 Finally, do you have anything you'd like to say to American fans of J.C. Staff works?

We at J.C. Staff are doing our best to make a large variety of genres and different kinds of anime, so we take great care in making sure that we don't have a specific branding, per say, in what kind of things we make. During an event where we celebrated our 30th anniversary, we made a small trailer about the works we did and when we showed it at the theater, many people exclaimed "Oh, this was by them!", so that's the kind of feeling we enjoy! The video is still up on YouTube, so please have a look at it!
Thank you very much to Yuji Matsukura for taking the time to speak with us! It was great to get to sit down and hear a bit from someone who has worked on so many cherished series over the years. Make sure to check out that YouTube video; you might be surprised at the series J.C. Staff have produced!
What are your favorite anime series that J.C. Staff made? Let us know in the comments!