Meet the legendary creator of Dragon Quest, Yuji Horii, at Crunchyroll Expo!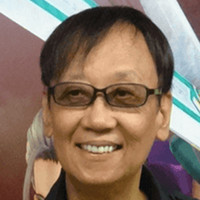 ALERT, ALERT! This isn't a drill: Crunchyroll Expo is 8 days away and quickly approaching! Get ready for three days of exhibits, movie premieres, exciting panels and guest appearances by some of the most well-known personalities in not only the US, but Japan as well! We'll be bringing the best of what Japanese animation and pop culture has to offer, not to mention exclusive events never before seen at any other anime convention. On September 1-3, join us to celebrate your love for anime, manga, gaming and more!
From now until Crunchyroll Expo begins, we'll be taking some time to talk about some of the awesome guests that you'll be able to meet. Today's feature is on the legendary creator of the Dragon Quest series, Yuji Horii!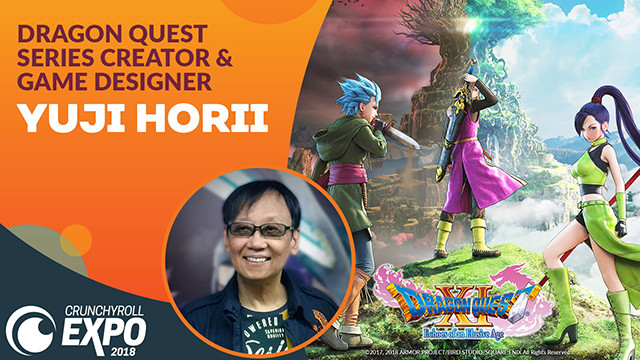 Yuji Horii is a name that conjures up instant recognition if you love RPGs; credited as the creator of the Dragon Quest series, Horii's games have sold millions of copies worldwide, and even inspired legions of gamers to call in "sick" on release day! But Dragon Quest isn't the only game that Mr. Horii is responsible for; he's also one of the lead writers behind Chrono Trigger, and his visual novel, The Portopia Serial Murder Case, not only created the detective game genre, but inspired numerous other gaming luminaries like The Legend of Zelda's Eiji Aonuma and Metal Gear Solid's Hideo Kojima. To say that Mr. Horii has made a lasting impression on the fate of video games is an understatement, and if you're attending Crunchyroll Expo, you've got the chance to meet him in person and hear what he's got to say about his time in the gaming industry!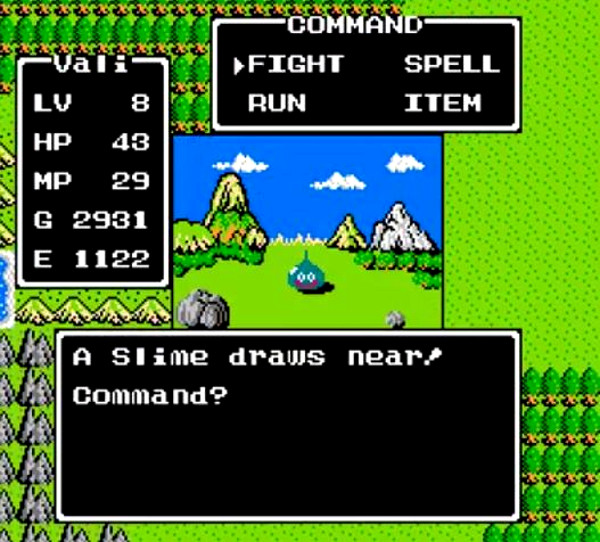 The Dragon Quest series has sold over 76 million copies worldwide, and on September 4th, Dragon Quest XI: Echoes of an Elusive Age is releasing in North America! In true Dragon Quest fashion, Dragon Quest XI finds you playing the role of a protagonist who finds themselves thrust into a world shattering sequence of events, and must collect a band of unique and vibrant party members to put a stop to the threat facing your world! Dragon Quest XI has one of the most colorful and vast worlds in an RPG, and is the biggest and best Dragon Quest so far, with tons of content and things to see and do along the way. And what better way of celebrating that nearing release than by spending the weekend with the man responsible for the series, Yuji Horii himself?!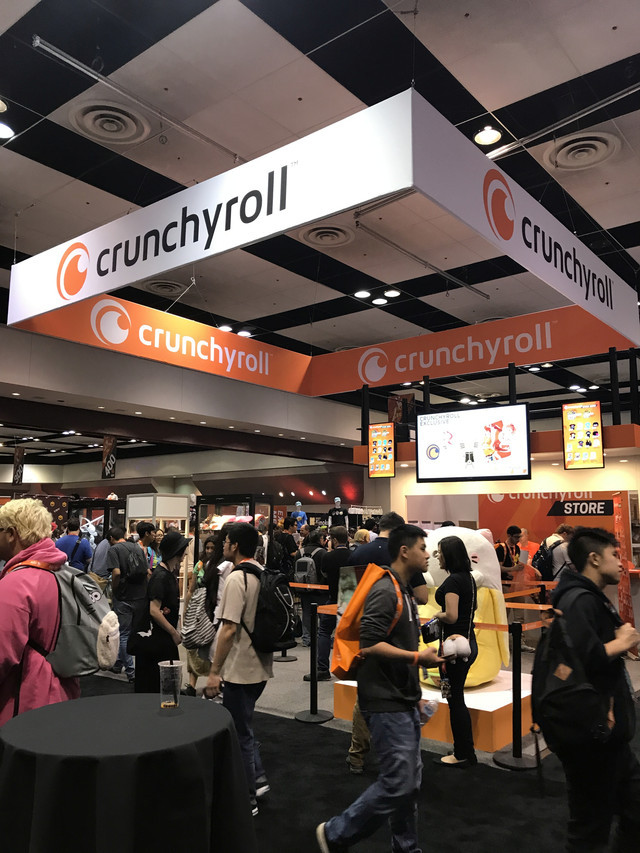 Yuji Horii will be gracing Crunchyroll Expo with multiple appearances, with autograph signings and panels. If you love Dragon Quest, make sure to be on the lookout for Mr. Horii's signing schedules so that you can walk away with a signature from one of the greatest creators in the gaming world! Signings are a great way to walk away with limited and special item: a real signature from the creators of your favorite games and anime, and there's nothing better than getting that signature in person! Be sure to keep an eye on the Crunchyroll Expo updates for news on when and where you'll be able to get a signature from Yuji Horii and many of our other amazing guests!
And if you think you'd rather wow Mr. Horii with your costuming skills, be sure to check out the Cosplay Masquerade! Yuji Horii will be participating as a judge in the Dragon Quest category, so make sure to get your sewing machines and crafting tools to work to recreate the memorable characters, looks, and maybe even monsters from Dragon Quest's history! The Masquerade takes place on Sunday, September 2nd at 20:00 / 8:00 PM, and if you have a costume and a badge, you can participate! Aside from wowing the judges and your fellow attendees with your cosplay skills, you could even be 1 of the lucky 4 winners to walk away with a PS4 Slim and Dragon Quest XI: Echoes of an Elusive Age - Edition of Lost Time, which includes Dragon Quest XI for PS4 with a cool reversible cover, a 128-page Art Book, 2-Disc Orchestrated Soundtrack, Steelbook Case, 20" x 15" Cloth Map, and Bonus DLC. You'll also get some Slime plushies, posters, buttons, and an exclusive t-shirt! Make sure to get there early on Saturday to sign up, because space is going to go fast!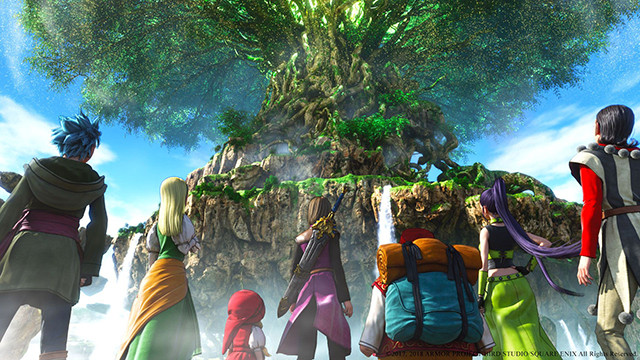 And finally, on Monday, Mr. Horii will be heading a panel at 15:00 / 3:00 PM, "Conversation with Yuji Horii" in the Grand Ballroom, 220A. Make sure to get there early so you can get a good seat, and get ready to hear his stories, words of wisdom, and anecdotes from his 35 years in the video game industry! Conventions are great places to get insights from industry legends, but it's rare to get a chance to hear them directly from the mouth of the man responsible for one of the most successful franchises in gaming history. And, fates willing, there may be Q&A options, meaning you might get to hear your burning questions about game design, Dragon Quest, or more directly from the man himself!
With Dragon Quest XI releasing on September 4th, you'll be able to meet up with Yuji Horii and hear all about the game, the history of the series, and interact with the man responsible for such an amazing legacy of games right before the new title releases! That's one heck of a way to kick off a game launch, and you'll only be able to participate if you're at Crunchyroll Expo! Make sure you secure a badge now before it's too late, you wouldn't want this experience to run away from you like a King Metal Slime! Make sure to check out the Crunchyroll Expo website for all the details on dates, times, and prices to get you in on the action!
Are you excited to meet Yuji Horii at Crunchyroll Expo? Have any memorable Dragon Quest memories you want to share? Let us know in the comments!
----
Nicole is a features and a social video script writer for Crunchyroll. Known to profess her love of otome games over at her blog, Figuratively Speaking. When she has the time, she also streams some games. Follow her on Twitter: @ellyberries