Learn all about the original voice actor of Vegeta and many more fan-favorite characters!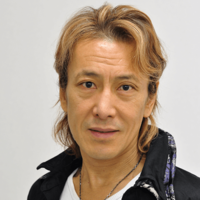 Genuflect, show some respect--you're standing in the presence of anime royalty.
Ryo Horikawa may be best-known as Vegeta, the Prince of All (half-dozen) Saiyans in the Dragon Ball franchise, but he has a long and varied history of voice acting in anime, video games, movies, and even a few tokusatsu roles!
Beginning his career as a child actor still in elementary school, Ryo Horikawa's first voice acting role was in the 1984 TV anime Dream Soldier Wing-man, playing protagonist Kenta Hirono. 1984 was a breakout year for the new voice actor, with Horikawa taking roles in Fist of the North Star as a young Kenshiro, and in Akira Toriyama's Dr. Slump--two of the biggest anime titles at the time!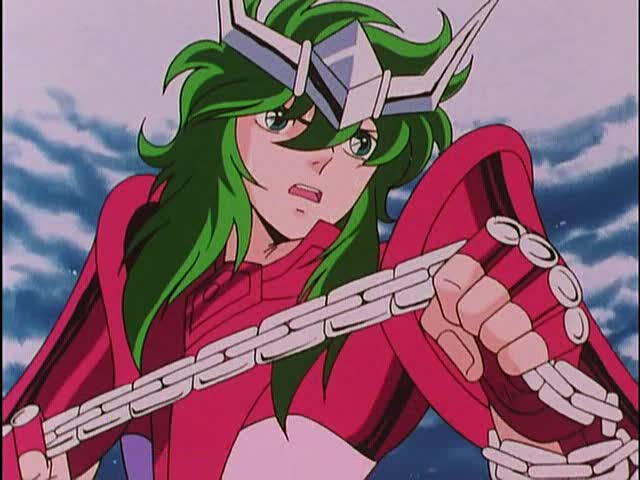 Horikawa took a lead role in the 1986 adaptation of Weekly Shonen Jump's popular Saint Seiya anime, playing Andromeda Shun. A few years later, he took on what is arguably his most famous role as Dragon Ball Z's Vegeta in 1989. His voice credits over the following years double as a greatest hits of anime-- the original Legend of the Galactic Heroes, Mobile Suit Gundam 0083: Stardust Memory, Yu Yu Hakusho, Sailor Moon, Case Closed, TRIGUN, and Yu-Gi-Oh!, all while continuing on as Vegeta in Dragon Ball GT.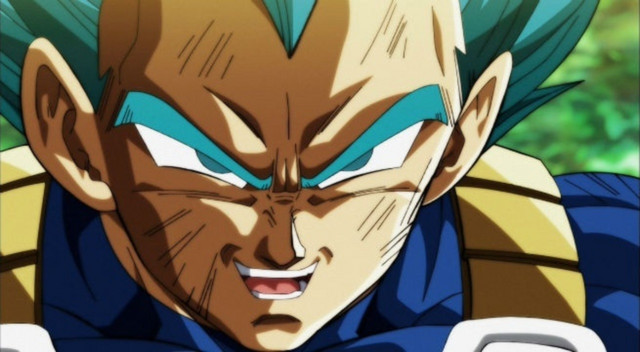 He's still been active in the last few decades, with recent roles in Digimon Tamers, Digimon Xros Wars, Samurai Flamenco, and plenty more before returning to Vegeta once again in Dragon Ball Super. Horikawa is also credited (with Son Goku actress Masako Nozawa) for fused Dragon Ball characters Gogeta and Vegetto, and has played Vegeta in eight of the fifteen Dragon Ball Z movies. Of course, Vegeta's coming back in the latest Dragon Ball movie, Dragon Ball Super: Broly!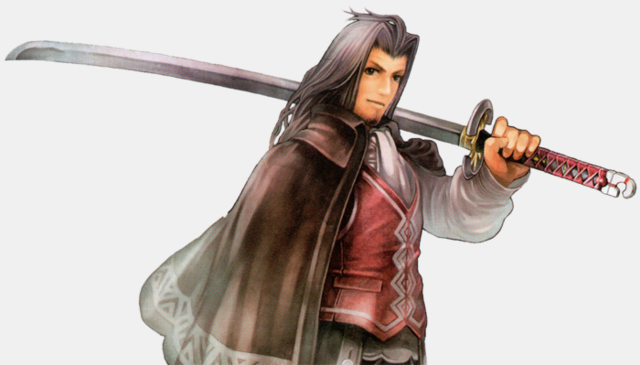 Video game fans may recognize Horikawa in a number of titles, like Star Ocean: The Second Story, Tales of Destiny, Xenoblade, Lost Odyssey, the Super Robot Wars series (reprising his Gundam 0083 role as Kou Uraki), and the titular Kunio in the Kunio-kun series--some of those games were released stateside as Renegade and River City Ransom. Two of his video game characters also share a name: Horikawa plays Falcon in both Power Stone games, and Captain Falcon himself in the Super Smash Bros. series!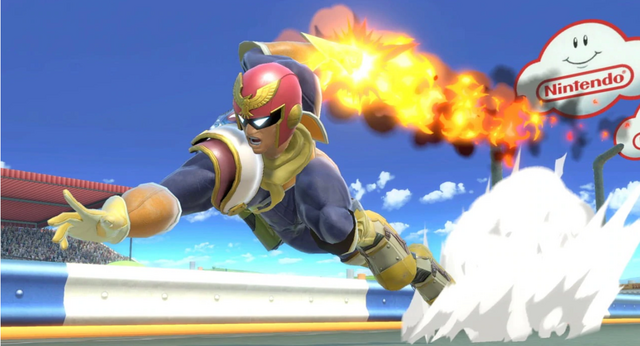 Not only has Horikawa produced tons of voiceover work for anime and games, he's appeared in live-action roles--he's shown up in Samurai Sentai Shinkenger, footage of which was used for Power Rangers Samurai and Power Rangers Super Samurai, as well as the second season of the comedic Unofficial Sentai Akibaranger, a parody for adult fans who grew up with Super Sentai. Finally, Horikawa has been looking to the future of voice acting. He serves as the president of International Media, a voice talent agency in Japan, and also heads his own talent agency, Aslead Company!
Ryo Horikawa joins a great lineup of guests at Crunchyroll Expo 2018, from September 1-3 at the San Jose Convention Center where he will be hosting two panels:
ANiUTa: Streaming The Soundtrack Of Anime In The US
Saturday 3:45PN - GB 220B (Upper Level)
Super Saiyan Screening: Vegeta Hosts The Dragon Ball Super Finale
Sunday 10:15 - Grand Ballroom 220A
Make sure to register online to grab your badge and make sure you don't miss a thing!
Buy tickets to Crunchyroll Expo 2018 now!
What are your favorite roles of Horikawa's? Will you be joining us at Crunchyroll Expo? Sound off in the comments and let us know!
-------
Nate Ming is the Features Editor for Crunchyroll News and creator of the long-running Fanart Friday column. You can follow him on Twitter at @NateMing.