This French manga-turned anime not only has some great talent behind it, but has an incredibly rich story and characters. Let's meet the characters of Radiant!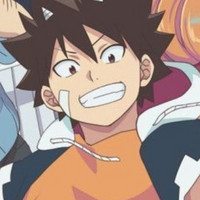 While Japanese anime is no stranger to adapting source material found outside the country, the upcoming Radiant is an anime no shonen fan will want to sleep on. Adapted from the French manga of the same name, Radiant follows Seth, an apprentice sorcerer from Pompo Hills, whose goal is to seek out and destroy the Radiant: the nest of massive creatures who fall from the sky called Nemeses.
With protecting others, he hopes to prove sorcerers aren't as scary as the Nemeses after all. With newfound friends Doc and Mélie at his side, Seth begins his first step by joining the Artemis Institute, all while avoiding the dreaded Inquisitors.
VIZ Media began releasing the manga in English as of September 11th, and it's a series you're not going to want to miss out on. Having read the first few volumes of the manga in French, I can attest to it being this beautiful concoction of French and Japanese charm that makes it like no other, all while possessing all those special qualities that make shonen anime and manga so awesome. For those of you who'd rather wait for the anime, let's meet the characters we'll be adventuring alongside this Fall!
Seth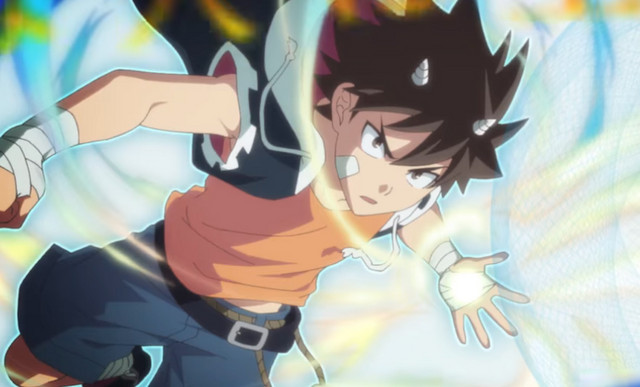 This high-energy horned goofball is the hero of our story. Donning a set of horns from his infection--a term given to those who come in contact with the Nemeses and live to tell the tale--his appearance tends to scare off the common folk. While he understands and accepts the prejudice, he pushes on towards his goal of becoming the best sorcerer around. Once he becomes the best, he can seek out and destroy the Nemeses' homeworl: the Radiant.
Seth is shonen protagonist incarnate. He's foolish, headstrong, caring (sometimes to a fault), and misunderstood. He wants to be understood, but when people fear you, that tends to be an unattainable goal. It's just fuel for the fire of becoming the greatest. Even if people keep him down, it won't stop him from pushing on though. I think by the end of the first episode, we're all going to be rooting for Seth. I for one can't wait to see him reach his goals and crush the Nemeses, along with anyone who gets in his way.
Alma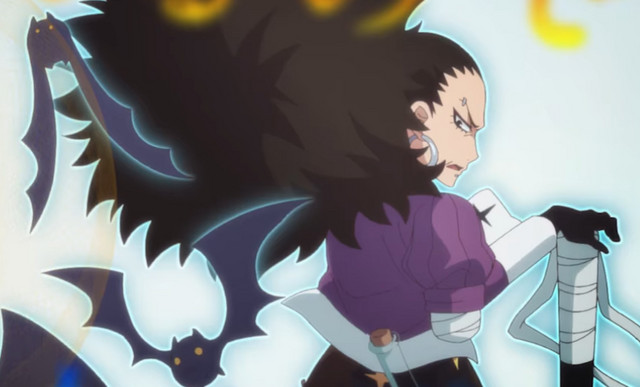 Alma is the tough-as-nails one-armed mentor and caretaker of Seth. A witch herself, she understands the prejudices that come with having Fantasia (the lifeblood of magic), and often tries to shield him from the outside world in spite of his growing curiousity for the world around him.
Beneath her intimidating looks, her penchant for violence, and her cold personality, Alma simply loves and cares for Seth. Having found him abandoned while hunting Nemeses, she doesn't know much of his past, but like any proud mama, greatly looks forward to his adventures ahead, even if it causes her to well up a bit.
Doc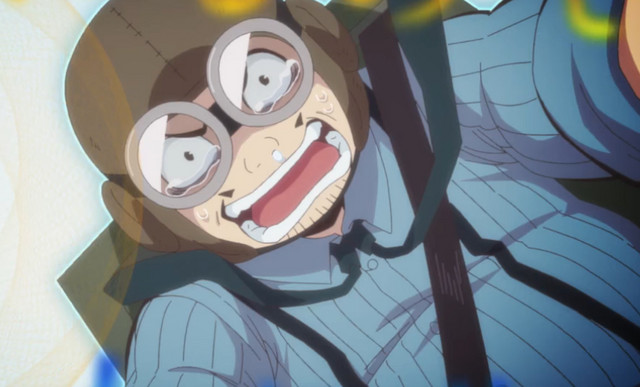 Clumsy, bumbling sorcerer Doc is a member of the Artemis Institute, a giant flying city that houses only the best of the best sorcerers. His job as a Research Sorcerer is to inspect, collect samples, and clean the remains of defeated Nemeses. He's a very timid, jumpy, and cautious individual, but bright and diligent in his duties.
Seth decides to join Doc on his way back to The Artemis Institute in hopes he can guide him on the path of being a great sorcerer. While Doc has his doubts, he decides to rush Seth along to the entrance ceremony if only to avoid being stuck with him for 3 weeks.
Mélie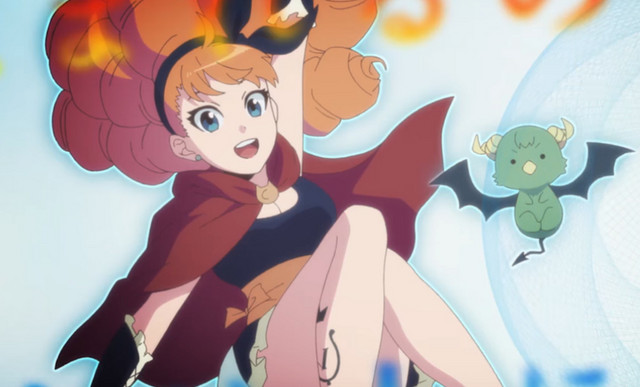 Mélie is one witch you certainly want to be on the lookout for. While her gorgeous red hair and sky-blue eyes might draw you in, her infection is sure to snap you right up. Like her fellow sorcerers, Mélie carries the curse of an infection, but unlike physical infections such as Seth's horns, she undergoes a complete and total personality change. There's the sweet, friendly Mélie we'll come to know and love, and the short-tempered Mélie who will kick your ass and spit in your face.
While Mr. Boobrie--her little horned demon--was once her only friend, she finds friendship with Seth and Doc, neither of which care about her infection, but rather care about her as a human being. Excited at the prospect at finally having the friends she had always dreamed of, she teams up with them in their goal to find the Radiant.
Dragunov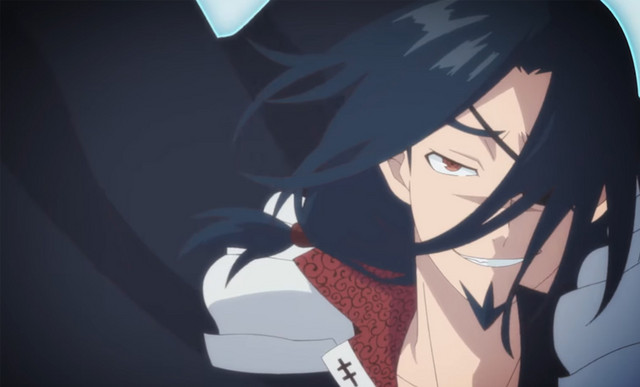 Dragunov is a captain of a shady organisation called The Inquisitors, whose goal is to monitor sorcerers and apprehend the ones who get out of hand. He carries himself with the confidence that comes with being a powerful sorcerer, but becomes completely enamoured with Seth's strange and unique ability. Eventually, Dragunov reports Seth to his superiors, which sets him in their sights and gets this fantastic story rolling.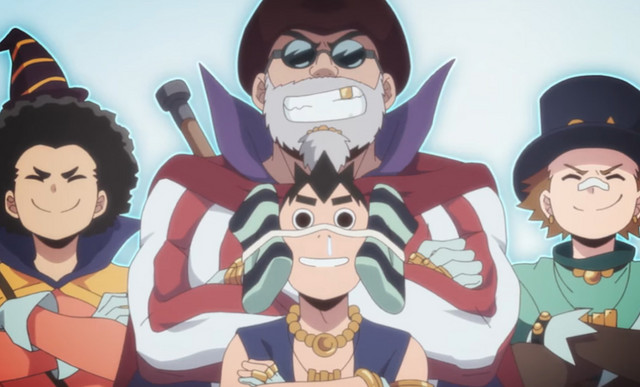 With the fall season nearing, there's plenty of time to brush up on your French or grab the English release. With director Seiji Kishi helming the project at Lerche, alongside seiyuu greats such as Yumiri Hanamori, Aoi Yuki, Shintarou Oohata, and Romi Park, Radiant is sure to shine brightly through all the gloomy fall weather and right into your hearts.
Have you checked out the manga yet? What are you most excited for in Radiant? Sound off in the comments below!
-----
Zach Godin is a writer from Canada living in the UK. Feel free to check out his fiction work, or shoot him a hello on Twitter.