HANEBADO! can change the game by showing us a protagonist who gives up their sport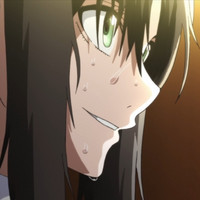 We're approaching the final episode of HANEBADO!, with Hanesaki facing off against Nagisa in the national finals. Each character has a compelling personal conflict headed into the match: Nagisa is on a mission to defeat her past self, who lost hope and gave up against Hanesaki last year. Hanesaki wants to prove her excellence at badminton through victory, forcing Uchika to return so that she can exact her revenge by turning away from her mother. Now with a 1-1 match score, the stakes are as high as they can get. Nagisa has shown she's truly stepped up her play, and Hanesaki has revealed her own hidden weapon for the final game.
We're definitely headed for an insane final episode and conclusion to the match, but I can't help but think about what will come after the final point has been scored?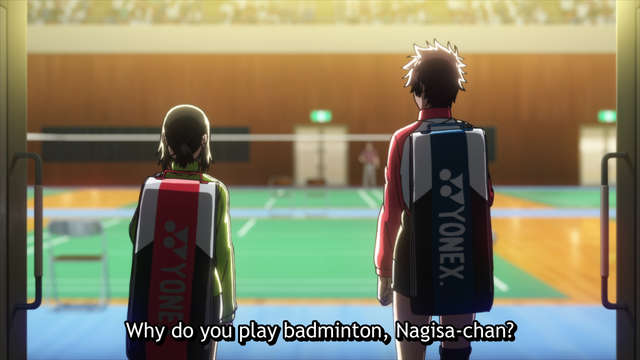 Neither necessarily has to win to find a resolution to their conflict. So long as she battles to the end, Nagisa can be satisfied she overcame her own weakness, even in defeat. Hanesaki's own path to victory has been paved with tears of friends and enemies alike. In this case, "winning" could actually be the poorer outcome for her, as she could use her triumph to justify her past actions and continue to drive a wedge between herself and others. The penultimate episode's conclusion, with her team stubbornly cheering her on despite her abuse, could mean that the opponents may each find happiness regardless of the outcome, but no matter who walks away with the medal, the greatest conclusion for Hanesaki may be walking away from badminton entirely.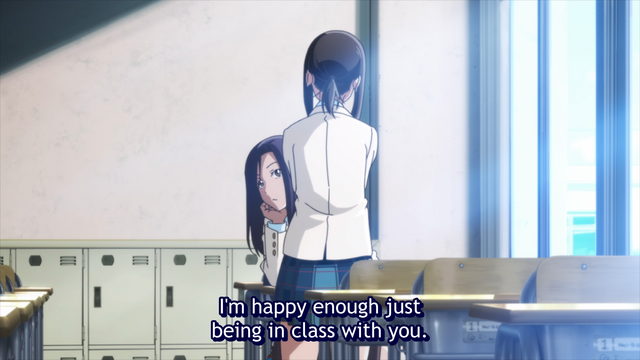 First and foremost, I think this is an important outcome since Hanesaki finding joy in the game could go a long way toward justifying the actions taken by her mother in abandoning her for the sake of her sports career, and later, Elena's manipulation of Hanesaki into joining the team after she had quit the sport entirely. Uchika's plan has already been shown to be an abject failure: Hanesaki won the championship last year in what was a completely joyless victory, ending with her quitting badminton. If not for Elena, Hanesaki would have completely divorced herself from the sport already, and potentially found something else that brought her joy.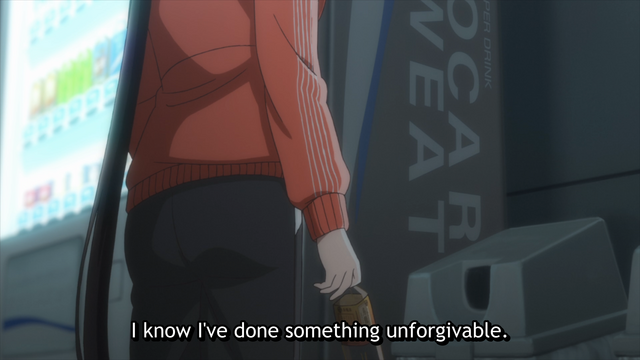 The actions of both, taken in the name of Hanesaki's tremendous potential at the game, have quite clearly had immense negative emotional consequences for her. One of the greatest narrative qualities about HANEBADO has been showing how ignoring someone's feelings to do what you believe is best for them is actually a terrible idea. Neither Uchika nor Elena took the time to ask Hanesaki what she wanted, instead taking liberties with the close relationships they had with her to force her behavior. Hanesaki has realized both of their motivations and grown to resent them for it: they violated her trust, and in Uchika's case, sacrificed literal years of the most formative period of Hanesaki's life. Turning the corner in the final episode would undo much of the work the anime has done to negatively frame their decisions.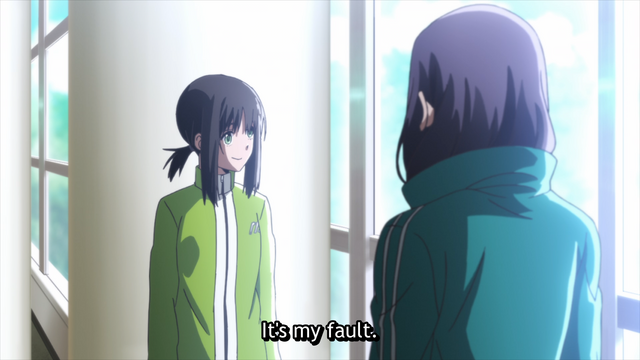 Whether or not Hanesaki actually enjoys badminton is something of an open question at this point. She certainly enjoyed playing with her mother as a child but, even since her mother left her, she hasn't once been shown to have had any fun playing. Her own issues with losing aside, victory doesn't seem to bring her any joy beyond that which she has begun to engineer by exacting revenge on her opponents--the only two things that have motivated her to reach peak form were her mother and revenge. After investing your whole childhood into a game, if you still find you can't enjoy it on its own merits, odds are you probably never will, no matter what new perspective you take on it. The aspects of the game that Hanesaki doesn't like aren't going to magically disappear, either--her opponents will likely continue to snipe after her even if she accepts the support of her team.
Odds are badminton just isn't for her, and that's perfectly fine.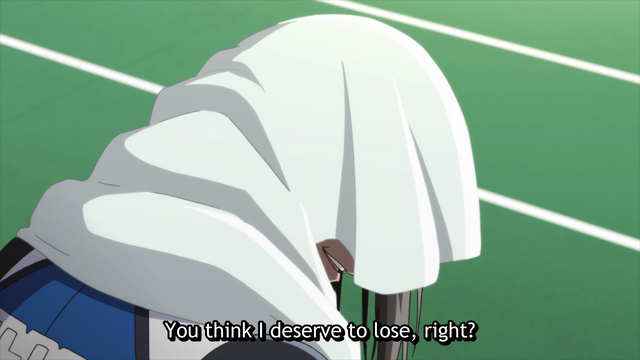 Some truly untouched ground in sports anime, typically cast with endlessly passionate athletes, are players who quit due to lack of motivation. Injuries and life circumstances can and have driven characters out of sports series in the past, but telling the story of a player who fall out of love with their game, or realized they never loved the game to begin with, is as valuable as it is revolutionary, especially in the case of a character like Hanesaki, who has displayed world-class talent at badminton. You can have the skill to conquer the world, but whether or not that amount of success is worth the investment of time and effort into something you're not passionate about is a personal decision. You only live once, and fame and fortune may not match up against pursuing another path you might be able enjoy on its own merits.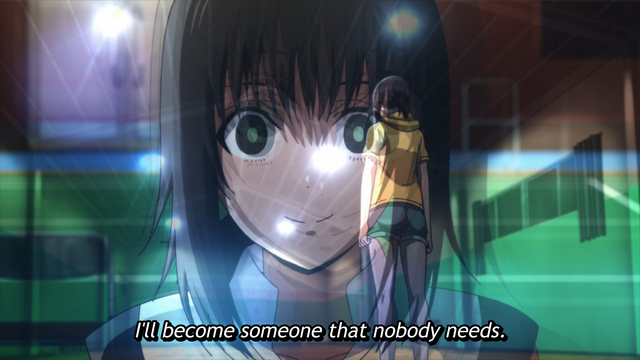 Regardless of its conclusion, HANEBADO! has been one of my favorite rides of the past season. The quality of the animation, the focus on a less popular sport, and the female lead cast are all rare for sports series, especially in combination. Hanesaki's turn made me especially glad I stuck with the series, since it's focused on aspects of competition rarely covered by sports anime. No matter the outcome, I'm confident I'll thoroughly enjoy the ending, but I think showing that sometimes the best way to win is not to play at all will make for a truly memorable standout ending that will be remembered for years to come.