Comedy and drama share an oddball academic experience in this 2008 TV anime based on the manga by Haruaki Kato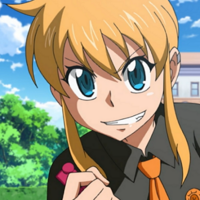 School's in Session.
Finding a new anime to watch ought to be easy and fun, and researching whether the subject matter suits your tastes shouldn't feel like a homework assignment, but sometimes a few key visuals and a brief description aren't enough to tell you whether a given series makes the grade.
Let "Cruising the Crunchy-Catalog" be your helpful anime academic tutor. Each week we provide additional info for a series in Crunchyroll's library of titles to help anime fans decide whether they'd like to study up, or whether they'd prefer to cut class.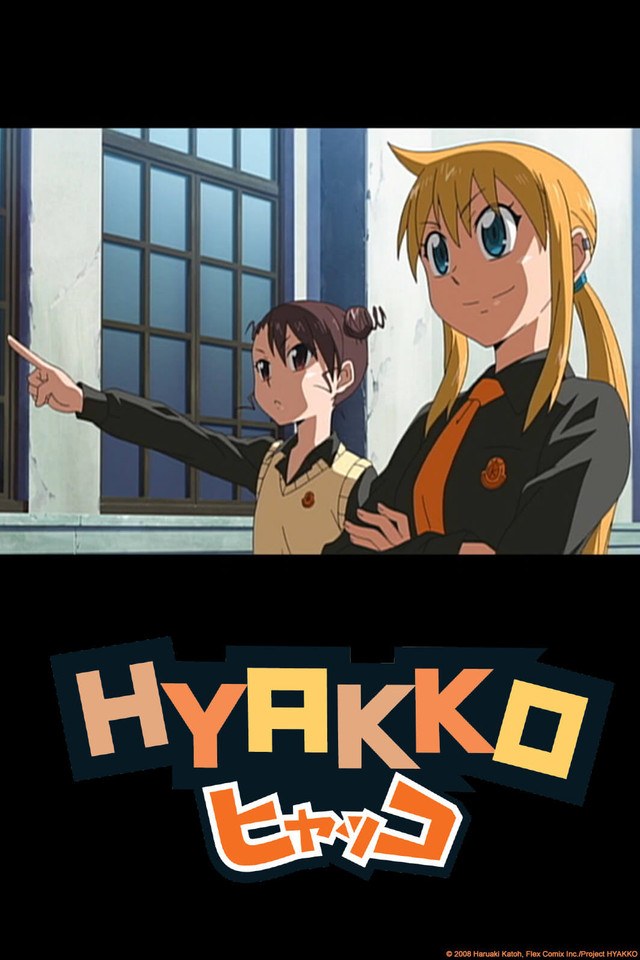 What's Hyakko?
Hyakko is a 2008 TV anime with direction by Michio Fukuda and animation production by Nippon Animation. The series is based on the manga of the same name by Haruaki Katō, which is serialized in Flex Comix's Flex Comix Blood manga magazine. Crunchyroll describes Hyakko as follows: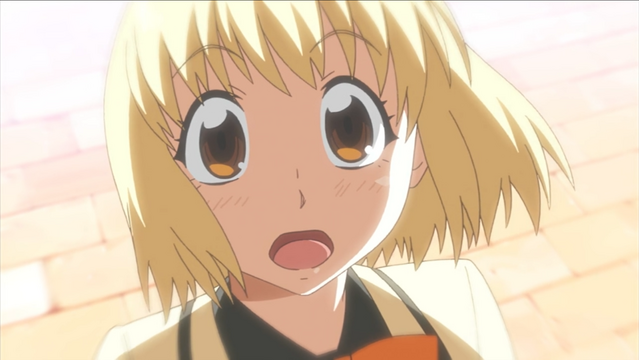 Hyakko takes place in the high school division of Kamizono Academy. Its storyline focuses on the comedic school to high school.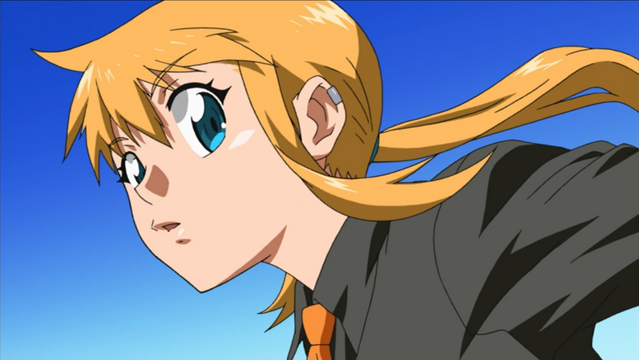 That description doesn't really tell you very much, does it? Here's the elevator pitch: Kamizono Academy is a gigantic school, one with campuses for elementary, middle, and high school academic tracks. One day, a shy first year high school student named Ayumi Nonomura gets lost while looking for her homeroom class.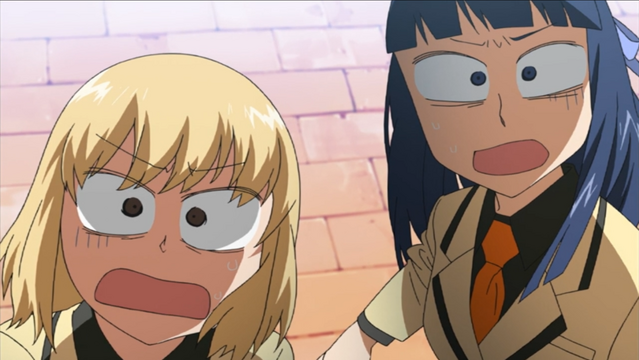 As Ayumi wanders around, she runs into Tatsuki Iizuka, a spoiled and haughty rich girl who is also lost. Both of them are shocked when another student, the rambunctious Torako Kageyama, jumps out of a second story window and lands in front of them. This strange twist of fate is the beginning of a beautiful friendship, and as the story continues, we meet more of the oddball denizens of high school class 1-6 of Kamizono Academy.
Oil and Water.
Hyakko is primarily a high school situational comedy, so most of the humor results from characters with exaggerated personality traits bouncing off one another. In addition to the main characters, there are also such eccentrics as the lecherous class president Nene Ando, the gentle giant Minato Oba, the involuntarily spooky Inori Tsubomiya, and the kind-hearted delinquent Ushio Makunouchi, just to name a few. The quirky ensemble cast is one of Hyakko's greatest strengths.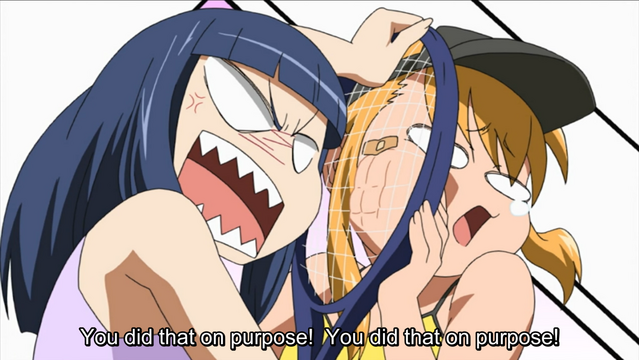 All in the Timing.
Hyakko also has an exceptional sense of comedic timing. The show excels at drawing out the audience's expectations during the set-up of its jokes, only to switch things up in surprising and creative ways during the punchlines. The slapstick comedy and physical gags are all top-notch, especially in the episodes where the cast gets a little too competitive trying out various sports clubs or playing full-contact dodgeball.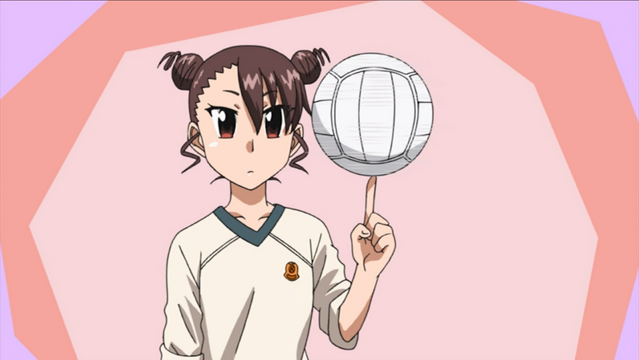 A More Serious Note.
Although Hyakko's main focus is over-the-top comedy, the series also has a surprising degree of emotional depth, especially during the later episodes. Hyakko deals with some social serious issues, such as adolescent isolation and bullying, in a suprisingly nuanced manner, and the series takes a more somber tone when it becomes clear that Torako's wild and reckless behavior is a reaction to her troubled home life.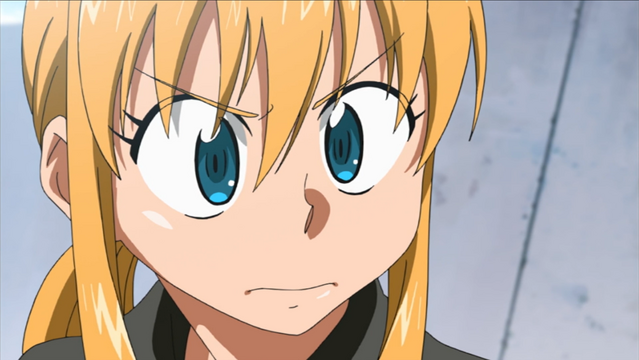 Remedial Lessons.
Crunchyroll currently streams Hyakko in the United States, Canada, Puerto Rico, Guam, American Samoa, the US Virgin Islands, the Northern Mariana Islands, and the United States Minor Outlying Islands. The series is available in the original Japanese language with English subtitles. Hyakko is also released on DVD in North America by Nozomi Entertainment under their Lucky Penny imprint.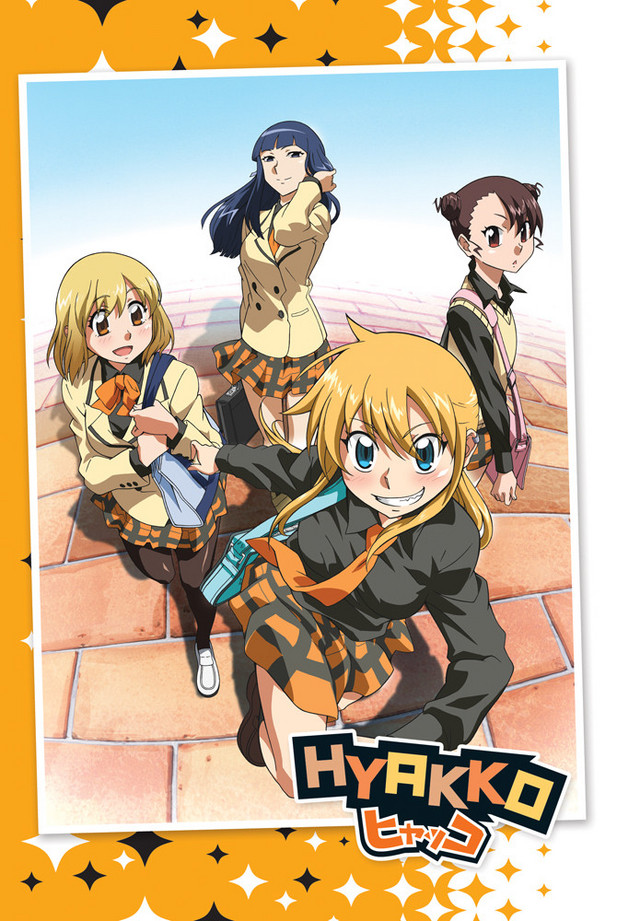 Goofy and gallant, idealized yet emotionally earnest, Hyakko is a series that is equally rewarding in both its comedy and its drama. If you're in the mood for a high school comedy that isn't quite as exaggerated as Cromartie High School or Daily Lives of High School Boys, and if the series is available in your area, then please consider giving Hyakko a try.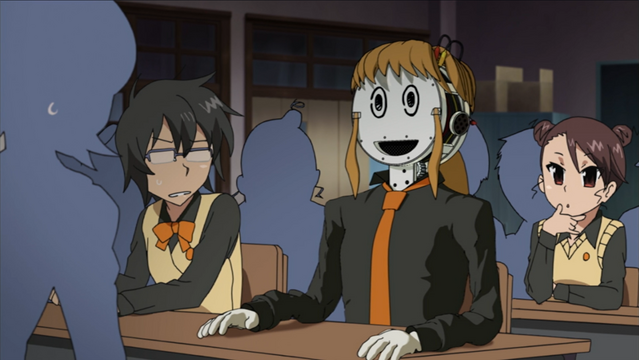 Is there a series in Crunchyroll's catalog that you think needs some more love and attention? Please send in your suggestions via e-mail to [email protected] or post a Tweet to @gooberzilla. Your pick could inspire the next installment of "Cruising the Crunchy-Catalog"!
-----
Paul Chapman is the host of The Greatest Movie EVER! Podcast and GME! Anime Fun Time.