We try to crack the mystery of the upcoming original title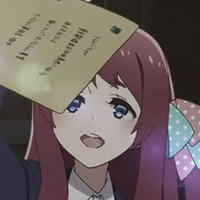 In the age of pervasive social media, it's almost impossible to keep spoilers for upcoming works completely quiet. Whether it's a visitor to a filming location or a quick snap from a smartphone, assiduous fans will make sure that something gets out. It's to the point where a major part of entertainment marketing has become deciding how much of the story to spoil oneself, just to beat the detectives to the punch.
Then there's Zombie Land Saga, where all bets are pretty much off.
The upcoming "100% original" anime is the result of a collaboration by MAPPA (Yuri!!! on ICE), Cygames (Umamusume: Pretty Derby), and Avex Pictures (Juni Taisen: Zodiac War). It's a powerhouse trio, with each participant implying a very specific skill set. But during the entirety of the series's promotional period, from announcement to pre-screening, what exactly it is has remained a mystery. That's not going to stop us from making a lot of guesses, though.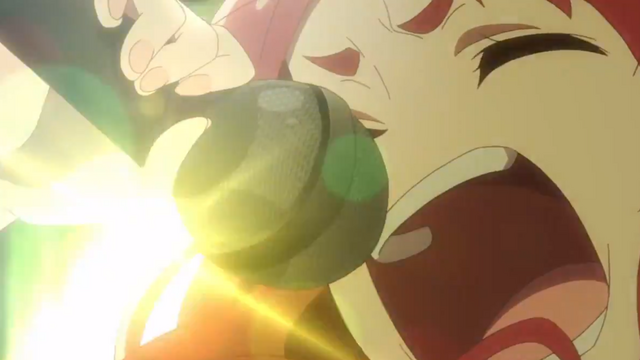 So, what can we expect from the upcoming anime series that promises to be a new twist on the zombie horror genre? Here are at least a few possibilities, admittedly with varying degrees of likelihood:
Canonical Zombieland Expanded Universe
2009 survival-comedy Zombieland was a hit when it first came out, establishing itself as America's answer to Shaun of the Dead. Featuring Woody Harrelson as "grizzled man with a past" and Jesse Eisenberg as "nerdy protagonist," it took off quickly. It also made all of us oddly nostalgic for Twinkies.
It's been confirmed that a sequel film, Zombieland Too, will be happening. For a while, there were plans for a television series featuring a different cast of characters, but this has been stuck somewhere in the depths of Development Hell for the last five years or so. While the sequel film is set to start filming early next year, the series is not so luck.
Could this be a new attempt to resurrect the TV project? After all, the zombie genre is a global phenomenon. Not to mention modern zombie anime series like Highschool of the Dead have dropped cheeky Zombieland references, so we know it's at least a known entity in Japan. Perhaps the upcoming series is Zombieland's version of Fear the Walking Dead.
Likelihood: 2%. Normally it would be a flat 0%, but Bill Murray is a wild card.
Mamoru Miyano's Fever Dream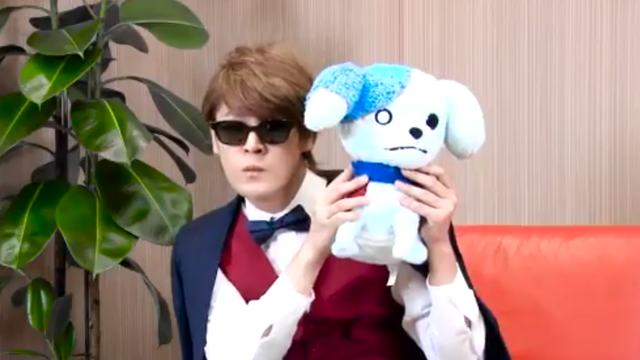 One element of Zombie Land Saga is unmistakable, even with the secrecy: Mamoru Miyano is a major part of it. The Free! and Death Note voice actor seems to have assimilated himself completely into the world of the series. Or maybe the character is him? We're not entire sure at this point. The lines are a bit blurry.
Either way, the show's official Twitter has graced us with videos of Miyano cosplaying his own character, accompanied by a stuffed toy of zombie-dog mascot Romero. He seems to be completely into the whole world of this show. Is he just in character, or could it be he's seen all this before?
Likelihood: 85%. We are completely ready to believe he's having a weird dream and we're all along for the ride.
12 Episodes of This Dog Having a Nice Time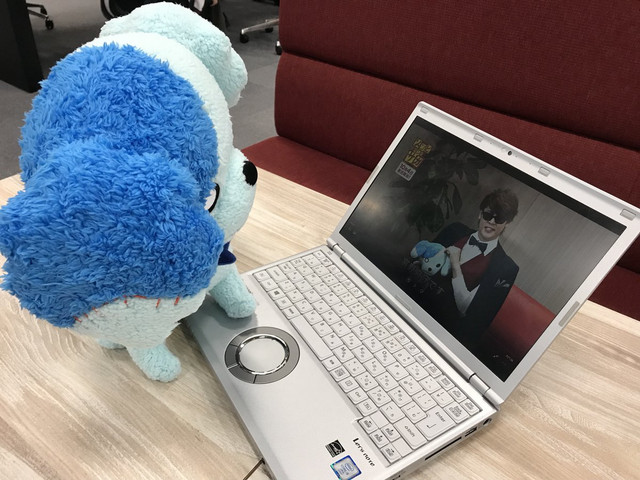 Speaking of the Zombie Land Saga Twitter, this Romero plushie has been a recurring star of their media. Pictures include him advertising for pre-screenings, going to the park, and enjoying squid snacks.
We don't know anything about Romero except that he's a fluffy zombie pup with an A+ referential name. We already like him, though, and if the show ends up being anything like the Twitter, that would be delightful.
Likelihood: 10%. We hope Romero is having a nice day anyway.
They'll Make It up as They Go
Zombie Land Saga is promising a zombie story the likes of which we've never seen before. That's a pretty daring statement, considering the last decade or so has offered a wealth of films, TV shows, anime, and beyond offering different takes on the genre. So what if they just make it up as they go along?
Indie projects — and even a few high-profile ones — have been known to alter their work last-minute in order to either follow or steer away from audience predictions as to what will happen next. What better way to create a thrilling, unpredictable new addition to the genre than to follow what fans are predicting and change courses whenever they get too close to getting it right?
Likelihood: 0%. Anime doesn't work this way.
Idol Anime in the Zombie Apocalypse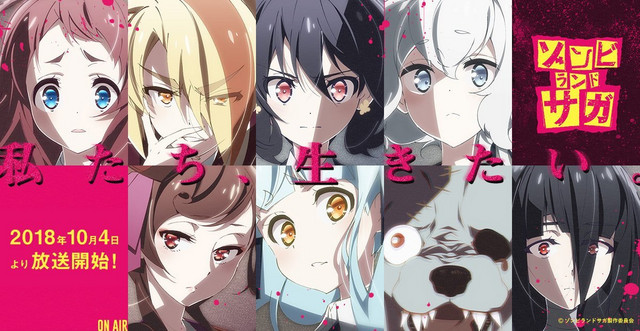 One of the few things the trailers have divulged to us is the fact that the character of Sakura (voiced by Kaede Hondo) is an aspiring idol. A quick look at the cast also shows us something very interesting about the characters: all six leads are cute girls. (Technically all seven, but Tae has no voice listed yet, and she also looks slightly not-alive.)
Not only that, but their variety of design is awfully reminiscent of idol anime and games. Each is significantly stylistically different from each other, enough to be recognizable as a certain "type." Sakura's design fits the standard "normal girl trying to make good" trope of so many idol group centers. All six girls also perform together on the OP and ED, according to the information we have so far, which seems indicative of a unit.
The biggest tell is the producers. MAPPA produces just about any genre of anime, but Cygames and Avex work in much narrower fields. The former is predominantly a game producer that has only recently branched out into anime. Its primary productions are anime adaptations of its own games, such as Rage of Bahamut and the aforementioned Umamusume, the latter of which is heavily focused on idol training.
Then there's Avex: a music producer. Their projects are multifaceted as well, but titles like King of Prism and Popin Q stand out as being music-centric. They've handled music for several productions, but listing them as an equal third of the staff drives home the importance of music in this work.
If anything, the more you look at it, the more Zombie Land Saga seems like the seed of a 2.5D idol project with zombie overtones. Could it be? Am I going to have to clear more space on my smartphone again?
Likelihood: 95%. I was kidding when I started this section but I think I may have figured it out.
Right now, only a small group of fans know the truth, thanks to a screening at which they were sworn to secrecy. Fortunately, we'll know very soon, when Zombie Land Saga starts streaming on Crunchyroll.
-----
Kara Dennison is responsible for multiple webcomics, and is half the creative team behind the OEL light novel series Owl's Flower. She blogs at karadennison.com and tweets @RubyCosmos. Her latest work can be seen in the charity anthology The Hybrid, which is currently available for preorder.