Brave a zombie apocalypse with the cast of DanMachi!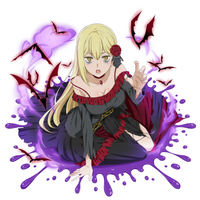 It's a very scary Halloween in Orario! Bell, Ais, and the cast of DanMachi take on their freakiest foes yet when a zombie outbreak interrupts their Halloween festival.
Will you survive to try to pick up girls in a dungeon another day? Or will you become an undead adventurer, forever hunting for potato snacks (and brains?) Find out in this quiz!