Your Anime Awards takes can be boiling hot with love or passion of who you think deserves to win and we're here for it. Tell us who you think should win!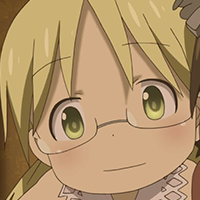 Welcome to awards season! The categories for Anime Awards are LIVE and here for your judgement. Yes your judgement!
We want to know who you think should win. We want to hear your hottest takes or declarations of love for best boy/best girl or appreciative words for a show you didn't think you'd love or really hate or your general opinions via text or video submission!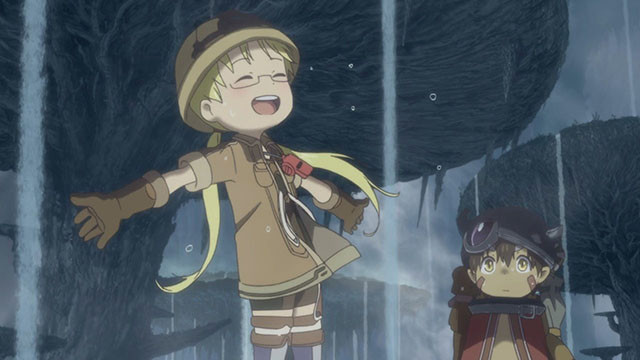 If you'd like to submit an op-ed about the #AnimeAwards, please take a look at the following guidelines:

For both video and essay op-eds:
* Include the name you'd like to appear with your work (either real name or screen name is fine).
* Focus on a single category.
* No profanity or vulgar language.
* No disparaging comments about other titles (keep it POSITIVE ~).

For video op-eds:
* 15 seconds max
* Include video as a link to a Google Drive upload of your video file
* No background music
* We only want you!! We'll add in anime footage ourselves :)

For essay op-eds:
* 200 words max
* Include link to one image to pair with your essay, without any watermarks, subtitles, etc.
We will be collecting your submissions starting today and ending on Friday 1/11/2019! We'll publish some of our favorites in a Crunchyroll Feature!
Fill out the Google Form here in order to submit your opinions. We can't wait to hear from you!!