CR staff, editors, and writers look back at their favorite movies, books, music, and more from 2018!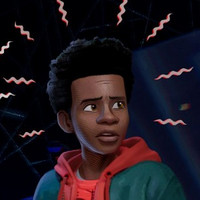 This is it--the final installment of CRUNCHYROLL FAVORITES 2018! In our first feature, we talked about our favorite anime and manga of the past year, and yesterday we shared our favorite video games. Today, we wrap up with one of my favorite parts of CR Favorites: "EVERYTHING ELSE!"
Instead of posting individual articles for everybody's favorite movies, books, music, TV shows, sports moments, life moments, and so on and so forth, we just pile them all here into the "Everything Else" installment and share what's important to us that isn't related to anime, manga, or video games.
Just like before, the rules are simple: only stuff that came out in 2018, or continuing works that had a major milestone last year. You're gonna get to see a lot of different lists from different people--let's get started!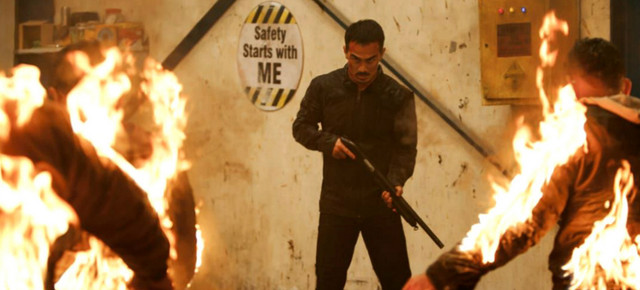 The Night Comes for Us- Timo Tjahjanto brings most of the gang from The Raid and its sequel back for this absolute onslaught of perfectly-choreographed action that refuses to let up--or look away. This one's for the hardest of hardcore action fans, and absolutely not for the squeamish.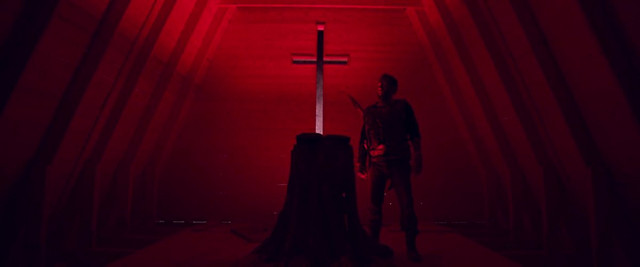 Mandy- Nicolas Cage teams up with the stylish and totally gonzo Panos Cosmatos for a trippy, violent ride that starts as a horror story and ends up as a wild action/revenge flick. A friend of mine pointed out that Mandy is the closest we'll probably ever get to a live-action Berserk, and y'know what? He's right.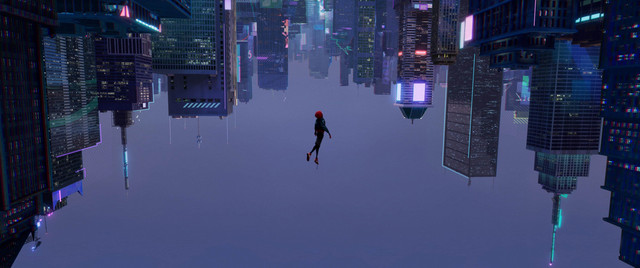 Spider-Man: Into the Spider-Verse- It's rare when, while watching a movie, I don't want it to end. It's almost as rare when it wraps up and I immediately want to watch it again. Into the Spider-Verse has it all: pure emotion, an outstanding soundtrack, action that's like greased lightning, and characters I want to spend even more time with. More like this, please.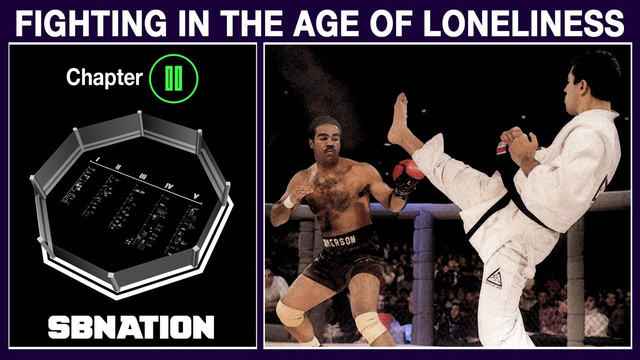 Fighting in the Age of Loneliness- Jon Bois--already known for his insightful, fun breakdowns of sports minutiae--teams up with Felix Biederman for a deep dive into the stories that make the history of mixed martial arts. Even people who aren't MMA-heads will dig this--check it out and learn why people fighting in a cage for money is so compelling.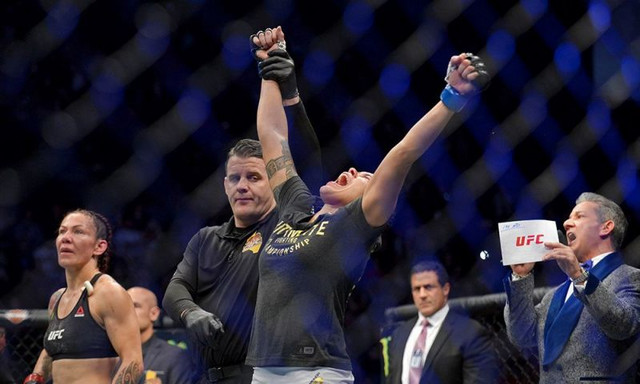 Amanda Nunes vs Cris Cyborg- And speaking of that, in just 51 seconds Amanda "Lioness" Nunes took down the undefeated Cris Cyborg, trading shots until Cyborg caught a huge overhand right and dropped. What a showdown--women's MMA has always been great, but now is the time of legends.
Honorable Mentions: Braven, Creed II, Hereditary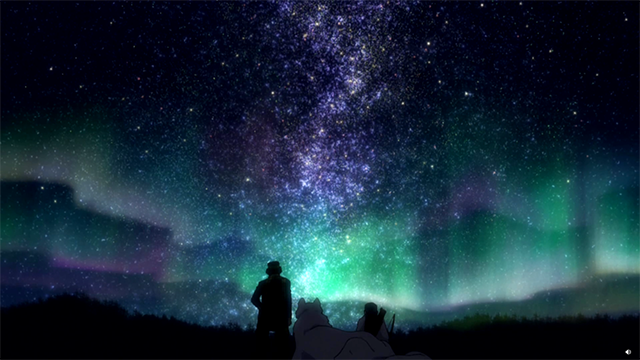 A more stable life- 2017 and 2018 have been very trying years of my life, and I'm glad I made it through in one piece. Depression is something I'm still battling with, but it's something I'm thankfully more in control of these days. I'm very grateful for my close friends who helped me when I felt I was lost; without them I wouldn't be here. Thank you! Let's conquer our goals in 2019!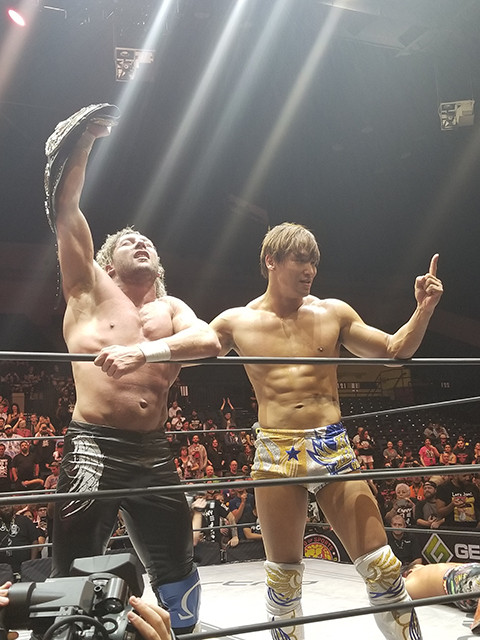 CEO x NJPW show- I talked about this show briefly in my CEO 2018 report, but my goodness, it was quite the mind blowing show! I never expected NJPW to make it out to Florida of all places, and I certainly didn't expect the world of fighting games and wrestling to come together in beautiful harmony! It's a show I'll remember for a very long time.
Crunchyroll Expo 2018 experience- It was my first time going to this event, and I was very impressed by pretty much everything the convention had to offer! Add in the bonus of meeting up with colleagues face-to-face for the first time and network with amazing folks, and it was an event that I was very happy to be a part of. I'll be back again this year!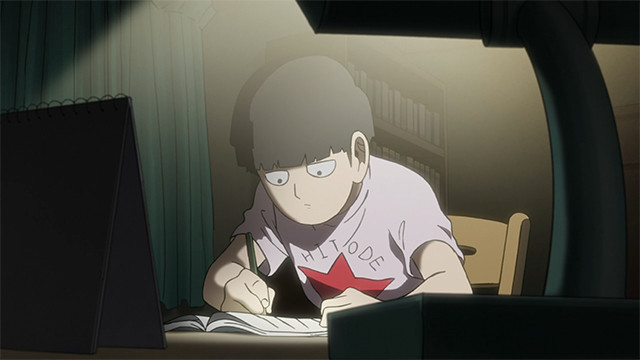 Working for Crunchyroll- The biggest highlight of 2018 was when I got the chance to work here, which was something I didn't think would happen. Started as a video script writer, then moved on to becoming a features writer and editor! This job has helped me out in so many countless ways, and I'm really blessed to be here and that I'm working with such an awesome group of people!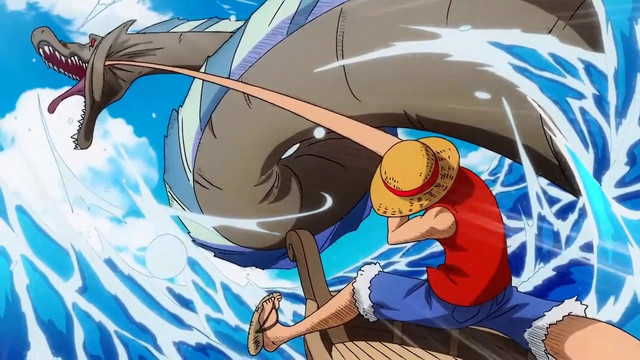 Beginning My Crunchyroll Writer Journey- Writing about anime for a lot of websites usually requires some handholding ("Hey kids. Have you heard of anime? Before I begin my actual article, here's a half page about what anime actually is.") Luckily, Crunchyroll came along and has let me geek out about One Piece for six months. God bless them.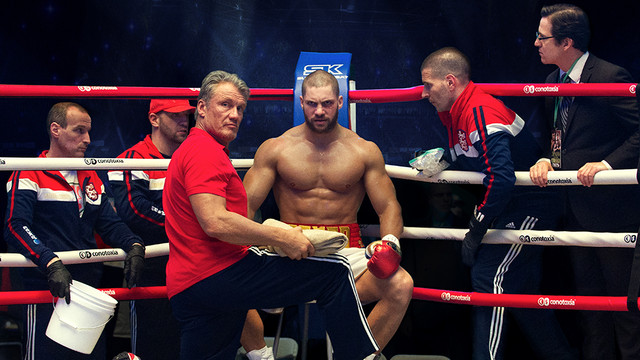 Creed II- After his awesome performances in Universal Soldier: Regeneration and Day of Reckoning, it was only a matter of time before Dolph Lundgren became the heart of a major blockbuster.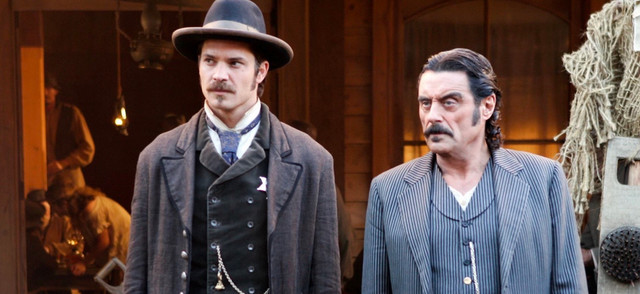 Deadwood Movie Hype- It's finally happening. The Deadwood movie that's been talked about since 2006 is going to be in front of me in 2019. I don't want to say that the power of my dreams made this happen, but I will. You can thank me all now.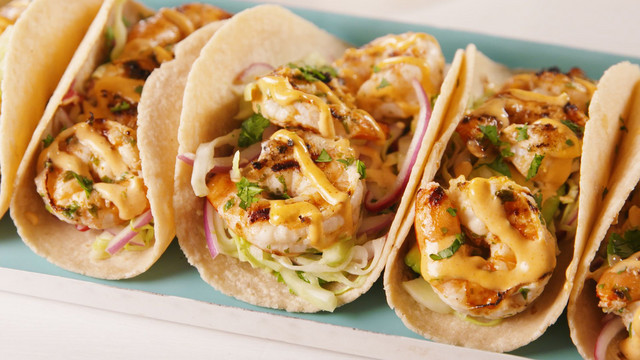 Shrimp Tacos- Have y'all had these? They're great!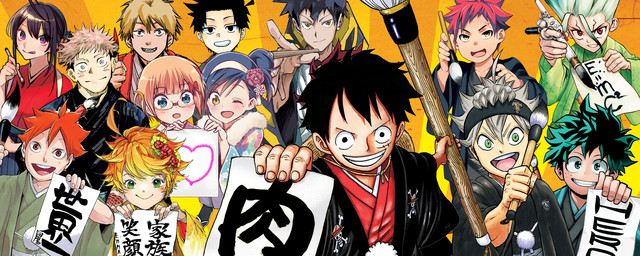 Shonen Jump- I promise I'm not getting paid to tell you that Shonen Jump made history in 2018. They made the most popular comics magazine in the world FREE. They're selling access to one of the largest collections of comics in the world at a pittance. This is the best deal in the history of comics, hands down. I'm only one month in and have already burned through over 20 volumes of manga. I'm actually going to catch up to One Piece. This is unreal.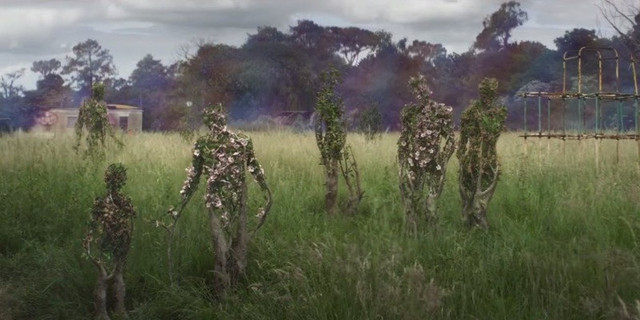 Annihilation- I almost missed this movie since they did very little way in the promotion, and man am I glad I saw it in theaters. An awesome sci-fi horror film with a great premise, great cast, some fantastic effects, and a legendary ending. Even if you were underwhelmed by the majority of the film, those last 15 minutes aren't going to leave your head anytime soon.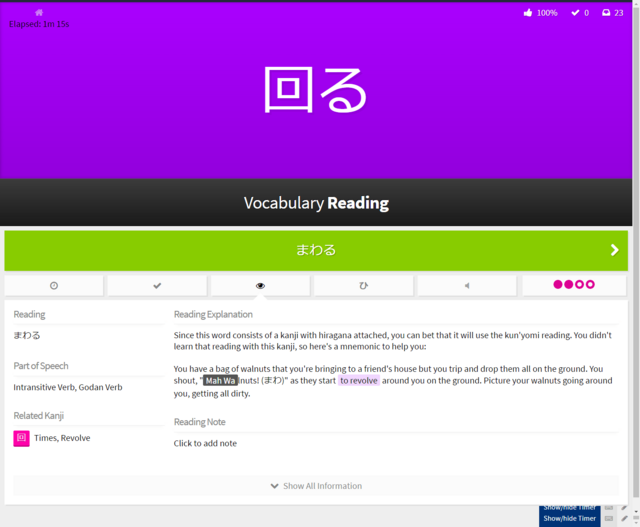 Wanikani- Various life circumstances have made it hard for me to continue in-class Japanese studies so I started up Wanikani in January at the recommendation of a friend. It's the easiest to keep up with language studying app I've managed to main pretty consistent all year, finishing off 2018 with a 2000 written word vocabulary is pretty good, I think. I really want to hit max level...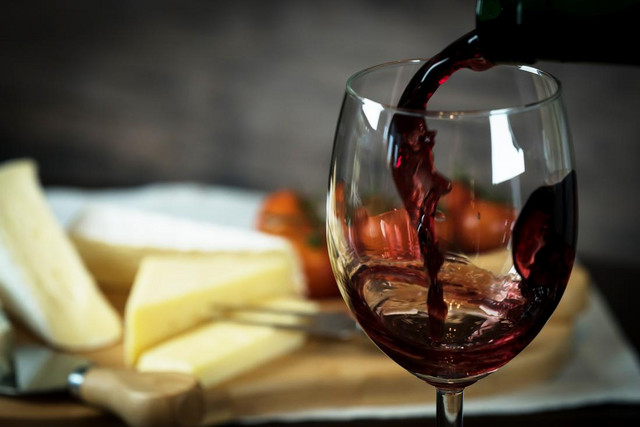 All of the wine I've drank- Cheers to speaking about the difference between organic, kosher, vegan, and orange wines. Biggest cheers to figuring out my preferred wine region (Piedmont) and enjoying every Barbera and Barolo I had the privilege of consuming.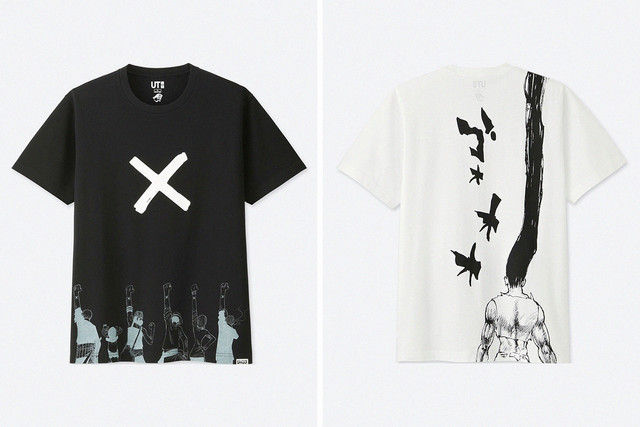 The streetwear collabs that mattered- Thank you, universe, for finally getting it. The same people that love manga and anime can also love fashion and finally have a means to show it off to the world. This is why the Primitive x DBZ drop popped off. This is what made the Uniqlo x Shonen Jump collection so important. I can't wait to see even more in 2019.
Crazy Rich Asians breaking the world- Everything was riding on this film to do well. The future of Hollywood's treatment towards Asian casts, writing, and films hung in the balance and it slayed the box office. The phenomenon surrounding it was as electric as the film itself.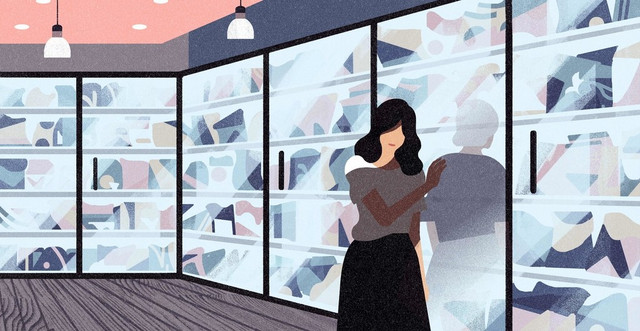 Japanese Breakfast's article on H-Mart- My uncle had passed away a few weeks before one of my favorite singers published her first article for The New Yorker. It's a beautiful testament to coming to terms with identity as an Asian-American, mourning, and food.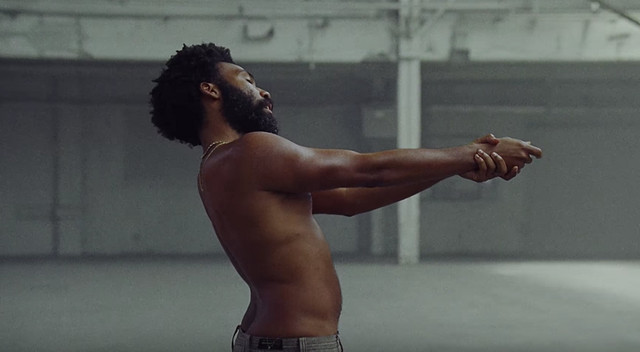 Everything that Childish Gambino has blessed us with this year- This special supernova doesn't need to go so hard on every project that he works on but he does anyways simply because he can and if you can't appreciate that then you can enter that black hole over there.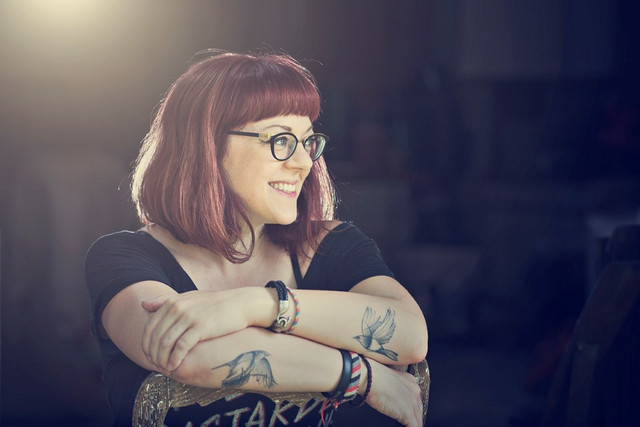 Victoria Schwab- One of my favorite authors because she writes fantastic stories, and her new YA book, City of Ghosts, is no exception. It's like a cross between Stranger Things and the best parts of Scotland, with just a DAB of Harry Potter, and I love everything about it. Her other new novel, Vengeful (sequel to Vicious), also soared high for me with three superior villains who plotted death and destruction, all the way to a satisfying conclusion.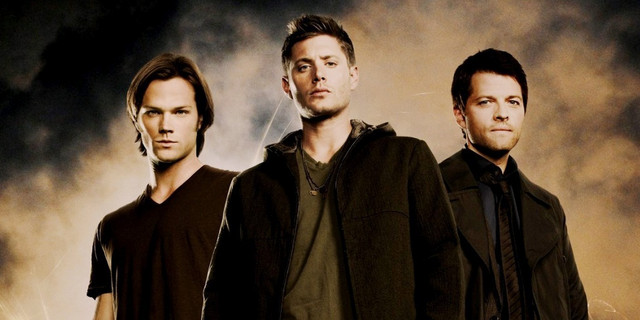 Supernatural- I'm late to the game... but why does it feel good to do something as bad as binge-watching 13 straight seasons over a three month period? To be fair, my friend and I are only on season 9, but we're getting there. Slowly. Steadily. The checkout lady at our local grocery store approves. And if I've learned anything from this, it's that everyone should have a moose in their life. Get your moose, people. Get your moose.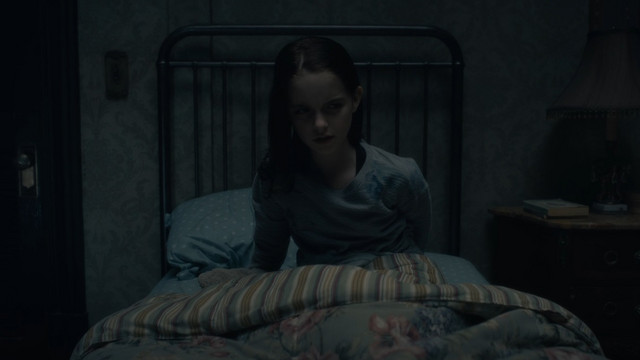 Haunting of Hill House- The original book by Shirley Jackson (of "The Lottery") was a favorite of mine, but the Netflix adaptation took it to a whole new level. Love the book, love the show, and love the questions about what it means to be a family, what can happen when a family turns against itself, what it means to be a ghost, either alive or dead, and, most importantly, how the trappings of a perfect life can turn into the ties that bind us down.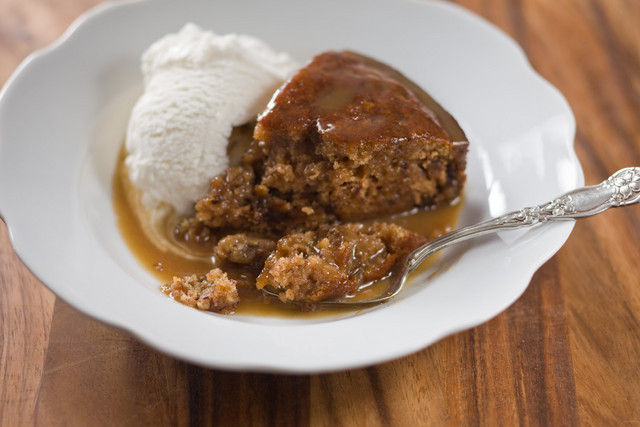 Sticky Toffee Pudding- This is a British thing, but I live and die for it and was recently reminded of how much I love it when my best friend begged me to make it for her, gluten free. It's the perfect gooey sweet sheet cake, with to-die-for caramel toffee sauce. Please try this. This is my favorite recipe, from my favorite queen of internet food blogging, Deb Perelman. You can make it with Cup for Cup, a gluten free flour substitute, and it tastes essentially the same. >> https://smittenkitchen.com/2014/11/date-cake-with-toffee-sauce/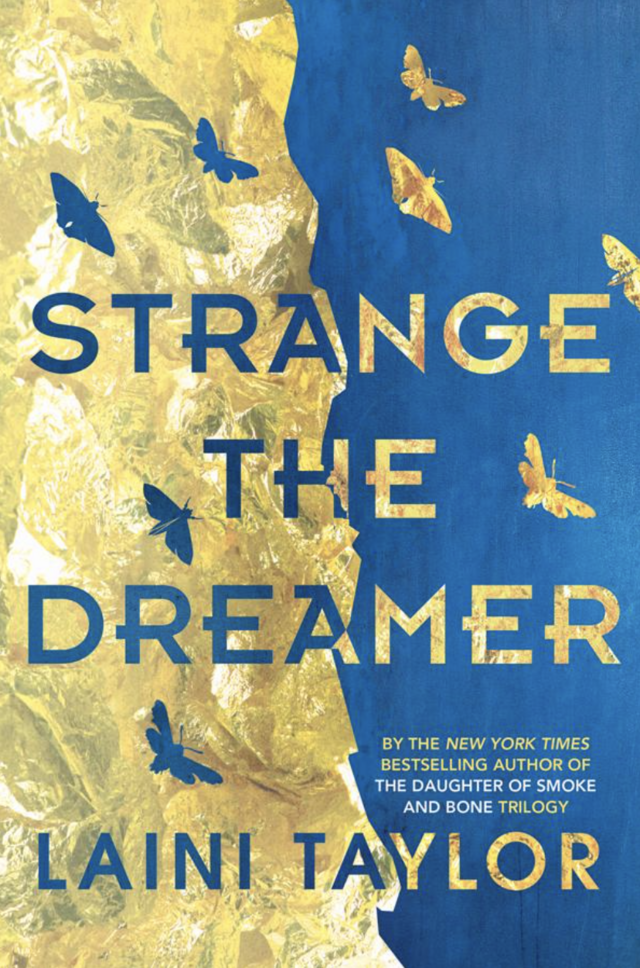 Strange the Dreamer- Written by Laini Taylor, it's a YA novel about a boy named Strange, the Dreamer. It's a weird mix of pseudo-Egyptian Gods, alchemic research, and impossible puzzles that is both fascinating and, well, dream-like. It is unusual, the outlier in a field of run-of-the-mill stories, but it entranced me, and I eagerly await the sequel.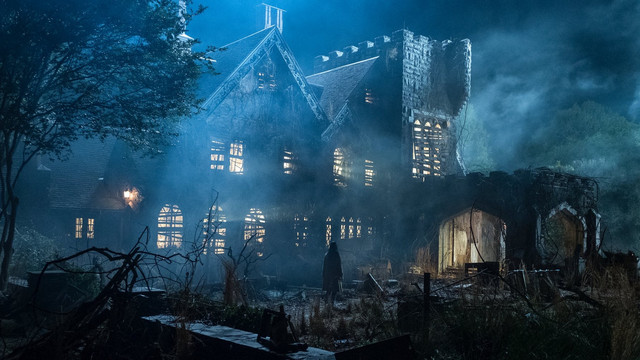 The Haunting of Hill House- Ostensibly based on the classic Shirley Jackson novel, Netflix's Haunting of Hill House abandons the book's narrative entirely, and instead tells a story about family, forgiveness, and the meaning of home, all filtered through the profoundly haunted titular house. Though the film's dialogue can get a little clumsy, its evocative cinematography, psychologically scrambled cast, and sharp understanding of horror make it satisfying both for its thrills and its sympathetic emotional core. In a year I've spent binging whatever horror anthologies I can find, Hill House has risen to the top.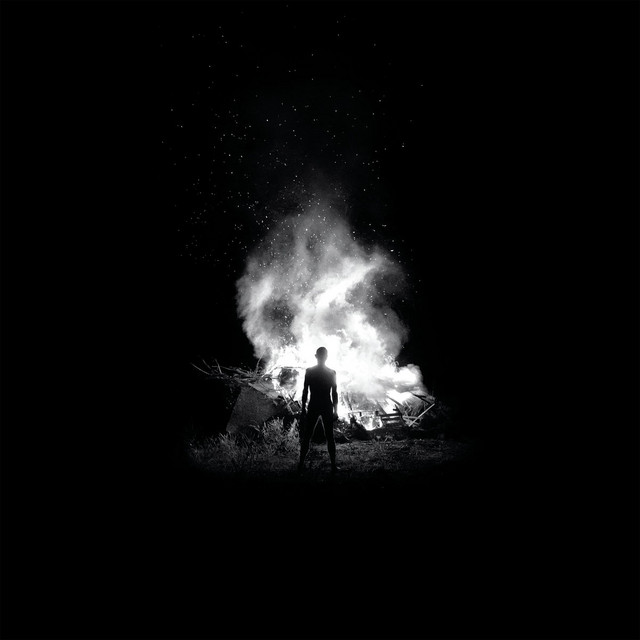 Offerings- As the follow-up to the staggering concept album White Lighter, Typhoon's Offerings had some serious shoes to fill. The resulting album absolutely blew me away, with its comparatively stripped-down sound offering a harrowing journey through the steady disintegration of a fraying mind. Lines like "the part of you that I love is still in there, even if it doesn't know my name" cut to the heart of watching a loved one fade away, and offered understanding in a very tough year. Offerings is a difficult listen, but it's worth it.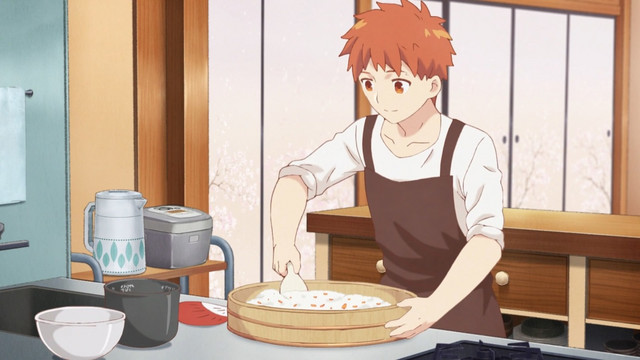 Cooking- After a former housemate gifted me and my roommates a slow cooker last winter, we embarked on a lengthy journey to actually learn how to feed ourselves. After a long and arduous year of training, I am proud to say I can probably avoid incinerating a chicken at this point, and perhaps even prepare a soup. Getting there!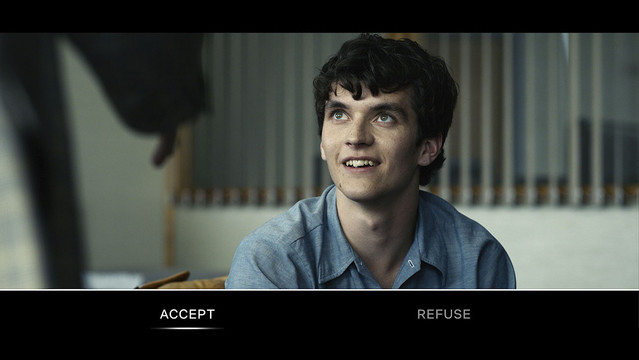 Black Mirror: Bandersnatch- I will never stop talking about this, and you can't stop me. It's my happy union of Charlie Brooker's hardcore video game geekdom, my love of choice-based gaming, and my inexplicable desire to disturb myself at every given opportunity. It's been at least a year since I lifted my hands off a keyboard and walked away because I was so affected. That's how hard it got me.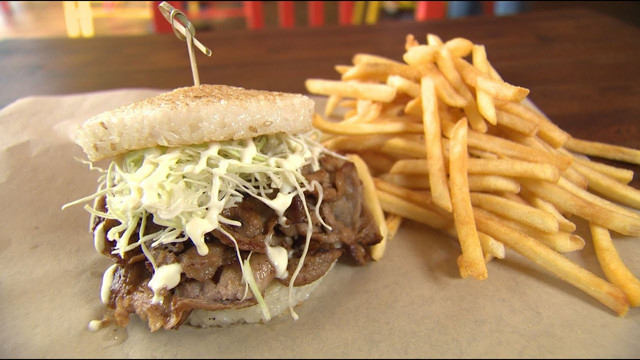 Gabutto Burger- A recent trip to visit a friend in Illinois ended up with us at this anime fan-friendly burger place, run by a Japanese family and branded to the gills with mascot characters. It's as close as I'm going to get (for now) to going to a collab café, plus the food was amazing.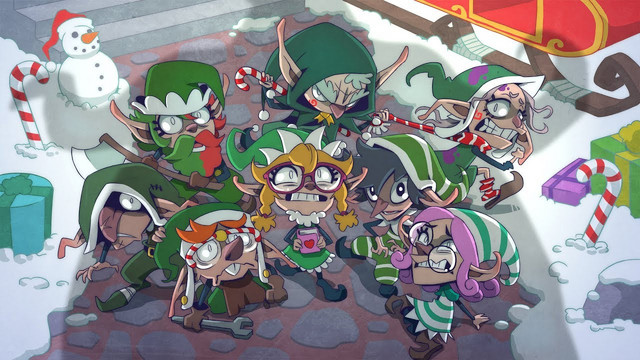 The Night Before Critmas- I wish I had time for the full Critical Role experience, but their one-shots are just right for my schedule. This Christmas-skinned D&D campaign told the flipside of The Nightmare Before Christmas, with dangerously-skilled elves setting out to retrieve Santa from a legally-distinct talking bag of bugs. Their Crash Pandas campaign was no slouch, either.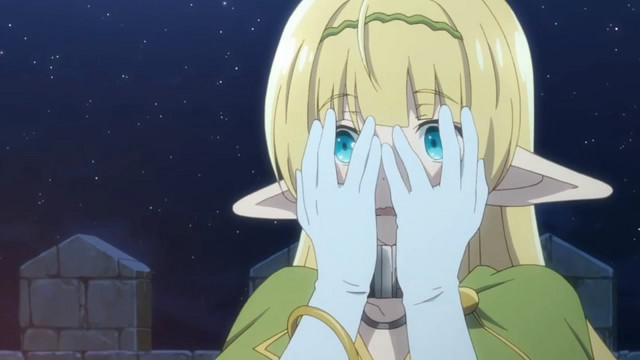 Crunchyroll Social Media- This year I got to stick a toe in our social media department, running accounts for shows like Magical Girl Ore and How NOT to Summon a Demon Lord. I've loved getting to see what the fans enjoy and find more for them between episodes!
----
And that's a wrap for Crunchyroll Favorites 2018! Thanks for joining us for this three-parter, and we'll see you next year! If you're in the mood for more CR Favorites, here are the links to past years' features:
Crunchyroll Favorites 2017 Part One | Part Two | Part Three
Crunchyroll Favorites 2016 Part One | Part Two | Part Three
Crunchyroll Favorites 2015 Part One | Part Two | Part Three
Crunchyroll Favorites 2014 Part One | Part Two | Part Three
Crunchyroll Favorites 2013 Part One | Part Two | Part Three
Crunchyroll Favorites 2012 Part One | Part Two | Part Three
Crunchyroll News' Best of 2011 Part One | Part Two
What were your favorite "everything else" parts of 2018? Remember, this is a FAVORITES list, not a BEST-OF list, so there are no wrong answers--sound off in the comments and share your favorites!
-----
Nate Ming is the Features Editor for Crunchyroll News and creator of the long-running Fanart Friday column. You can follow him on Twitter at @NateMing. His comic, Shaw City Strikers, launches January 15, 2019.