An inside look at how the judges selected the Anime Awards nominees, and how the categories came to be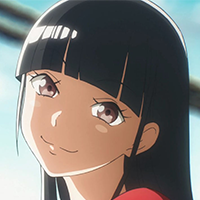 Early this morning, we announced the nominees for the Anime Awards, a celebration of all things anime for the year 2018! It was an incredible year for the industry, with dozens of standout titles that easily could've qualified for even the coveted "Anime of the Year" award. However, while many of the greats did, not every anime that might have deserved it did get nominated—there were only six nominees per category, after all! And we wanted to give folks an opportunity to understand the decision process beyond a simple FAQ, since this is a pretty interesting selection this year!
First thing's first—the categories themselves. We can't have winners without nominees, which we can't have without categories for them to be nominated in. While most categories for the Anime Awards carried over from last year, there were a few adjustments.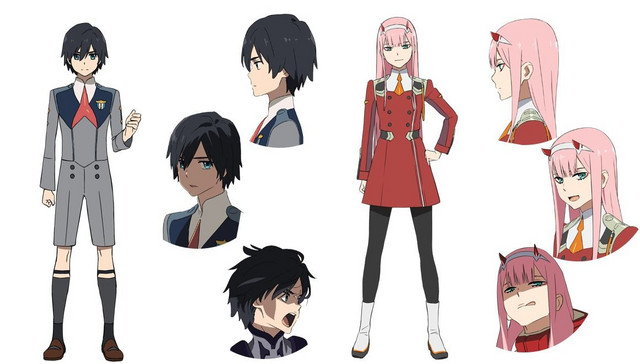 The most common requests for categories last year were largely focused on the technical categories, on the artistry behind the anime. While the Anime Awards has had "Best Animation" since the first year and "Best CGI" for two years now, due to space constraints, some categories didn't previously make the cut that highlighted key staff behind our favorites like "Best Director" and "Best Character Design", which we were happy to include in this year's category lineup. Also new to the Anime Awards are the categories for "Best Voice Performance" in both Japanese and English, another frequent request from fans that we made sure to include in the celebration.
Categories that didn't return from last year suffered from a combination of less interest or less concrete qualifications. For example, many anime series could fall into multiple genre categories, and it was not straightforward to judges, voters, or even to us what made the most sense for a given title. Differing opinions are good and expected with nominees and winners for an awards event, but these categories didn't capture what we hoped they would capture—but they're still important! We'll be hosting slightly more informal vote for these categories, entirely fan-run, in the weeks leading up to the Anime Awards ceremony, alongside other categories we really wanted to fit in the main event like like "Best Dragon" and "Best Moment When the Piano Cover of the OP Kicks In"; stay tuned for more!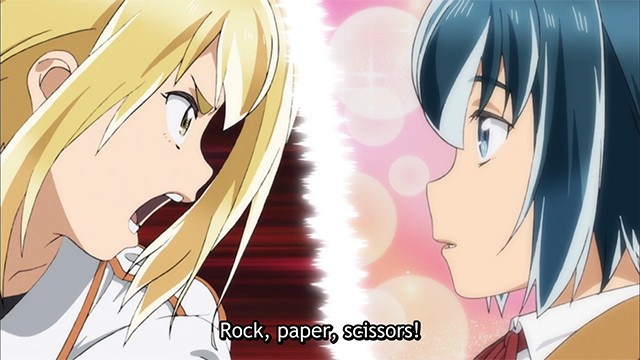 This year, we also introduced two sponsored categories: Best Fight Scene (returning from the 2016 Anime Awards!), presented by Capcom, and Best Continuing Series, presented by VRV. We're thrilled to have the opportunity to host these categories on behalf of our great partners. The nominees for these categories were determined by a team of Ellation editorial staff at the behest of the sponsors.
So now that we've got our categories, how did we end up with the nominees? We reached out to 20+ fantastic individuals within the anime community at established outlets that cover anime and community leaders with established, unique, or meaningful followings who watch and read and learn about a lot of anime. They come from different backgrounds and perspectives, and all have a lot of anime credentials backing them up—sidenote: it's pretty incredible that 'anime credentials' are a thing. These judges were asked to be independent and partial to their own personal assessments of which anime were most worthy, and after being given the parameters for each category, went through two rounds of judging.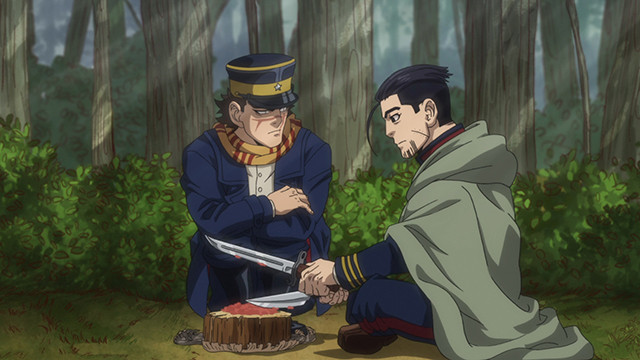 In the first round of judging, they could assign a fixed number of points across all eligible anime series per category, and the top 12 candidates were moved to a second round of judging. In the second, the judges were presented the candidates in order of the total points applied in the first round, and had another amount of points to go towards what they thought should win. Some judges were hyper-strategic, putting all of their points for a category behind their favorite, while others applied a few points to every candidate they thought was worthy.
One result of this system was that an individual judge could all but ensure that a show with lower awareness could at least make it to the second round of judging, giving the other judges time to review or watch a contender so they could make an even better decision in the second round, while still making sure there was a semblance of agreement between judges on what the final list of six nominees per category looked like. I'm very happy with how the process ended up working, and we got more diverse nominees than the previous two years, allowing more shows to take the spotlight. Some underdogs barely squeaked by in the first round of voting, and then still made it into the final six when other judges gave a candidate a second chance. In previous years, judges couldn't get as much of a chance to undertand what the other judges were doing. While getting more than two dozen judges from all over the world in a room to settle on the nominees is still a little out-of-reach, this system has led to a lot more communication, even if it's one-directional.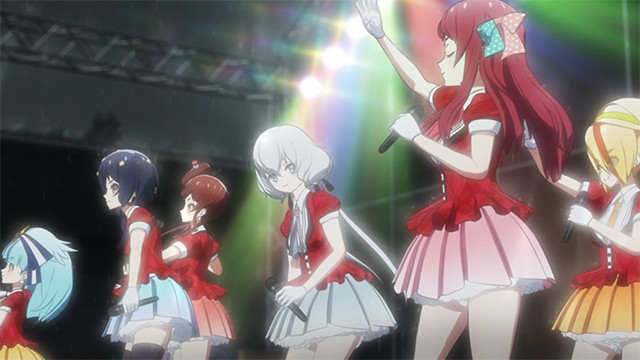 Another change from last year that was hotly requested was to disallow two nominees in a category from the same series. Last year, we had both Todoroki and Deku from My Hero Academia as candidates for "Best Boy", among other duplicates, and fans reasonably wanted to see a broader swath of characters represented. As a result, we took the next most vote-getting candidate in situations where an anime was over-represented in a single category.
You might be asking what anime are the judges able to choose from? Well, aside from the category "Best Film", all nominees must meet the following qualifications, or be from an anime that meets the following qualifications, to be considered for this year's Anime Awards:
1. The nominee must be an animated series
2. Primary production for the show took place in Japan
3. Was broadcast in part in Japan either on television or online
4. At least one episode was legally distributed in the U.S. in 2018
There's a lot that can be considered anime, and while no parameters are perfect, we needed to draw the line somewhere, and these parameters meet the broadest goals possible. Defining anime as it's understood by the layperson rather than by the literal definition was a challenging decision, but ultimately made the most sense. When it comes to legal distribution in the United States, it's mostly a proxy of what was available in the world at large outside of Japan, as very few anime series are distributed outside of Japan without making their way to the US—more than any other country, at least. In the case of something like Kakegurui, this is a little awkward, since the anime aired in Japan in 2017, but the rest of the world was only able to view it through legal means in 2018 - but since, again, some parameters need to be set, the ones that are tied to the biggest audience are going to be the most representative of what the community at large thinks.
While it's impossible to make a perfect list of nominees, our team of judges did an excellent job at creating the most diverse lineup we've seen yet! 2018 was a fantastic year for anime with a whole bunch of memorable series that we'll be thinking about for years to come. Let's celebrate the wonderful world of anime by talking about our most loved shows with other fans and, of course, voting for our faves at this year's Anime Awards! That's all folks! Make sure to make your voice heard and vote for your favorites nominees in this year's Anime Awards, and thanks for reading!