Mob Psycho 100 II episode 3 is out tomorrow, and we can't wait to see more of our beloved Mob, but we've got some questions after looking at that preview!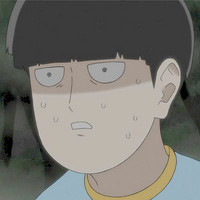 2019 is off to an amazing start in anime, and Mob Psycho 100 II is certainly a big reason for that! The new season has returned to us all of the great animation, psychic action, screwball comedy and heartwarming exploration of emotion that we grew to love in the first season.
But what's in store for our boy Mob this season? Episode 3 is on the horizon, and the preview is certainly raising a few questions!
The first big question: Reigen has a plan that actually WORKED?!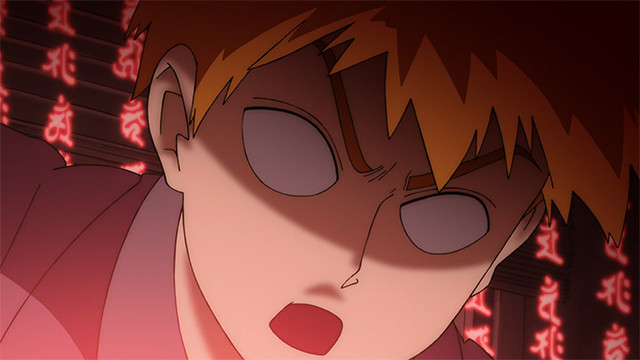 Reigen's website seems to be getting Mob and him into a lot of trouble, and this episode has the pair dealing with a suspicious looking guy, a woman in distress, and a crew of people exploring a haunted house. We know there's no ghost that's a match for Mob, but he certainly looks out of sorts by the end of the preview, so who knows what's coming around the corner… and if it's even supernatural! So far season 2 is placing a lot of emphasis on Mob's personal growth, and the hurdles that might come with that. We can only hope that our precious bowl-cut boy isn't getting in over his head!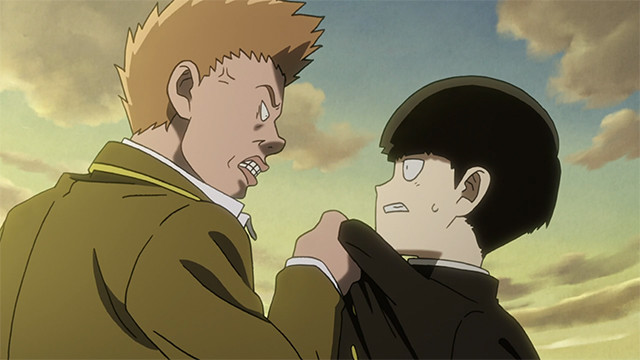 That brings us to our second question: Who does this jerk think he is, grabbing Mob by the collar like that? Mob's a good boy who won't hurt anyone, but we've never really seen him deal with a regular person without psychic powers. Since we know that he won't fight back due to Reigen's lessons, does this mean this guy thinks he can just bully Mob without any consequences? Although we know Mob's been training hard with the Body Improvement Club, he's not a fighter, so we'll just have to wait and see. While no bully is likely a match for Mob's strength and heart, Mob can be a bit of a pushover and isn't easily honest with himself or others, so hopefully he doesn't get into too much trouble here and learns to either speak up or ask for help, as we know he's got plenty of friends ready to help him!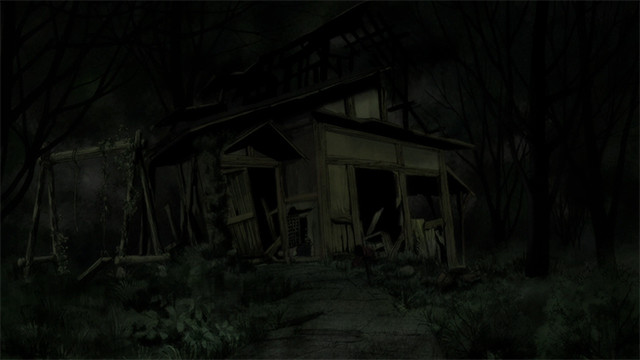 Things seem to be ramping up after the first two episodes of Mob Psycho 100 II, and episode 3 looks to continue that trend. We'll find out for sure what's around the corner for Mob tomorrow, but until then we'll just need to try our best at prognostication to see if we can't divine the future… Well, while we try that, why don't you tell us what you're looking forward to for Mob Psycho this week?
Excited for more Mob Psycho 100 II? What's your favorite part so far? Let us know in the comments!
Watch Mob Psycho 100 II today!
----
Nicole is a features and a social video script writer for Crunchyroll. Known for punching dudes in Yakuza games on her Twitch channel while professing her love for Majima. She also has a blog, Figuratively Speaking. Follow her on Twitter: @ellyberries