Peter shares his favorite first episodes from the fall season!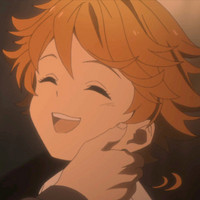 We've survived 2018, the Anime Awards is approaching, and 2019 is already hitting us with anime of the year material we'll be looking back on 12 months from now. That said, this seems like a pretty cut-and-dry season. The good anime came in with a great deal of fanfare, so I'm not sure if I'll have too many huge surprises for you, at least in the first half.
All the same, as a professionally anime watcher who sat through every single premiere episode, it's my civic duty to share my five most favorite in no particular order. If you missed the hollering about some of the big hits of the season, hopefully this article will point you in the right direction! Here are my top 5 recommendations for winter 2019 based entirely on their first episode!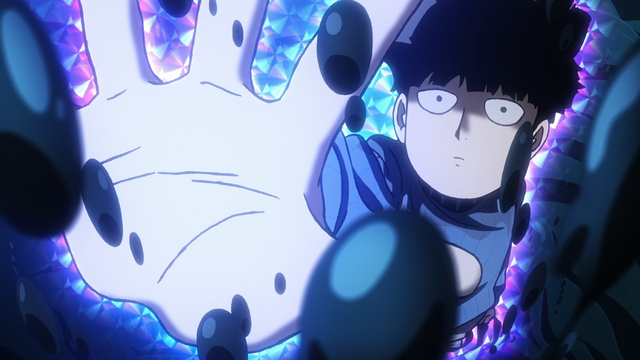 Mob is back! After 3 years, One's opus has finally returned for a second season and BONES are throwing everything they've got at it once again. It was hard not to have a good feeling about season 2 but my excitement went through the roof when they dropped possibly the best PV I have EVER seen in December. The first episode absolutely hit it out of the park, riffing on the first episode of the original season with some exorcisms, an introduction to the cast, and then a personal moment that set the tone for the season. When the first episode has you tearing up, you can usually trust the rest of the season will blow you away.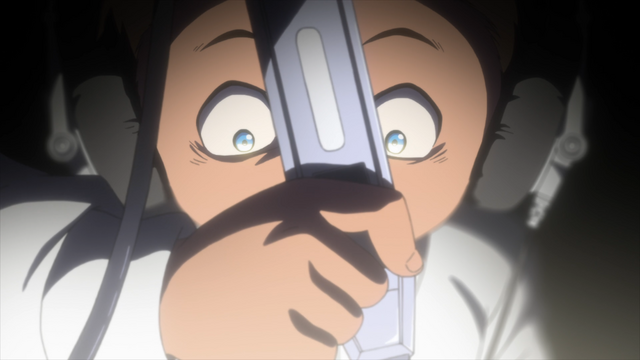 Like it's protagonists, The Promised Neverland anime proved adept at the art of escape. Some of the best news in 2018 was that TPN had avoided anime jail and, given that it's one of the most popular manga running in Jump, that's some cause for celebration. I read the first print volume of the series then tore through the entire thing in a single day on the Shonen Jump app… so, it's very good. The adaptation is fantastic as well, nailing some difficult beats in some suspenseful scenes and showing us some stellar voice performances and layouts. I can't wait for things to really get rolling.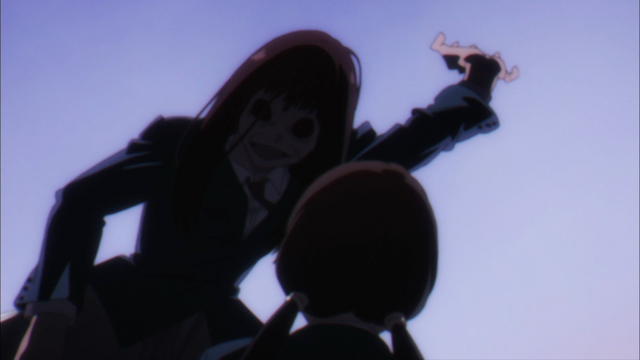 The original Boogiepop has been on my backlog for an embarrassing amount of time, so it was a relief to discover that it's not required viewing for this new adaptation. If anything, this one follows the canon while the original was its own story so viewing this first might be the optimal order. To be honest, I wasn't quite sure what to make of the first two episodes with its achronological order of events. I'm cheating a little since this is a premiere review, but the 3rd episode is what really sold me. Seeing everything come together with some awesome animation and an exquisite climactic moment convinced me this series knows what it's doing. It's been a long time since we've gotten an urban supernatural horror that took itself seriously (I'm sorry Occultic;Nine fans) so definitely give this one the 3 episode test at least.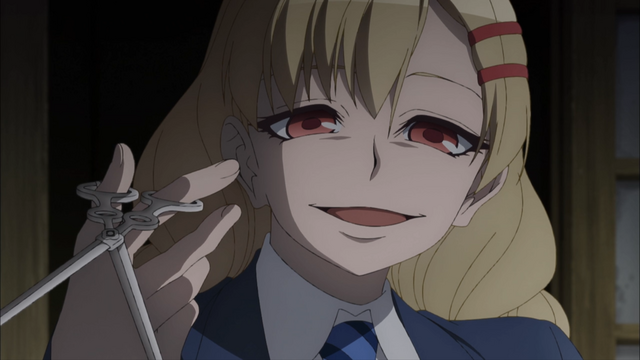 I was side-eyeing this series super hard given the last few unfortunate swings anime has taken at dark magical girl series, but I just help but love what Asuka is doing. The whole thing is set up like a 90s action flick with the an ex-special forces soldier being forced out of retirement to protect their loved ones, and twists every beat to show how absurd the direction is from both directions. How can you not laugh when the high school first year says she left killing behind with middle school or when her mascot animal tells her to transform using her magical karambit? The fights are even showing some potential, with some lovingly animated grotesqueries like a giant teddy bear's spreading maw and Asuka cutting the legs out from under a victim. I need to know where this is headed.
The Quintessential Quintuplets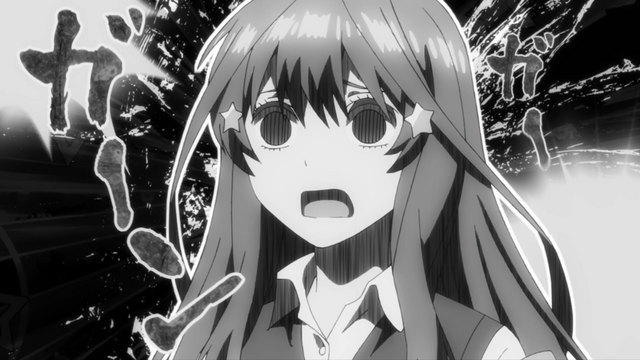 No one's more surprised than me that this anime made it to my top 5, especially because I have little interest in this genre and zero investment in whatever romance awaits Futaro. If the show spends most of its time sticking to the current formula, however, I plan to watch the whole damn thing. The tale of Futaro desperately attempting to get 5 scheming sisters to study has already borne wonderful comedic fruit. If every subplot is as funny as him pulling an all-nighter to learn everything about sengoku era warlords to pique the interest of the sister who got into history because of her gacha addiction? I'm onboard and you should be too.
I'll begin my honorable mentions by saying I had nearly the same experience with the infamous Date A Live, whose third season won me over with the ridiculous concept of a boy living out a dating sim with commentary from a command center full of professionals offering suggestions. My Roommate is a Cat has been a pleasant diversion that showed some serious emotional muscle in the 3rd episode... Oh, and I guess Black Clover, Boruto, JoJo's Bizarre Adventure, and RADIANT are also good. With the first two going through my favorite arcs yet. Finally, I'm fascinated by my growing comprehension of the production around VIRTUALSAN -LOOKING- which I'll be sharing… soon…
Once again, I hope this list helped you discover a new favorite anime for the winter. If I didn't give your favorite show the live it deserves, leave a comment to let others know! You might help someone else find a new series to love!

---
Peter Fobian is an Associate Features Editor for Crunchyroll, author of Monthly Mangaka Spotlight, writer for Anime Academy, and contributor at Anime Feminist. You can follow him on Twitter @PeterFobian.