The Winter 2018 Rewind continues with a look at a light novel adaptation about murder-for-hire and amateur baseball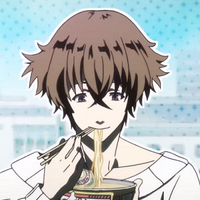 A Killer Pitch.
The Winter 2019 season is in full swing, and so is the Winter 2018 Rewind, in which "Cruising the Crunchy-Catalog" takes a look back at some of the break-out titles from the previous year, be they absurd comedies, heart-warming dramas, psyched-out science fiction shows, or anything in between.
This week we've got another unusual batter stepping up to the plate, because we'll be talking about an eccentric little series that blends intense crime drama with a darkly comedic look at Fukuoka's night-life while throwing a little amateur baseball into the mix, so please join us as we check out Hakata Tonkotsu Ramens.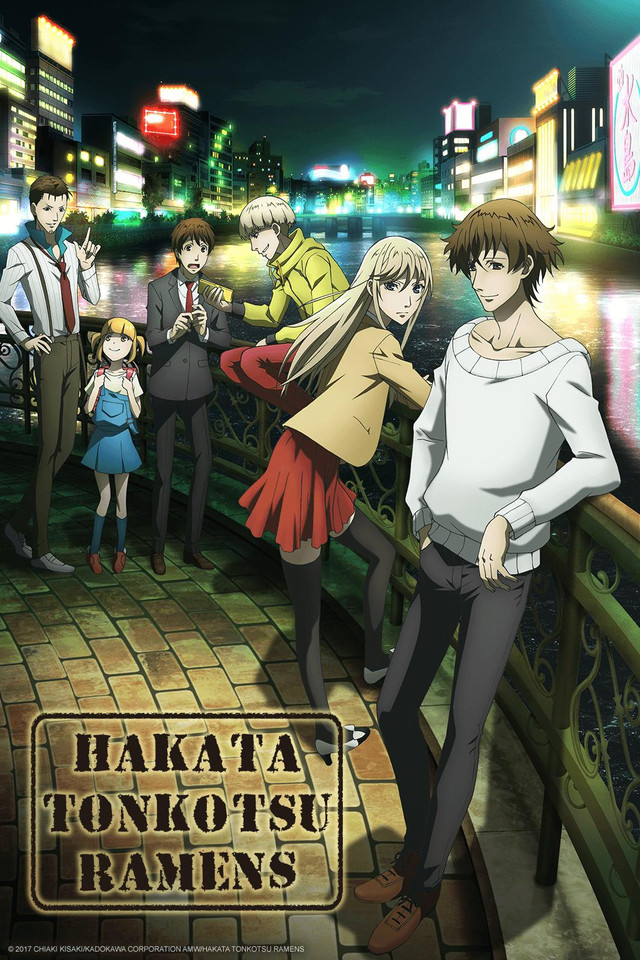 What's Hakata Tonkotsu Ramens?
Based on a series of light novels written by Chiaki Kisaki and illustrated by Hako Ichiiro, Hakata Tonkotsu Ramens is a 2018 TV anime with direction by Kenji Yasuda and animation production by Satelight. Crunchyroll describes the story of Hakata Tonkotsu Ramens as follows: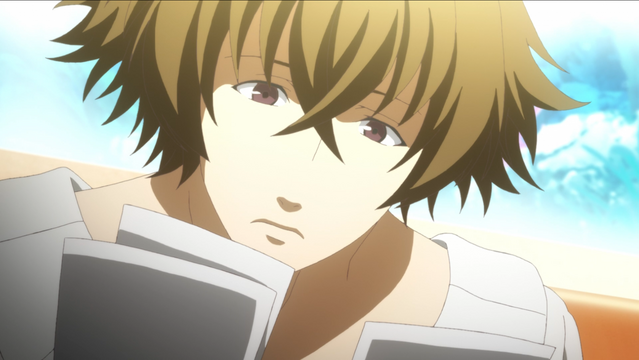 "There is a person you desperately want to kill. Now, how do you kill that person?" At a glance, Fukuoka seems like a peaceful town, but crime runs rampant behind the scenes. It's now a battleground for professional killers, with urban legends suggesting that there's even one who specializes in killing professional killers. Assassins, detectives, revenge seekers, informants, torture specialists... When stories are told of these and other professionals of the underground, a "killer of professional killers" appears...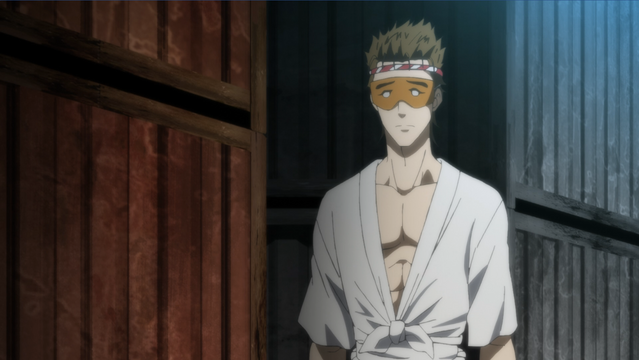 Believe it or not, Hakata Tonkotsu Ramens is not just a straight crime drama. It also incorporates elements of gourmet manga and sports manga, since the assassins tend to bond over shared meals and most of the main cast of killers and criminals spend their off days playing amateur baseball together as the titular "Hakata Tonkotsu Ramens" team.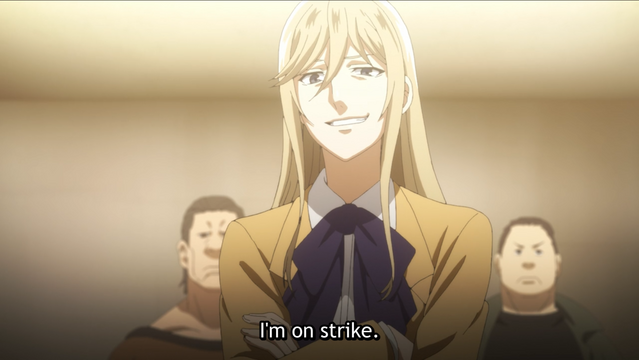 Millenial Blues.
One surprising aspect of Hakata Tonkotsu Ramens is how easily it takes an exaggerated premise (a modern city having an extensive network of organized crime that makes up a significant portion of its economy) and tweaks it to match the real-life experiences of many young people working today.
Economic anxiety is central to plot, as many of the main characters suffer from crippling debt and have to work multiple jobs just to make ends meet. Murder-for-hire meets the gig economy as part-time assassins check their smart phones for assignments on Shadyjob.com. It's a brave new world, and even criminals need to promote their personal brands.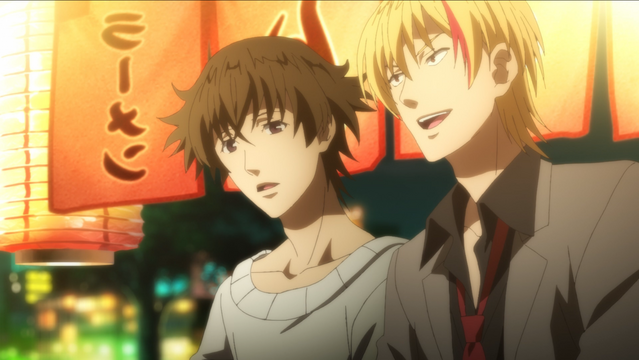 Strange Bedfellows.
Another modern theme that Hakata Tonkotsu Ramens explores is how family is what you make of it. In a hyper-competitive criminal underworld, sometimes success (or simply living through the night) means forming a community for mutual support, and so a family may be comprised of a pansexual private eye, a cross-dressing assassin, a pair of gay torturers and their precocious daughter, a pickpocket, a salaryman, a morgue technician, a genius computer hacker, and so on.
Often, food is the glue that holds these strange combinations together, whether it be the anti-heroes sharing a meal of Korean barbecue or a bowl of pork-broth ramen. The central relationship between Banba and Lin Xianming ostensibly revolves around the promise of a five-year supply of spicy pollock roe, but even there food is merely a metaphor for the pleasures of companionship.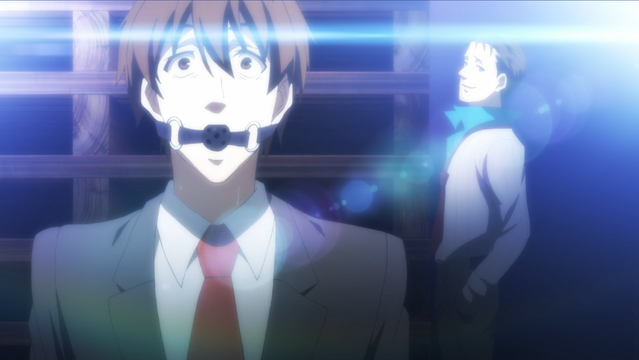 Home, Sweet Home.
Despite its comedic stylings, jazzy soundtrack, and over-the-top scenarios, Hakata Tonkotsu Ramens can be a very dark show, one that deals with all manner of unsavory crimes and cruelties ranging from human trafficking to sadistic serial murder, so viewer discretion is advised.
The emotional core of the show revolves around Lin Xianming slowly opening up to other people after a lifetime of abuse and betrayal. Viewers who wish to examine the series through a "boys' love" lens may also notice a potential romance blooming between Lin and Banba, although this interpretation leans heavily on subtext and implication.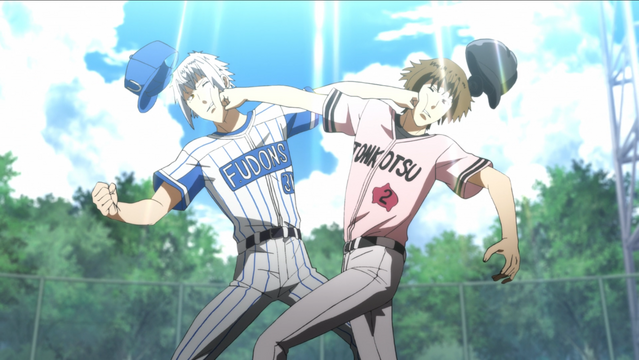 Dead Ball.
Stylish, silly, and occasionally sincere, Hakata Tonkotsu Ramens isn't likely to appeal to everyone with its cast of anti-heroes and its somber subject matter, but if you enjoy stories where the very worst examples of scumbag villainy get whats coming to them in righteous and entertaining ways, you should probably give the series a try.
If the series leaves you hungry for more, you're out of luck, because at the time of this writing there are no official English language releases of the original light novels or their manga adaptations, but there is a Bluray home video release from Funimation that will be published in March of 2019.
Thanks for joining us for another look back at the strange and spicy slate of titles that made up the Winter 2018 season. Next time, we'll take a gander at what happens when tokusatsu aesthetics and science fiction ideas collide with modern animation by way of 20th century "road movies". Don't miss it!
Is there a series in Crunchyroll's catalog that you think needs some more love and attention? Please send in your suggestions via e-mail to [email protected] or post a Tweet to @gooberzilla. Your pick could inspire the next installment of "Cruising the Crunchy-Catalog"!
-----
Paul Chapman is the host of The Greatest Movie EVER! Podcast and GME! Anime Fun Time.