Producer Junichiro Tamura answers a variety of questions in popular interview series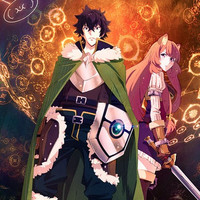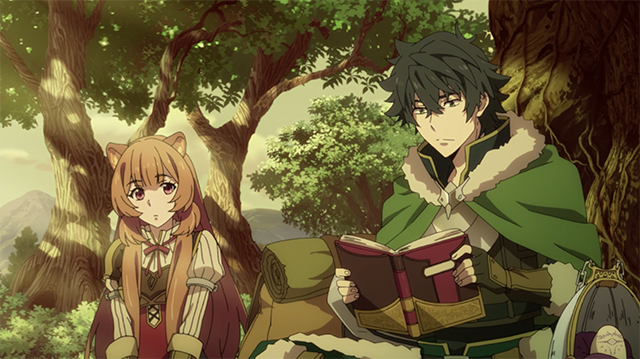 In the latest series of Reddit's popular Ask Me Anything interview series, Junichiro Tamura, producer of The Rising of the Shield Hero anime adaptation, Bungo Stray Dogs, Chio's School Road, and Prisma Ilya; is the latest personality to be met with questions from fans regarding the series and its production. Tamura-san answered many questions during his AMA session but here are a few highlights!
When asked whether crowdfunding campaigns are a viable avenue for funding anime production, Tamura-san stated as follows:
I believe crowdfunding is an option for gather money for projects. However, it may be difficult to gather enough money for a full TV series, but OVAs may be a good format for crowdfunding.
He was then asked how a hit series can have an additional season produced, answering:
First is if the series popular (domestic and overseas). Second would be if it has not been too long after the source material has finished publication or if there is enough content to adapt.
Redditors asked difficult questions about the industry at large, as well. When asked how to solve the lingering problem of low wages for animators in entry-level positions, Tamura-san stated:
While the top animators in the industry can make quite a living, the problem lies in the entry-level positions. KADOKAWA is currently trying to think of ways to support these entry-level animators, as they are vital to the future of the anime industry. I am also trying my best to find solutions to this problem.
As a producer, Tamura-san deals with a lot of different production committees. When asked how he picks which companies and staff he wants on the committee he responded:
I go way back with Kinema Citrus, and we've been talking about doing a project together, and it ended up being Shield Hero. Crunchyroll tipped us off on the title, which is why they are in committee. The others are whoever is interested among the people we ask.
How does one become a producer for anime?? When asked about his path to becoming an anime producer for Kadokawa he answered:
I was a freelance writer and had many articles for KADOKAWA. Then I asked to become an official for one of their magazines. Later, I became an editor for manga within KADOKAWA and now am a business producer for anime.
No AMA would be complete without the question:
What are the chances of a season 2?
Regarding season 2, it all depends on our fans and how much support they continue give the series.
You heard him!
Do you have what it takes to become an anime producer? Thanks for tuning in to this exciting edition of Reddit AMA with The Rising of the Shield Hero producer, Junichiro Tamura.