Are you able to win against your crush?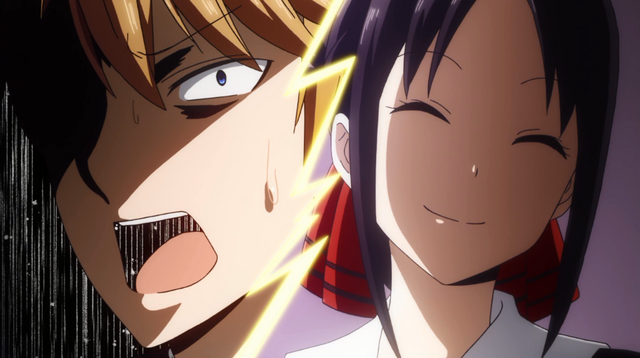 Love is war! When attempting to begin a relationship, there's always steps you need to take. However, if you're in the world of KAGUYA-SAMA: LOVE IS WAR, it's not as simple as just asking someone out. You need to gear up and head into the battlefield in order to get your crush to confess! Pride is on the line as we've created a series of scenarios from the show for you to choose if you found yourself in a similar situation as Kaguya and Miyuki. Will you achieve victory and get your crush to confess or will it end with complete and utter defeat? Take our quiz and find out!
How'd you do? Were you able to navigate the battlefield of love and win? Let us know down in the comments!
---
Jared Clemons is a writer and podcaster for Seasonal Anime Checkup. He can be found on Twitter @ragbag.
Do you love writing? Do you love anime? If you have an idea for a features story, pitch it to Crunchyroll Features!