An inside look at the Junji Ito gallery event in Ginza!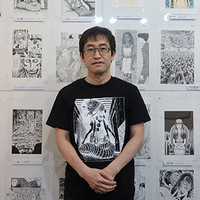 This past weekend, fans were able to tour through a gallery of the works of Junji Ito, and even meet up with the master of horror himself! This event took place in a small venue, but fans absolutely packed it to the gills, with people coming from not only Japan, but also Taiwan, Hong Kong, China, Norway, France, and Dubai to get a chance to meet one on one with Ito himself and walk away with a one of a kind sketch! Guests were able to tour through a showing of Ito's works, and finally meet up with Ito, getting either a character of their choice, or a sketch of Ito's favorites, Tomie or Souichi.
It was a pretty amazing event in which fans united in their love for Junji Ito's unique take on the horror genre, and fan clubs from around the world met together to attend the event, running over 3 hours long of people jam packed in to meet up with the horror master. We've got some pictures of the event below if you were curious and couldn't attend yourself!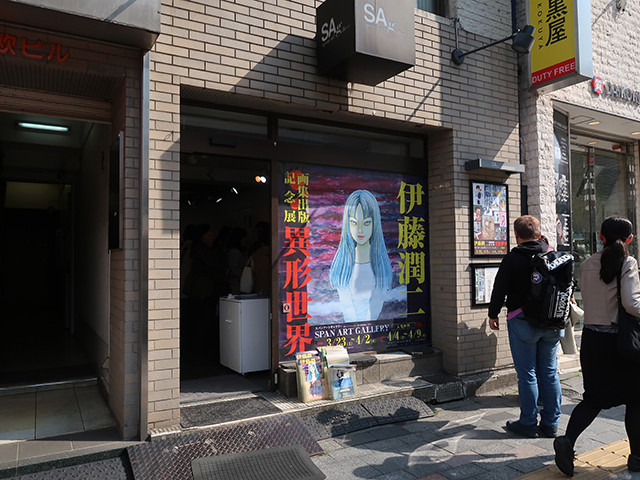 The gallery entrance beckons you to go inside...!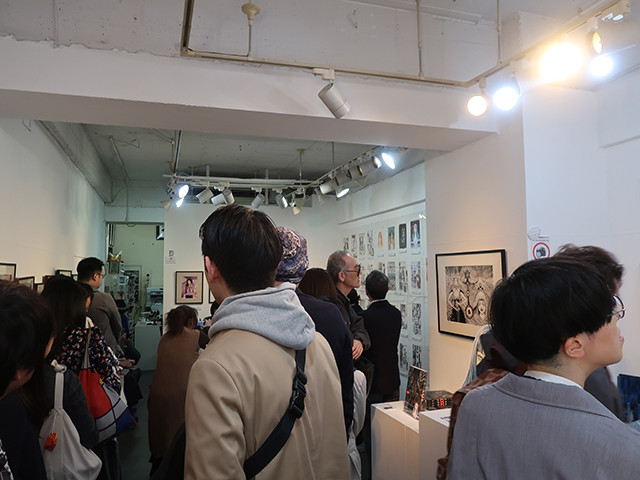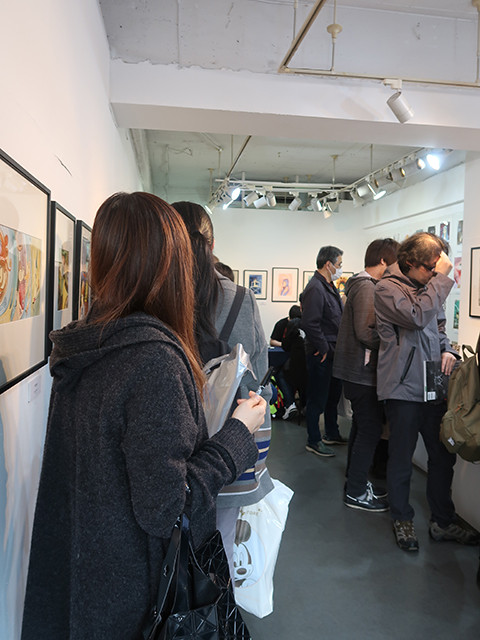 Loads of people showed up to witness the majesty of Ito's art!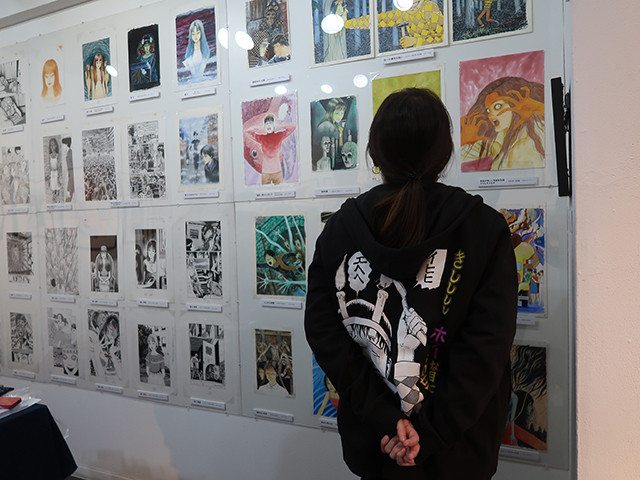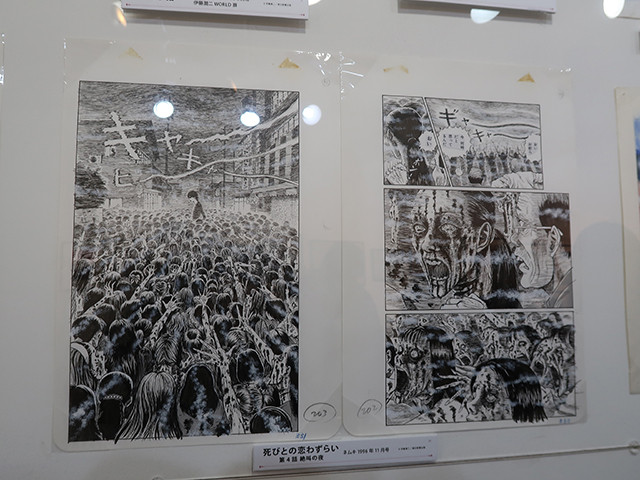 What a sight!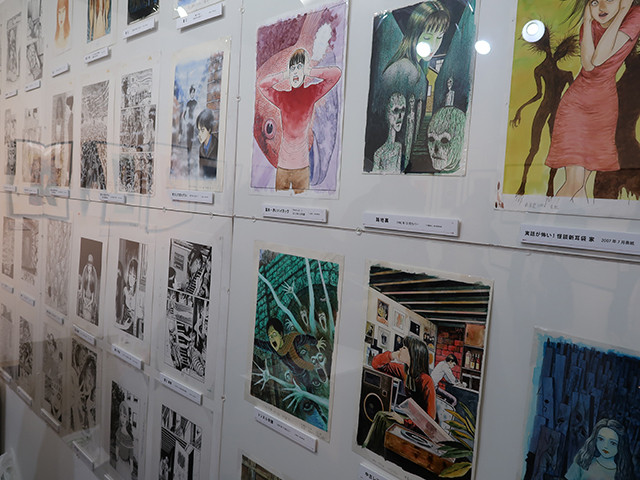 A bit of a closer look at Ito's works.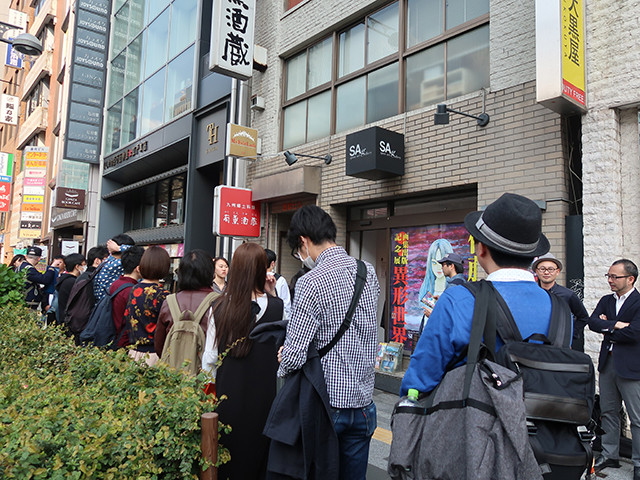 People queued up for quite some time to get Ito's autograph.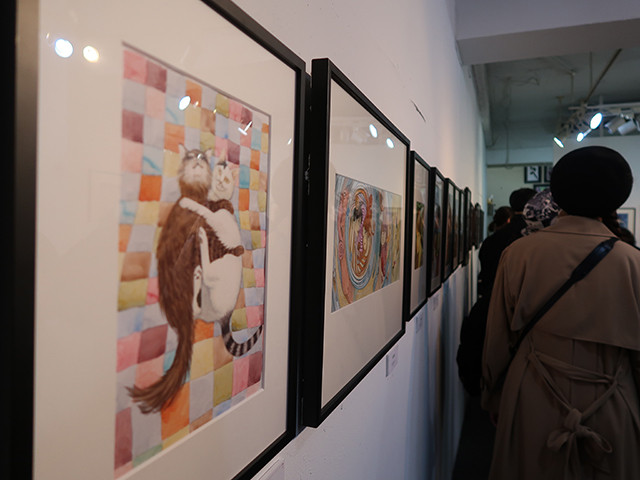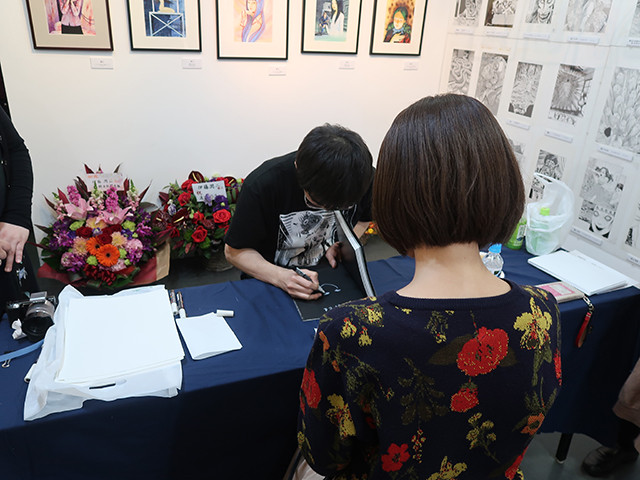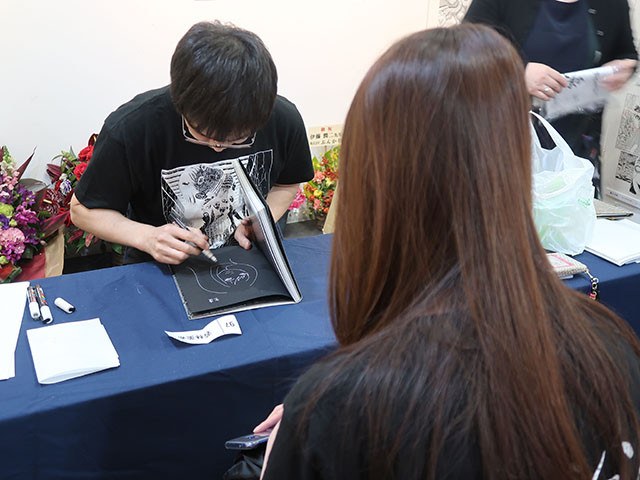 Junji Ito's sketching in action!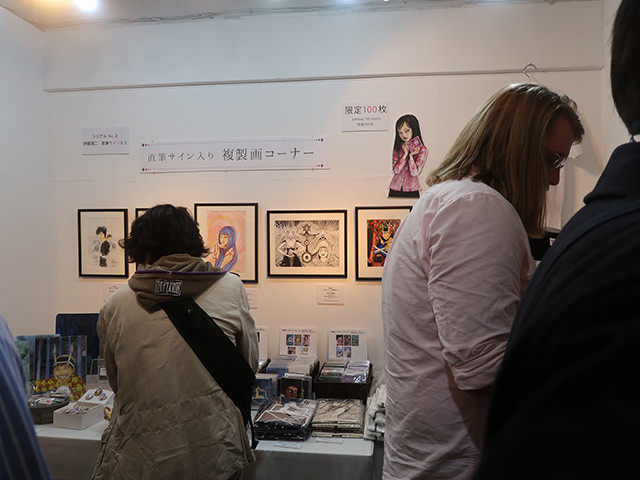 There was also a lot of cool merch that gallery attendees could buy!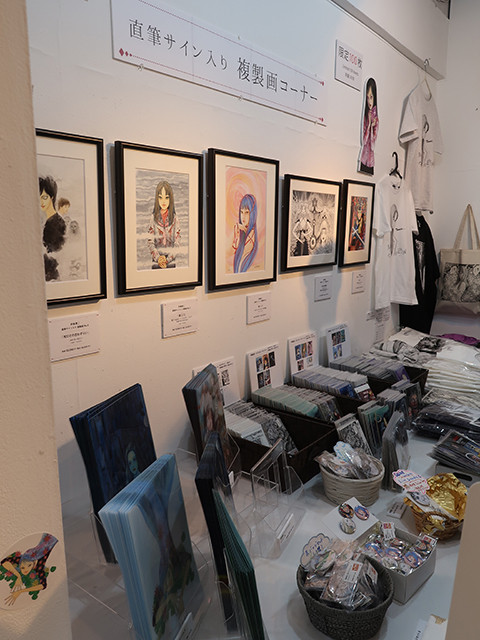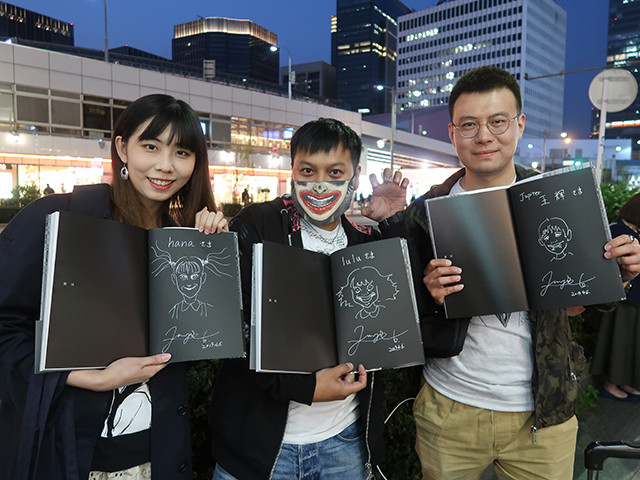 Fans showing off their awesome Junji Ito sketches and autographs!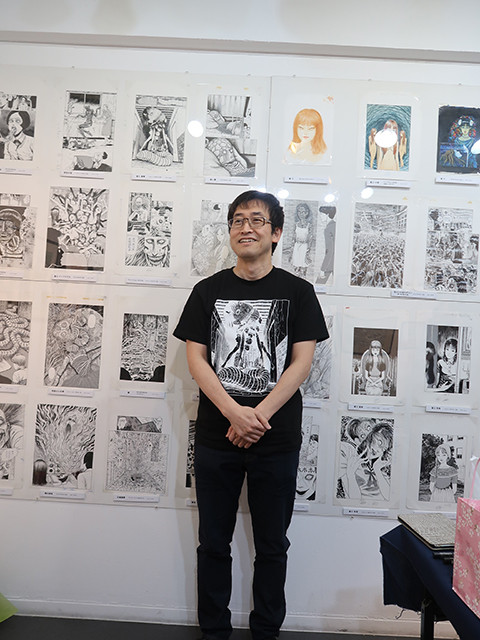 What an amazing looking event! Seems like everyone had a great time, and the fact that so many fans came from across the globe to meet with Ito is a true testament to the power of anime and manga. If you weren't able to attend and were wondering where you might get a chance of your own to meet up with Junji Ito, then you may just be in luck!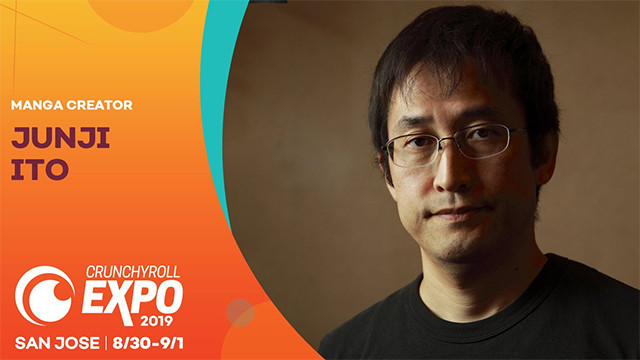 This year at Crunchyroll Expo, the master of horror himself will be in attendance! But that's not all; there will also be a gallery of original works from Junji Ito! If you were jealous that you couldn't make it to the gallery in Ginza, we've got you covered. You now have a chance to see him in person, but you gotta make sure to get your Crunchyroll Expo tickets and travel plans taken care of early so you can coast on by without any anxiety… leave that to Ito and his spooky manga!
> Register for Crunchyroll Expo 2019 today!
Are you a Junji Ito fan? What is your favorite work by Ito? Planning on going to Crunchyroll Expo? Let us know in the comments!
----
Nicole is a features and a social video script writer for Crunchyroll. Known for punching dudes in Yakuza games on her Twitch channel while professing her love for Majima. She also has a blog, Figuratively Speaking. Follow her on Twitter: @ellyberries
Do you love writing? Do you love anime? If you have an idea for a features story, pitch it to Crunchyroll Features!