It's time to rent a limo, a tux, and some quirks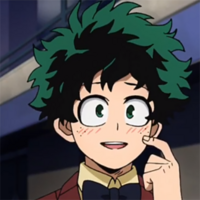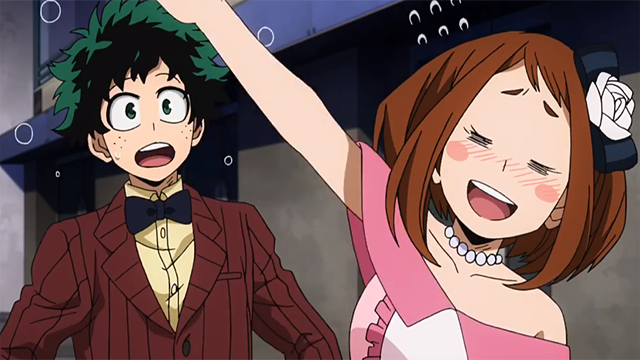 Sure, My Hero Academia does a good job telling a story about the trials of multiple heroes. But it also does a good job showing just how weird and awkward you can be as a teenager. And what better place is there to be a weird and awkward young adult than the prom? Now, I'm not asking My Hero Academia to have a prom arc (But I'm also not NOT asking it to have one, so take that as you will, Horikoshi.) I'm just thinking that it might be fun to figure out just how it would go if Class 1-A decided to put on some fancy outfits and dance terribly. And now, with my handy quiz, you can! In the purest way possible, too, because any other way would be creepy.
So step right up and answer some questions and find out for yourself!
What result did you get? Let us know in the comments below!
---------------------
Daniel Dockery is a writer for Crunchyroll. You can follow him on Twitter.
Do you love writing? Do you love anime? If you have an idea for a features story, pitch it to Crunchyroll Features!