I covered Raphtalia and Filo, so it's only fair Naofumi gets some dessert too!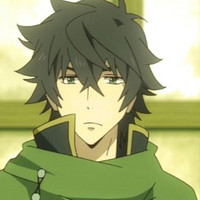 The Rising of the Shield Hero is quite the show, huh? In case you didn't catch it, I made Raphtalia inspired cinnamon rolls, and Filo inspired blueberry-lemon scones awhile ago. After much hemming and hawing, I decided that Naofumi ALSO deserved his own dessert, and so I put my mind towards what I could possibly make. If you haven't seen this viral video, I'd encourage you to check it out because I was re-watching it and knew immediately what I had to do.
SHIELD HERO COOKIES!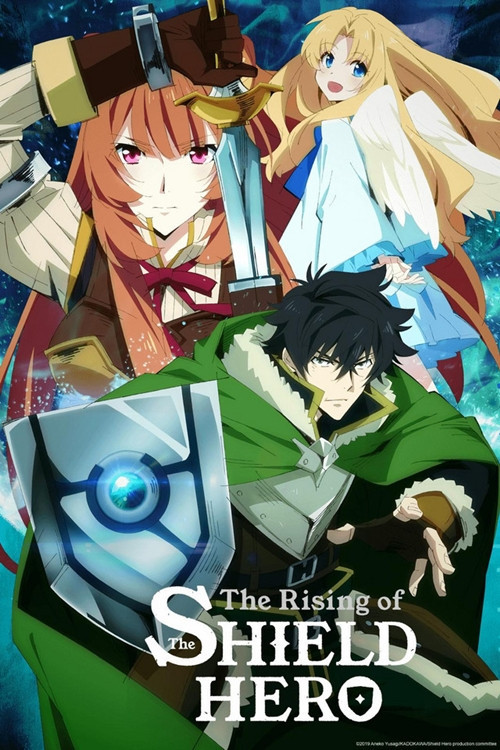 If you think this is just a passing fancy, THINK AGAIN! Not only did I employ this dessert strategy here, but you'll see it pop up again over the next few weeks. After all, at the start of this slice and bake cookie journey, I thought I'd unlocked THE SECRET to amazing anime-inspired desserts, and in this regard, I totally did.
These cookies are perfect for snacking, in that you'll eat about three before you've realized what you've done. The design inside is cool looking, but not TOO difficult for a first-timer. After all, this was my FIRST attempt at slice and bake cookies, and I think I did pretty well! If you want to impress your friends at the next Shield Hero watch party, I'd suggest giving these cookies a go. Even if they don't turn out looking great, they'll disappear in a snap.
Watch the video below to see the full process!
---
---
Ingredients for the Slice and Bake Cookies
3/4 cup room temperature butter

1 1/4 cup confectioner's sugar

1 tsp vanilla

pinch of salt

3 egg yolks, room temp

2 1/4 cup cake flour

green food dye

black food dye

egg wash (1 egg white whisked with 1 tbsp water)
---
To Make the Slice and Bake Cookies
1. Whisk butter until soft and goopy, like mayo. Stir in powdered sugar, then vanilla, salt, and egg yolks. Stir in cake flour in two increments, and then turn out onto a counter and knead together into a disc. Set aside in fridge until ready to use, or immediately separate into the proper colors and dye, working it in with your fingers.
2. At this point, follow the tutorial. If dough gets too soft, put in fridge or freezer to help firm up. After each step, freeze dough you were working on to help maintain the shape and integrity of the design.
---
I hope you enjoyed this post! Check in next week for another recipe, and to check out more anime food recipes, visit my blog. If you have any questions or comments, leave them below! I recently got a Twitter, so you can follow me at @yumpenguinsnack if you would like, and DEFINITELY feel free to send me food requests! My Tumblr is yumpenguinsnacks.tumblr.com. Find me on Youtube for more video tutorials! Enjoy the food, and if you decide to recreate this dish, show me pics! :D
What other famous anime dishes would you like to see Emily make on COOKING WITH ANIME? Let us know in the comments!

----
Do you love writing? Do you love anime? If you have an idea for a features story, pitch it to Crunchyroll Features!