Find your inner Gang-star!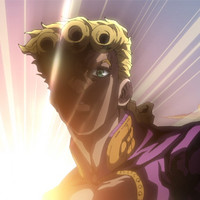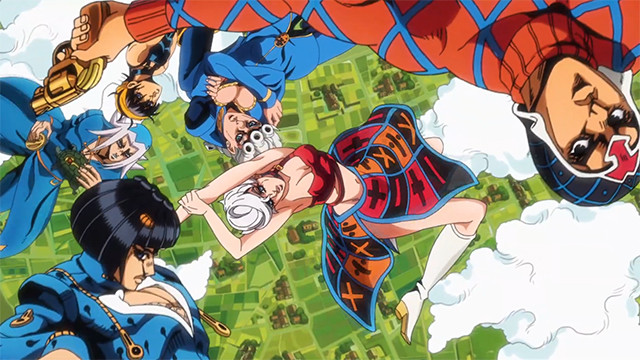 JoJo's Bizarre Adventure is quite the show, huh? It's got action that makes you exclaim "DANG, THAT WAS SICK!", drama that almost makes you want to cry, ridiculous gut-busting hilarious situations that you thought might never happen, and more! There's nothing quite like JoJo's Bizarre Adventure, which is why when Part 5, Golden Wind, ends this weekend, it's going to be very hard to fill in that void.
Golden Wind has been filled with some of the most memorable characters yet, but I'm sure y'all have a burning question in your hearts: If you were any member from Team Bucciarati, who would you be? Our mastery of the quiz arts have prepared a series of deep, investigative questions so you can find out! Stop waiting and find your inner Gang-star!
Which hero are you? Did you get a result you were expecting, or were you completely surprised? Let us know in the comments below!
----
Nicole is a features writer and editor for Crunchyroll. Known for punching dudes in Yakuza games on her Twitch channel while professing her love for Majima. She also has a blog, Figuratively Speaking. Follow her on Twitter: @ellyberries