Discover your inner passion for the Passione crew!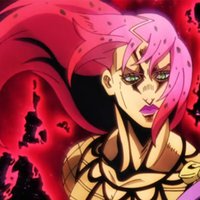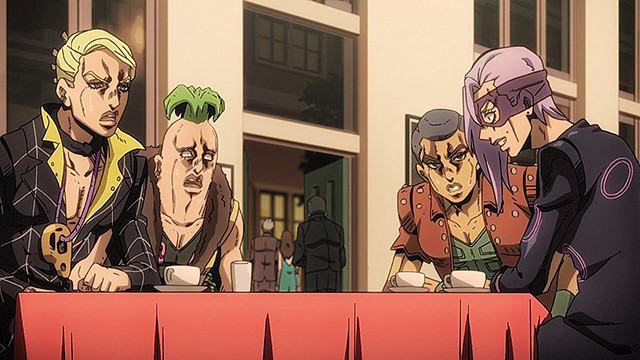 The JoJo's Bizarre Adventure: Golden Wind finale is almost here, and parting is such sweet sorrow. Let's remember all the good times... with yet another quiz!
It's always fun to think about what hero you'd be, but what about that inner villain? There's no better series to question those dark corners of your mind with than JoJo's Bizarre Adventure, and Golden Wind has some of the most memorable villains yet. Get ready to find out your inner Passione villain, divided up between La Squadra, Special Forces, and even the Boss!
Which villain are you? Did you get someone you didn't expect? Let us know in the comments below!
----
Nicole is a features writer and editor for Crunchyroll. Known for punching dudes in Yakuza games on her Twitch channel while professing her love for Majima. She also has a blog, Figuratively Speaking. Follow her on Twitter: @ellyberries