Celebrate National Girlfriends Day with this lovey-dovey quiz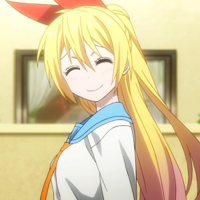 It's National Girlfriends Day today, so if you have a girlfriend, take some time out today to show her some love. Cook her dinner. Get her something nice. Watch her favorite show with her tonight. And if you are someone's girlfriend, simply bask in the wonderful appreciation your partner shows for you today.
As for the rest of us, hey, there's always anime, right? And though many shows lead their audiences on in the everlasting push and pull of will they/won't they, there's still plenty of anime that isn't afraid to commit. Confessing one's love isn't the climax of a relationship, after all. Relationships are constantly forged and born anew as time goes on. Simply finding a girlfriend is merely the start of what one hopes to become a long journey together. For every pair of protagonists too dense to understand each other's feelings in anime, there's always another brave enough to go the distance.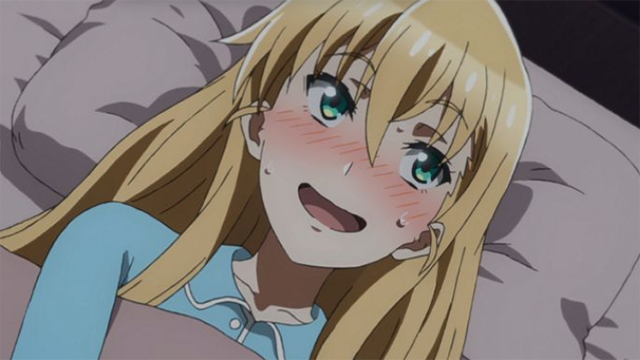 In appreciation of those anime and their heroines, we've created this quiz right here for YOU. Yes, YOU. So stop writing that love letter, put away those homemade chocolates, and leave your umbrella at home, because it's time to find out once and for all which anime girlfriend YOU really are!
What result did you get? Who is your favorite anime girlfriend? Let us know in the comments!

-----
Danni Wilmoth is a Features writer for Crunchyroll and co-host of the video game podcast Indiecent. You can find more words from her on Twitter @NanamisEgg.
Do you love writing? Do you love anime? If you have an idea for a features story, pitch it to Crunchyroll Features!