Each of the three houses are viable, but which is the best for you?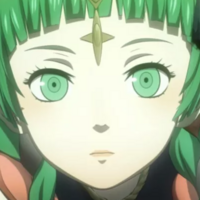 Early on in Fire Emblem: Three Houses, you become a teacher for Gerreg Mach Monastery. Almost immediately, you need to make a decision as to which of the houses you will be in charge of. So do you want to head the Black Eagles, siding with Edelgard von Hraesvelgr and the ancient Adrestian Empire, or the Blue Lions, with Dimitri Alexandre Blaiddyd and the Holy Kingdom of Faerghus, or the Golden Deer with Claude von Riegan and the Leicester Alliance? Well, that's where I come in! With my quiz, I will determine which house you should pick, based on your personality and your feelings about scenarios that you'll find in the game. So if you haven't started Fire Emblem: Three Houses, or if you're about to restart it and pick a new house, take this quiz for some helpful direction.
When it comes down to it, despite giving you little tidbits in the beginning, the game doesn't really present enough information for you. So every house choice is at least a little bit random—more hypothesis than Sorting Hat. But no longer! I hope this quiz helps and I hope you're enjoying the fatastic Fire Emblem: Three Houses.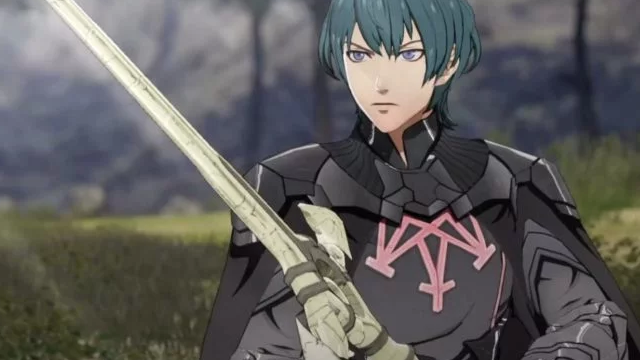 What house did you get? What house did you choose in the game? Let us know in the comments!

----
Kevin Matyi is a freelance features writer for Crunchyroll. He's been watching anime for as long as he can remember, and his favorite shows tend to be shonen and other action series.