The track "World's On Fire" from Shinoda's solo album Post Traumatic comes to life in this animated short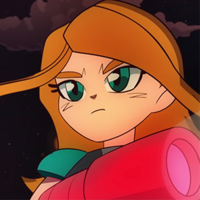 FRESH OFF HIS APPEARANCE AT ANIME EXPO,
MIKE SHINODA OF
LINKIN PARK
UNVEILS "
WORLD'S ON FIRE

" ANIMATED MUSIC VIDEO WITH CRUNCHYROLL
In the winter of 2017, Mike Shinoda of Linkin Park began working on what would become, unbeknownst to him at the time, his first-ever solo project.
The resulting 16-track album, aptly titled
Post Traumatic
, was released in June of 2018 and became one of his most critically-acclaimed works to date.
The album told a story, and Mike added compelling visuals to accompany every song. "World's on Fire" is the second to last of those visuals, and his first that was completely created with colorful and captivating anime-inspired visuals.
"My music and anime have had a long history of crossing paths, from the fan videos edited over Linkin Park's music, to our
original video
for 'Breaking The Habit,'" said Shinoda. "This new video for 'World's On Fire' is a lighthearted video that focuses on a female protagonist as she learns to control her unique power."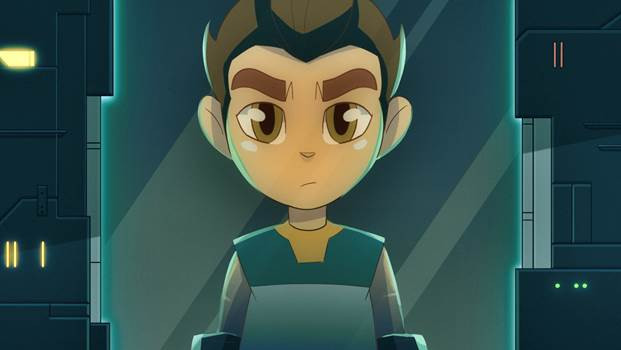 Shinoda added, "I've never taken an animated project from beginning to end. This video, for 'World's On Fire,' seemed to arrive in my head with a full story, setting, and characters all at once, and I couldn't ignore it."
Shinoda is currently wrapping up the last leg of his
Post Traumatic
World Tour in Manila, Philippines and the Wired Festival in Nagoya, Japan. Get tickets
here
. Check out the Mike Shinoda store for exclusive "World's On Fire"
merch
.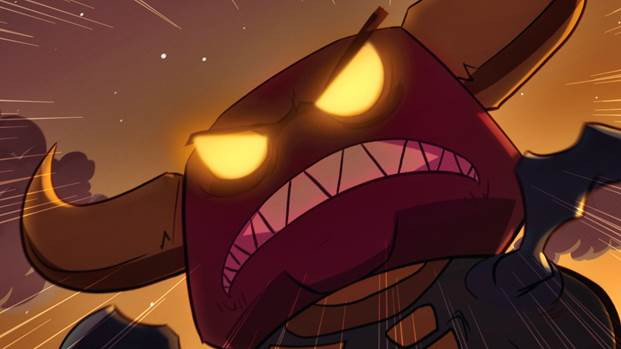 "World´s on Fire" Music Video
A creative service by Venturia Animation Studios for Warner Records
Directed by Mike Shinoda & Juan M. Urbina
Character Design: Mike Shinoda, Sam Henry, Camilo Vieco
Storyboards & Layout: Camilo Vieco
Backgrounds: Camilo Sastre
Compositing: Karlos Velásquez, Diego Beltrán
Animation: Daniel Villa, Enrique Ocampo, Jacobo Arcila
Line Production: Silvia Guzmán, Andrés Urbina
Color Correction: Eduardo Gómez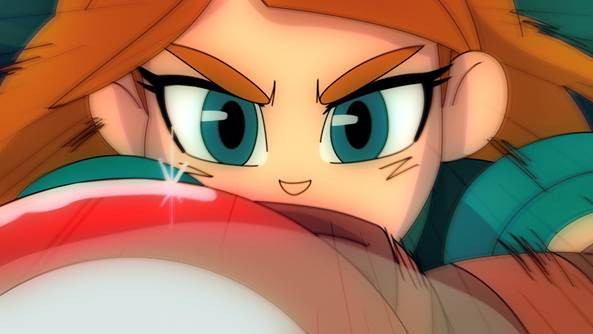 Mike Shinoda has toured the world in support of his critically acclaimed full-length solo album, Post Traumatic. The album garnered an overwhelmingly positive response from The New York Times, NPR, Rolling Stone, Billboard, Complex, Forbes and many more. Shinoda is best known as co-lead vocalist for the multi-platinum Grammy-Award winning rock band, Linkin Park, which has sold over 55 million albums worldwide and commanded a massive fan following, holding the title as the most-liked band on Facebook and amassing over 7.5 billion YouTube views. Shinoda is a founding member of the group, which achieved the best-selling debut of this century with their Diamond-certified album, Hybrid Theory, selling over 10 million copies in the US alone. Collectively, they sold out stadiums around the globe and earned a multitude of accolades including 2 Grammy Awards, 5 American Music Awards, 4 MTV VMA Awards, 10 MTV Europe Music Awards, 3 World Music Awards, and most recently, "Rock Album of the Year" at the 2018 iHeartRadio Music Awards for their seventh studio album, One More Light. In 2005, Shinoda launched his side project, Fort Minor, which included the single "Where'd You Go," which hit #4 on the Billboard Hot 100 chart and has accumulated 12 million YouTube views to date.