Will you become a Magic Knight or just stay in your village?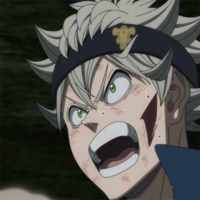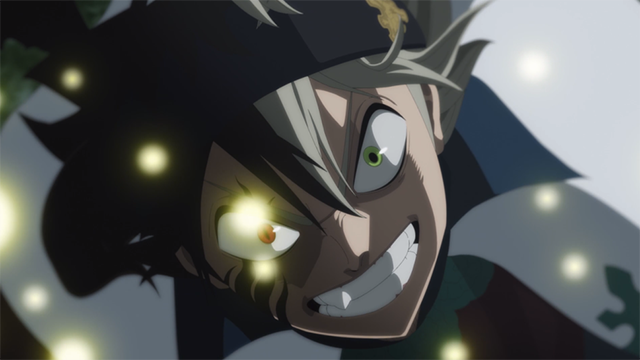 Black Clover hit the 100 episode mark this week and I think it's time to celebrate! But how do we do that? I can't bake a cake for Asta, because, well, he's fictional, and more importantly, I'm a remarkably inadequate baker. And I can't give the Black Bulls a present because of the whole "fictional" problem again. So I guess I'll just do what I usually do in scenarios like this and make a Black Clover quiz testing the fans' knowledge of the series so far. That sounds like something that they would appreciate! Maybe!
So take this quiz and see how much you know about this great shonen series!
What score did you get? How are you celebrating Black Clover's 100th episode? Let us know in the comments below!

-------------------------
Daniel Dockery is a writer and editor for Crunchyroll. You should follow him on Twitter!
Do you love writing? Do you love anime? If you have an idea for a features story, pitch it to Crunchyroll Features!