There's a ton of wonderful characters to be!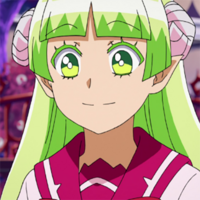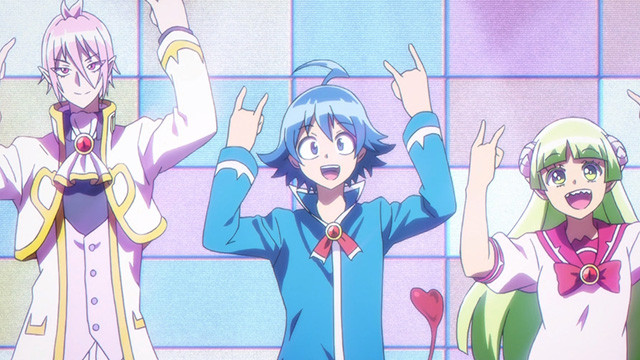 If you've been keeping up with Welcome to Demon School! Iruma-kun, you know that the cast is full of lively, fun characters and Kalego. So, in the spirit of Christmas and joy and anime, I think it would be nice to figure out which of those characters you are. And how will you find out? Well, you could just ask random people on the sidewalk OR you could stay in your bed and take this quiz! Whichever one works for you.
Which character are you? Which character do you wish you'd gotten? Let us know in the comments!

-------------------
Daniel Dockery is a writer and editor for Crunchyroll. You should follow him on Twitter!
Do you love writing? Do you love anime? If you have an idea for a features story, pitch it to Crunchyroll Features!