In/Spectre and more coming to Crunchyroll as favorites like My Hero Academia return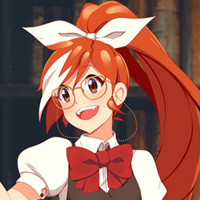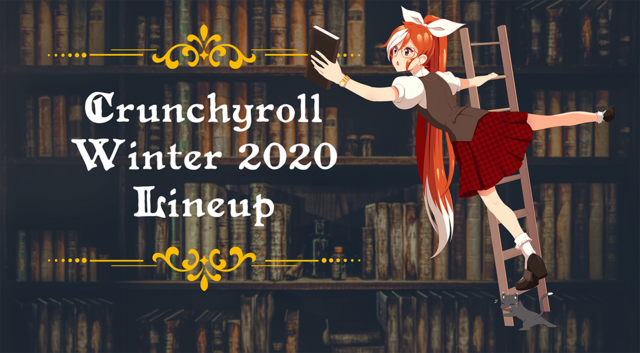 Imagine, for a moment, that you find yourself in a beautiful, spacious library. Multiple floors with spiralling staircases loom over you, full of towering bookshelves. The light slanting in from the tall windows glints on the spines of thousands of books. One of them catches your eye and you feel mysteriously compelled to pick it up. You take it off of the shelf and the cover opens with a satisfying creak and you see...
Crunchyroll's upcoming anime slate for next season!!
From A Destructive God Sits Next to Me to Welcome to Demon School! Iruma-kun, Hime's library is full of exciting anime tales to explore, both old and new! In returning series, Deku will continue his Pro-Hero training in My Hero Academia, the adventures in Wano continue in One Piece, and the Karasuno boys are finally coming back in Haikyu!!: To the Top. Crunchyroll also has a whole slate of new co-productions with the colorful heartwarming series Somali and the Forest Spirit, and the supernatural mystery series In/Spectre. Check out our whole slate of shows coming out in January!