As we ring in the new decade, find out which anime decade is your true home!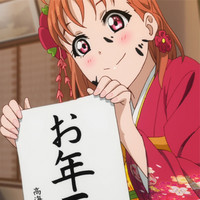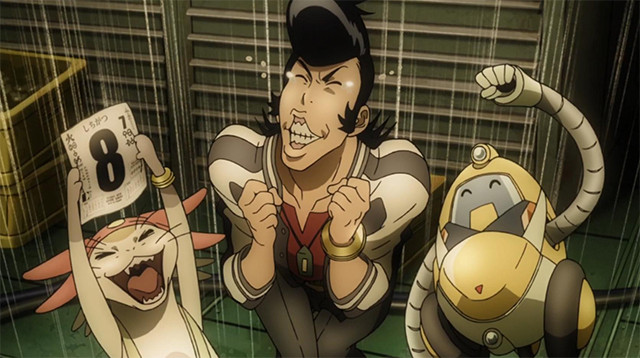 The Holidays are in full swing! Can you believe this year AND this decade is almost over?! We figure there's no better way to ring in a new decade than figuring out where we really belong in terms of anime vibes. Our quiz will help you figure out your true anime home, ranging from the '60s to the '10s. So which decade suits you best? Take our quiz and find out!
Which decade are you? Did it match the one you thought it would? Let us know in the comments below!
----
Nicole is a features writer and editor for Crunchyroll. Known for punching dudes in Yakuza games on her Twitch channel while professing her love for Majima. She also has a blog, Figuratively Speaking. Follow her on Twitter: @ellyberries