There's a lot of great music to vote for!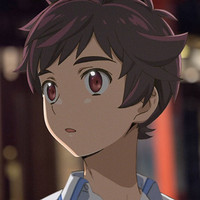 I, much like you and everyone you know, have ever known, and ever will know, love a good anime opening. On a similar note, I also love a good anime ending. So that's why it brings me a lot of joy to be able to share the Openings and Endings that have been nominated for Anime Awards with you, as these are some of the best combinations of music and animation that 2019 had to offer. I need you to listen to them and cherish them and vote for them, which you can do by clicking here!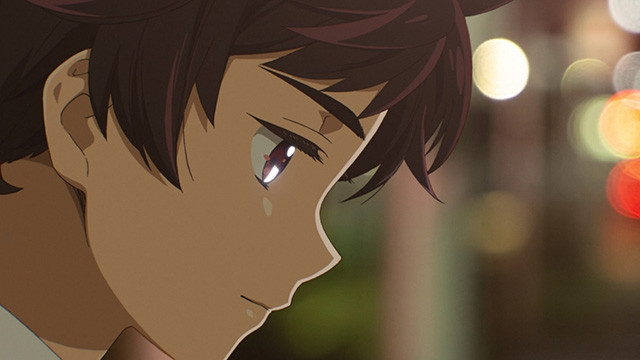 Note: We're only using the openings and endings that were legally available on YouTube. They're all there if you want to look for them, but just know that if we included the unofficial ones here, this article would be mostly grey boxes with "THIS VIDEO HAS BEEN REMOVED BY COPYRIGHT HOLDER" written on them in about two days.
OPENINGS
ENDINGS
DORORO
Don't forget to vote for your favorites in the Anime Awards!
------------------
Daniel Dockery is a Senior Staff Writer for Crunchyroll. Follow him on Twitter!
Do you love writing? Do you love anime? If you have an idea for a features story, pitch it to Crunchyroll Features!