Today, we're highlighting some of the most promising anime of the new season!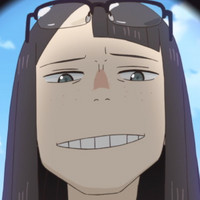 Hey all, and welcome back to Why It Works. With the winter premieres at last concluded, it's time once again for my regularly scheduled shortlist of the new season's top anime contenders. Having watched almost every single premiere of the new season, I am now eager to pass all that time-saving knowledge on to you. And for this season in particular, I'm happy to report that assembling a list of Crunchyroll-specific contenders was easier than ever; we've got strong productions in a diverse spread of genres, and plenty to enjoy regardless of your own preferences. So without further ado, let's run down Nick's Picks for Winter 2020!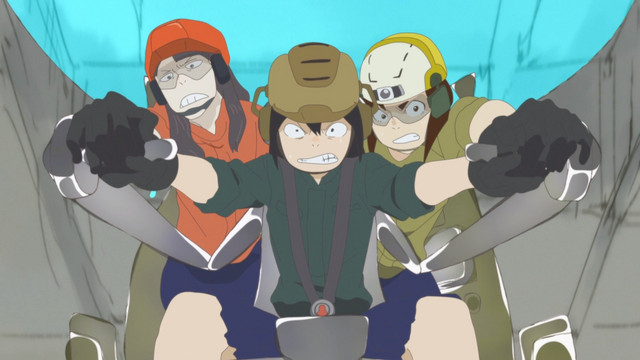 First off, my top prospect coming into this season turned out to be all I'd hoped for and then some. Keep Your Hands Off Eizouken! is an exciting, hilarious, and visually dazzling experience, centered on three teenage girls determined to create their own anime. Eizouken's original manga was already brimming with creative visual flourishes and reverence for anime, and its adaptation is being helmed by one of anime's living legends: Masaaki Yuasa, the director of The Tatami Galaxy, Ping Pong the Animation, Devilman Crybaby, and a wide array of other stunning productions.
In Yuasa's hands, the adventures of these three girls are brought to life with endless passion and visual energy. Even just the school that Asakusa and her friends occupy is a sprawling, labyrinthian fantasy of a setting, full of unexpected alleys, strange bridges between buildings, and laundromats where no laundromat should go. Within this world, the heroines are brought to life through funny, personality-rich character acting, and when they start actually collaborating on new worlds and dragonfly-inspired helicopters, Eizouken actually brings their fantasies to life as well. Eizouken is a charming, energetic, and endlessly imaginative production, and easily stands as my top recommendation for the winter.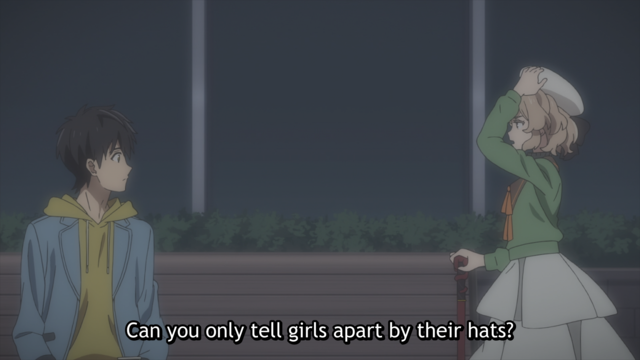 Eizouken isn't the only highlight of the season, though. I also greatly enjoyed In/Spectre, in which a girl who acts as a mediator for spirits and a boy who flat-out terrifies all supernatural creatures collide. Though In/Spectre's narrative is already offering some satisfying spirit-sleuthing action, what most impressed me about this premiere was the snappy dialogue and charming rapport developed by its two leads. If you've seen Blast of Tempest, you might recognize Kyou Shirodaira's style of punchy, circuitous, character-rich debates. If not, I hope you'll let In/Spectre be your introduction to one of the more distinctive writers in the business.
If you're looking for something more visually centered, though, the season offers plenty of that as well. In terms of bouncy, beautiful character animation, Asteroid in Love stands as a strong entry for studio Doga Kobo, known for such fluffy and beautifully animated productions as Love Lab and Gabriel DropOut. Asteroid in Love falls squarely into Doga Kobo's slice of life wheelhouse, and should be a top priority for anyone seeking some comfy relaxation this season.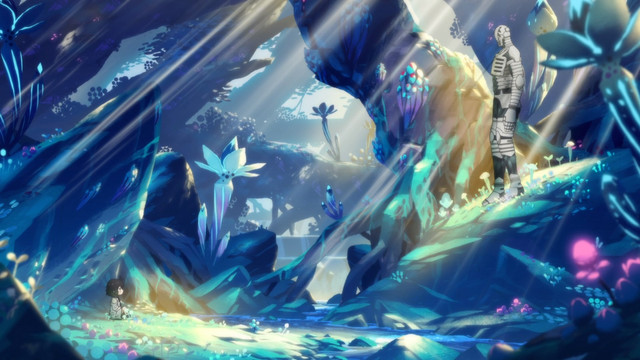 Meanwhile, if father-daughter dramas like Sweetness & Lightning are more your speed, Somali and the Forest Spirit offers a charming entry in one of anime's most endearing subgenres. Centered on a forest golem and the young human girl he adopts, in a world where humans have largely been hunted to extinction, Somali is warm and breezy and utterly beautiful. The intricate and lushly colored backgrounds of Somali's world bring her own joy of discovery vividly to life; when you combine that with her heartwarming relationship with her adopted father, you end up with an altogether excellent winter anime.
This season is also offering some very noteworthy sequels, with Magia Record standing as the most high-profile among them. Though Magia Record isn't a direct sequel to Madoka Magica in terms of its plot and characters, it still occupies the same world, and still combines SHAFT's beautiful yet alienating environments with Inu Curry's inventive, terrifying witch worlds. There are few worlds like that of Madoka Magica, and if you missed spending time in its nightmare of witches and magical girls, you absolutely ought to check out Magia Record.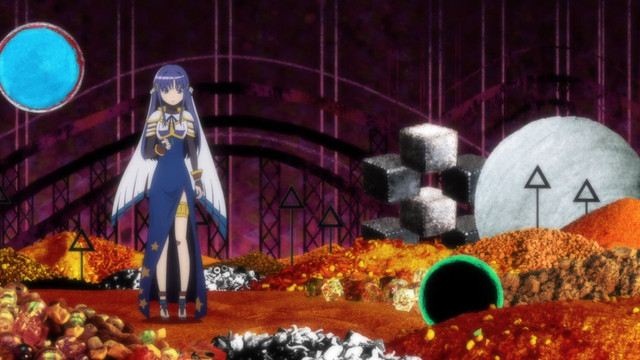 Finally, while it's also not quite a direct sequel, I couldn't leave with mentioning that the delightful Laid-Back Camp has earned itself a new anime short this season: Room Camp, focused on Nadeshiko and her classmates' small-scale clubroom adventures. All in all, this is looking to be a strong season for both brand-new and returning productions, and I can't wait to see where all of these diverse productions lead. I hope you've found a show or two to check out among my selections, and please let me know what else you'd recommend in the comments!



--------------
Nick Creamer has been writing about cartoons for too many years now, and is always ready to cry about Madoka. You can find more of his work at his blog Wrong Every Time, or follow him on Twitter.
Do you love writing? Do you love anime? If you have an idea for a features story, pitch it to Crunchyroll Features!