It's time to update your anime playlist with these new tunes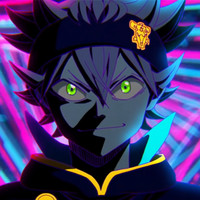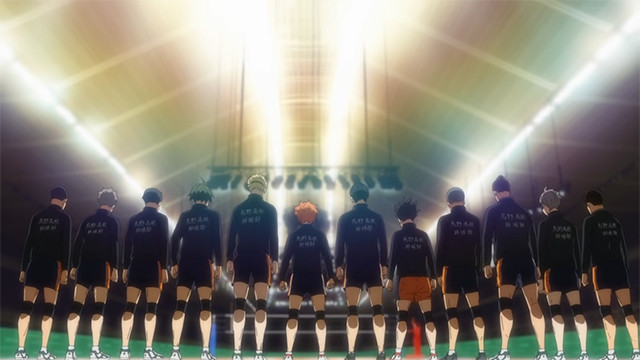 Anisongs are truly a magical thing, aren't they? These songs capture the essense of what an anime is all about and wrap it in a neat little package that will prove impossible to get out of your head anytime soon. You'll be dancing in your chair and tapping to the beat with your pencil or pen in no time, wanting to hear the full versions of these glorious songs. With a new anime season comes a multitude of new addictive anime opening and ending songs that you'll want to add to your playlist.
So grab your headphones and get ready to listen to your new favorite song of the season! Here are Winter 2020's opening and ending anime songs!
22/7

(nanabun no nijyuuni)
A3! Season Spring & Summer
BOFURI: I Don't Want to Get Hurt, So I'll Max Out My Defense
Darwin's Game
Dorohedoro
Hatena Illusion
Healin' Good♡PreCure
ID: INVADED
If My Favorite Pop Idol Made It to the Budokan, I Would Die
Infinite Dendrogram
number24
Pet
Plunderer
SHOW BY ROCK!! Mashumairesh!!
Smile Down the Runway
Sorcerous Stabber Orphen
Wow, this season has so many great tunes! Start the year fresh with new anisongs in your playlist! Which songs are your new favorites? Let us know in the comments!
Do you love writing? Do you love anime? If you have an idea for a features story, pitch it to Crunchyroll Features!