Leonardo DiCaprio apparently really likes Akira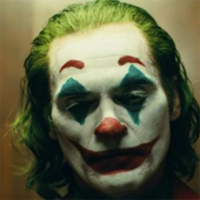 The 2020 Academy Awards are coming up soon this year, an event where we celebrate talent, craft and cinematic ingenuity while desperately trying to ignore the films that should've actually been nominated. And that's nice and all, but I feel like it's avoiding the REAL issue: What do the nominees think about anime and manga? I'm gonna run through the films that are up for Best Picture and see if any of the people involved with them have an interest in the most blessed of art forms.
FORD VS FERRARI
In 2017, Ford vs Ferrari director James Mangold basically gave us the X-Men equivalent of Lone Wolf and Cub with Logan. It was an aging samurai story filtered through a comic book movie lense and it was outstanding. But Mangold is definitely at least aware of anime, as he described the character of the assassin Yukio as "almost kind of sprung from the anime world" when promoting the predecessor to Logan, The Wolverine.
Meanwhile, stars Christian Bale and Matt Damon have both participated in the English dubs of Studio Ghibli films (Howl's Moving Castle and Ponyo, respectively.)
THE IRISHMAN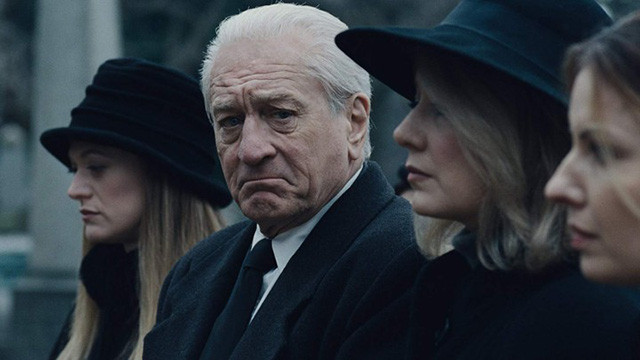 The internet spent most of 2019 in a tailspin over the fact that *gasp* famed director of crime dramas and psychological thrillers, Martin Scorsese, didn't care much for Age of Ultron. Sadly, he didn't also offer up his thoughts on Naruto.
The stars of The Irishman seem similarly disinterested. However, in JoJo's Bizarre Adventure: Golden Wind, the Hitman Team includes a short, nervous, passionate member named "Pesci." And since "short," "nervous" and "passionate" tend to fit Joe Pesci's character description in most Scorsese films, there's a solid chance that it might be a homage.
JOJO RABBIT
Most notably, Taika Waititi was involved with a live action remake of Akira until fairly recently. However, due to his commitment to Thor: Love and Thunder and the Akira script taking a while to work out, the film has been pushed to a later date. Waititi still seems passionate about it though, as the original anime is apparently one of his favorite films.
JOKER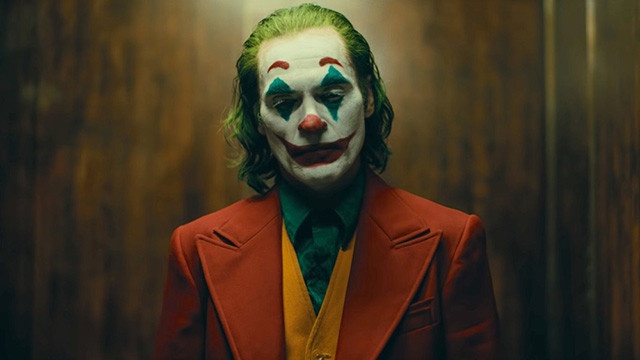 Sadly, neither Todd Phillips nor Joaquin Phoenix seemed to have much to say about anime, despite the absolute flood of fan art that occurs when you Google "anime joker." Break the silence, Joaquin! Tell us your opinion on DeviantArt!
LITTLE WOMEN
This well seems to be pretty dry, too, though producer Amy Pascal did oversee the extremely anime-influenced Spider-Man: Into The Spiderverse, which is the best superhero film of the last decade.
MARRIAGE STORY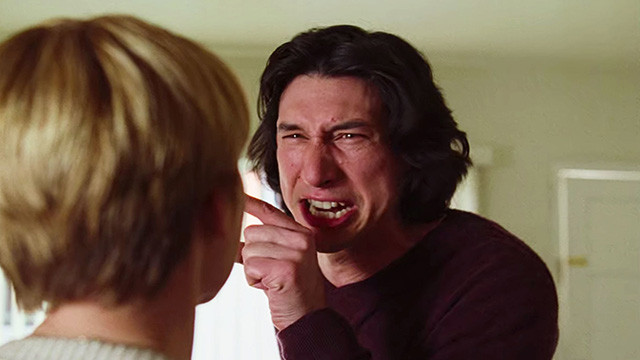 Though "Adam Driver anime" is another Google search that leads to plentiful results, the main attraction here is Scarlett Johansson and her relationship to the anime world. Notably, she starred in the live action version of Ghost in the Shell which had some nice visuals at times and, ummm, not much else to offer.
1917
Despite directing the most rad anime-looking sequence in any James Bond film (the fight scene in Shanghai in Skyfall,) 1917 director Sam Mendes hasn't talked about anime, like, ever. However star Mark Strong did voice Pod in Studio Ghibli's Arriety.
ONCE UPON A TIME IN HOLLYWOOD
Obviously we're not going to be rushing to draw Crunchyroll Hime in a Pulp Fiction outfit any time soon, but director Quentin Tarantino isn't exactly averse to anime. Most notably, Kill Bill: Volume 1 included an anime sequence by Production I.G (the studio behind Psycho-Pass, Ghost in the Shell, and Haikyu!!), and Tarantino used to float the idea of maybe doing an anime prequel to the saga of the Bride. He also almost assisted with the English dub for Princess Mononoke.
Star Margot Robbie was once in talks to play Motoko in a live action Ghost in the Shell back in 2014, but the real treat here seems to be Leonardo DiCaprio's enthusiasm.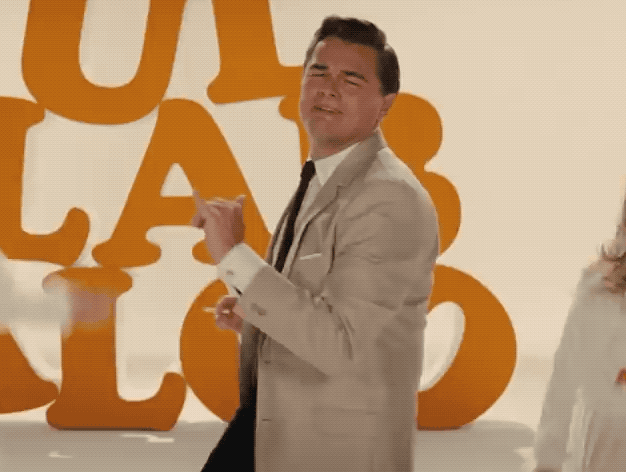 He told MTV in 2008 "I'm a big fan of Japanese anime" as he tried to get live action productions of Akira and Ninja Scroll going. So thanks for that, Leo. The mental image of you, surrounded by models and party guests in your mansion, telling everyone to "keep it down" because you're "tryin' to watch Evangelion" will be stuck with me forever.
PARASITE
This is my favorite film that's being nominated this year, but it gives us very little anime news. However, director Bong Joon-ho's Okja is the closest thing that we may ever get to a live action Studio Ghibli film, and if anyone wants to turn The Host and Snowpiercer (both terrific movies) into awesome anime series, I wouldn't diss the effort. In fact, just go watch Bong Joon-ho movies today: Parasite, Okja, Snowpiercer, The Host, Mother, Memories of Murder and the rest. The dude is our best modern director, so tell your boss that you're taking the day off. It's officially a Bong Joon-ho holiday.
Have you seen any of these films? Do you have any predictions for the winners? Let me know in the comments!
------------------
Daniel Dockery is a Senior Staff Writer for Crunchyroll. Follow him on Twitter!
Do you love writing? Do you love anime? If you have an idea for a features story, pitch it to Crunchyroll Features!