Let's see how much you know about Generation 1!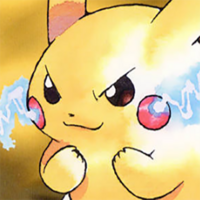 It's Pokémon Day, which means you're probably out making toasts to Pikachu and yelling in the streets about how the Pokémon of the Year contest was rigged against Kecleon. Either that or you're just goofin' around on the internet. Both are good options. But while I have you here, how about testing your knowledge of Red, Blue, and Yellow, the games that introduced people to Pokémon in America and solidified it as one of the most popular franchises ever?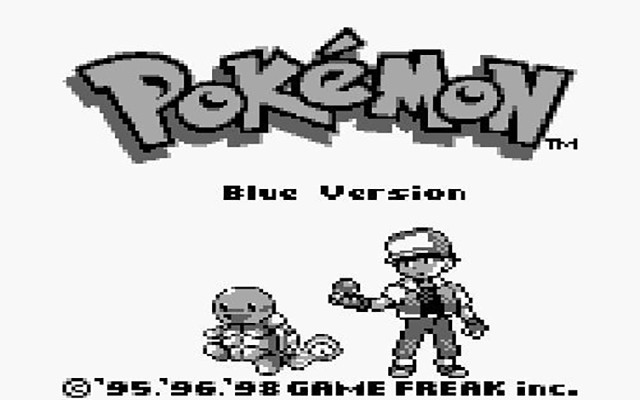 What score did you get? Would you like a quiz like this for other generations? Let me know in the comments!
------------------
Daniel Dockery is a Senior Staff Writer for Crunchyroll. Follow him on Twitter!
Do you love writing? Do you love anime? If you have an idea for a features story, pitch it to Crunchyroll Features!