WWE Star Rusev talks about how Akira got him into anime, Fullmetal Alchemist's themes of brotherhood, and more!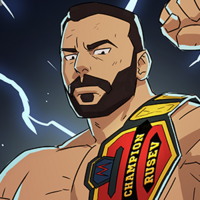 Anime fans come from all walks of life and in all shapes and sizes. Some are students, some are scientists, some are doctors, some are artists, and some are even nationally-recognized professional sports figures! Crunchyroll All-Stars is a series of interviews highlighting elite professional athletes who harbor a passion both for their sport and for anime.
Today's profile is on Rusev, a Bulgarian wrestler and three-time WWE US champion. Nicknamed the "Bulgarian Brute," Rusev became an anime fan when he was very young after watching a copy of Akira from his parent's video store. In our interview with Rusev, he talks about the wide-spread love for anime in the WWE, how Fullmetal Alchemist deepened his love for brotherhood, and why you shouldn't give up on an anime after one episode.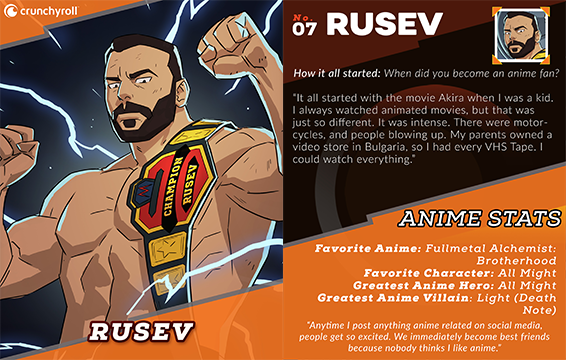 (click through for full size image)
When did you become an anime fan? Was there a specific moment that affected you or changed the way you felt about something?
It all started with the movie Akira when I was a kid. I always watched animated movies, but that was just so different. It was intense. There were motorcycles, and people blowing up. My parents owned a video store in Bulgaria, so I had every VHS Tape. I could watch everything.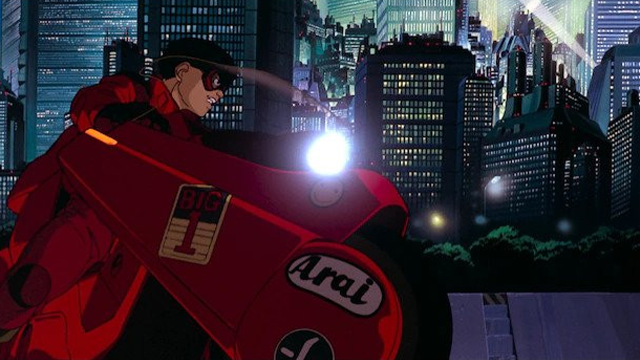 Are there any ways you engage with your favorite anime series or characters aside from watching them?
Absolutely. The latest shirt I bought was a My Hero Academia tank top, which I work out in all the time. It gets me pumped up. I just went to a convention in Texas where I met the voice of Midoriya, which was awesome too.
Have you ever bonded with someone else over anime?
All the time. Anytime I post anything anime related on social media, people get so excited. We immediately become best friends because nobody thinks I like anime.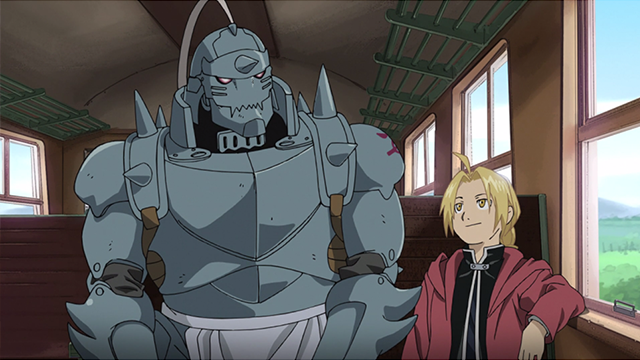 What's your favorite anime series of all time?
Fullmetal Alchemist: Brotherhood. I love the story of a brother making a mistake, and doing anything he can for his brother. It's something me and my brother can really relate to.
Who's your favorite anime character of all time?
All Might, because he's basically Hulk Hogan. Hulk Hogan is my favorite wrestler.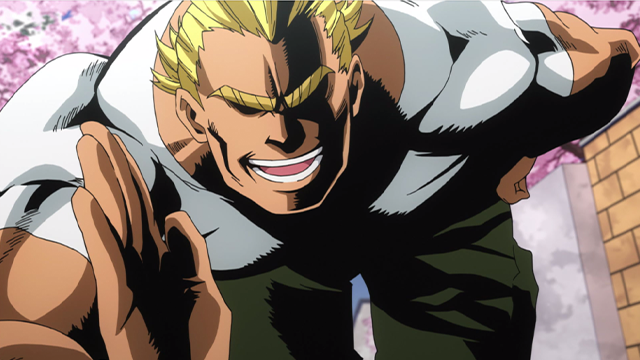 Who would you rank as the top anime hero ever?
All Might. I want to say One-Punch Man, but All Might is such a better role model for the kids. He seems like the type of hero to tell kids to eat their vitamins and drink their milk.
Who would you rank as the top anime villain ever, and why?
Light from Death Note. He was a scary dude.
Have you ever taken any elements or learnings from (an) anime and implemented them into your daily life?
I'm sure I've done this subconsciously. Especially with Fullmetal Alchemist, and the love of brotherhood. So many anime teach you to never give up, which applies in sports all the time.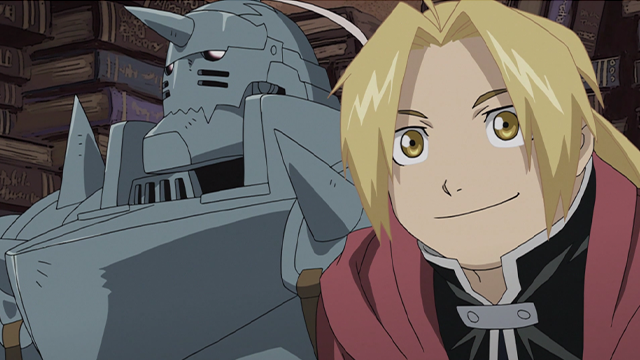 It feels like more and more athletes are showcasing their love for anime—what's anime fandom like in professional wrestling? And what do you think it is about anime that attracts athletes?
There are so many anime fans in wrestling. There's me, Xavier Woods, Kofi Kingston, Big E, Ricochet. I think it attracts athletes now more than ever because of how accessible it is. There's something for everyone. You can watch the lighthearted anime, which I love. Or you can watch the darker ones like Death Note, that make you go "WOAH...I'm scared to watch this alone."
What would your message be to someone who recently discovered anime and was thinking about getting into it?
Just find your genre and go for it. Don't give up after one episode. There really is something for everyone.