Atlus' smash hit of 2017 gets revamped for the new decade, and there's plenty of new goodies to be had in Persona 5 Royal!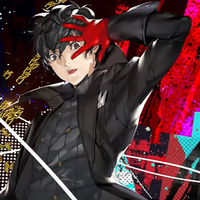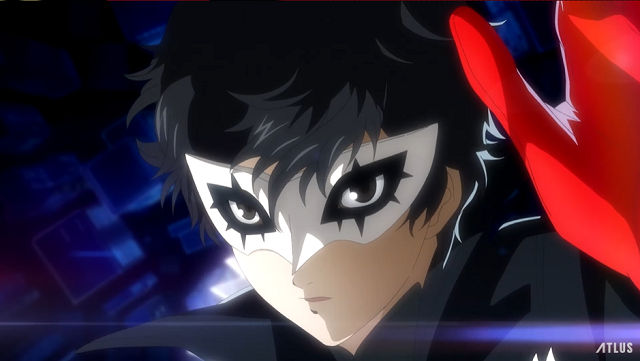 How do you improve on something as spectacular as Persona 5? The title's initial 2017 release from Atlus made a splash with its distinct style, timely themes, fun gameplay, and marvelous soundtracks. Its popularity and universal acclaim earned it a rhythm game, surprise fighter representation in Super Smash Bros. Ultimate, collaborations with several other anime media, and even a sequel in the form of an upcoming musou game (not to mention an anime adaptation that you can stream on Crunchyroll right now). I was certainly not alone in naming Persona 5 one of my favorite games of 2017.
And so I ask again, how would one attempt to improve on a modern classic like Persona 5? Well, that's exactly what Persona 5 Royal sets out to do.
In the vein of past Persona re-releases, this newer version builds on the original game with updated visuals, expanded gameplay mechanics, and a bevy of extra content. Does it succeed on that mission statement on building upon the success of its first release? Anyone who knows the world of Persona 5 should already guess that having more Persona 5 is by and large a good thing.
Whether you're experiencing the game for the first time or diving in again, the Persona 5 experience remains intact. You play as a young high school student who balances everyday life with fighting monsters and nabbing treasure as part of the Phantom Thieves. While you study for exams, hang out with your friends, or work at your part-time job, you also travel deep into the cognitive space of the Metaverse in order to steal the hearts of twisted adults and make them confess their sins. You can collect various beings known as "Personas" and help them evolve as you take on the dangers of the Metaverse in classic turn-based combat, and the relationships you cultivate in your social life can play an enormous role in battle.
As I mentioned before, I loved Persona 5 when it first came out. From the second I pressed "Start" on that slick subway title screen, I became hooked on its visual aesthetic and showy presentation. Beyond becoming one of my favorite games of the year at the time, it had a substantial impact on my own life, and I still rock out to "Life Will Change" on my workout playlist to this day.
Royal reminded me of all that and then some, but still dares to be fresh.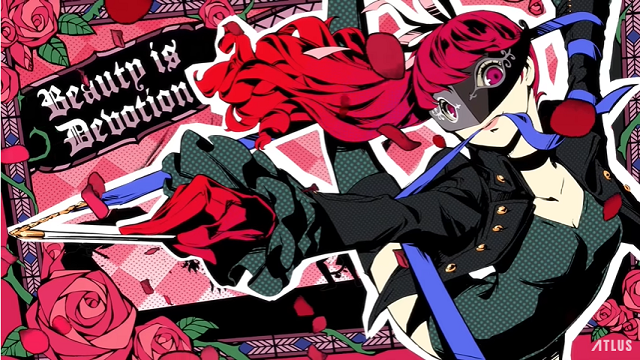 Newcomers may enter the world of Persona 5 with wide-eyed wonder, but if you're like me and playing through it once more, you'll notice an immediate difference between the original game and Royal. While it's a pleasure to return to some fan-favorite moments and get to know my teammates again, Royal isn't afraid to toss you some curveballs right off the bat. In as early as the first Palace, I was introduced to several different mechanics like the Grappling Hook to reach hidden areas, Disaster Shadows whose explosive defeats can give you an enormous advantage, and a considerably larger dungeon to explore.
Even my social life received a few updates from the start. Small tweaks like a button that lets you check which of your friends are available to hang out with and minigames to improve social stats certainly felt welcome. Your expanded Confidant links and longer story time frame provide much more breathing room for your calendar while you interact with a wider cast and unlock different scenes. And in order to mitigate the popular meme wherein Morgana won't let you go out at night in the early game, you still even have a few more options at home where you can improve your stats without having to waste an evening.
That's hardly all this re-release has to offer. I haven't even mentioned stuff like the explorable "Thieves' Den" library of bonuses, the "Showtime" attacks you can execute with your party members, or the different locales and sidequests you can take up to improve your relationships with party members. And even then, it's hardly the tip of the iceberg, but it's this overwhelming amount of unfamiliar territory that makes this more than just a re-release.
What Royal does well on retreading ground is how it sprinkles in its updates from the get-go, making things feel brand-spanking new even for returning players. With Persona 5 being as dense as it is, it can be quite a trudge to get through its dialogue-heavy structure if you've done it before. A Persona game wouldn't really be Persona without copious amounts of player-involved cutscenes, after all.
Luckily, Royal keeps you on your toes by introducing original scenes and gameplay from the moment you fire it up. As I continue playing it, I'm already enveloped by that familiar feeling I had when I first played the game and was dazzled by its execution. In that sense, Royal maintains the luster of its predecessor, and its noticeable updates kept me captivated once again. If you were on the fence about having to shell out for a whole new game as opposed to a DLC bundle, Royal certainly has enough bang for your buck.
I'll admit, I found myself skimming through a fair share of dialogue just to beeline my way to the later additions. But even in my truncated playthrough, it was a reminder of how stylishly fun and sociologically relevant Persona 5 is even to this day.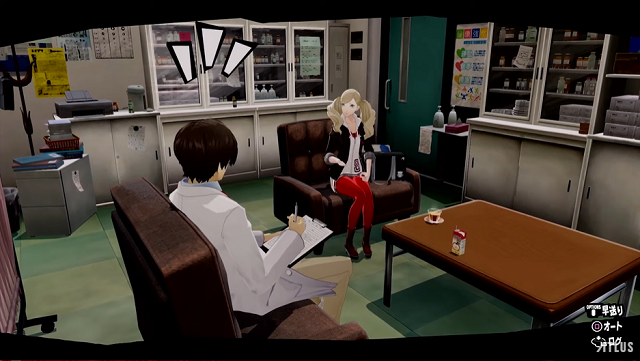 The story and characters haven't lost any of their charm, and getting to forge deeper connections with the in-game cast and have more fun exploring dungeons is well worth the revisit. Its worldly themes on political corruption, social stigmas, and mental health—while certainly not without their narrative flaws—are still tragically but importantly resonant of today's social climate. Even three years after its initial release, Persona 5's messages still persist through Royal, and its timely nature serves to drive home how well this updated edition is executed.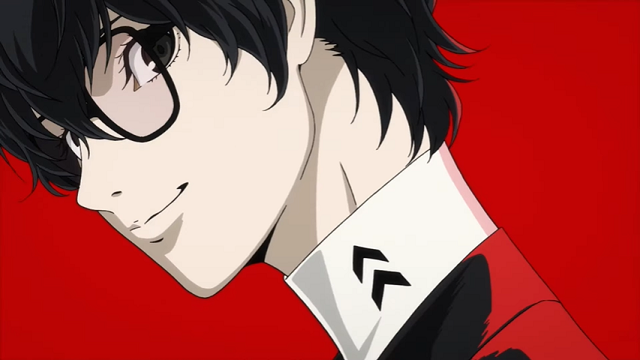 For P5 rookies, it's a new and well-rounded experience to dive into. If you've played it before, Persona 5 Royal is the same game we all fell in love with back in 2017, except quite literally bigger and better. While you may find yourself fast-tracking to the newer Royal content, it's more Persona 5 at the end of the day. Who could argue with that?
REVIEW ROUND-UP
+ new gameplay and content is abundant
+ still the same game we all love
+ even small tweaks make immense strides
+/- bit of a chore trudging through familiar ground
- narrative updates for social climate are present, but still not perfect
Will you be experiencing Persona 5 for the first time through Royal or are you revisiting the Phantom Thieves in the new decade? Let us know in the comments below!

----
Carlos is a freelance features writer for Crunchyroll. Their favorite genres range from magical girls to over-the-top robot action, yet their favorite characters are always the obscure ones. Check out some of their satirical work on The Hard Times.
Do you love writing? Do you love anime? If you have an idea for a features story, pitch it to Crunchyroll Features!