Tower of God and more coming to Crunchyroll as well as returning favorites like Black Clover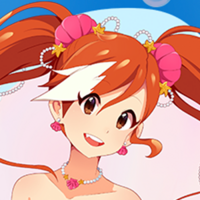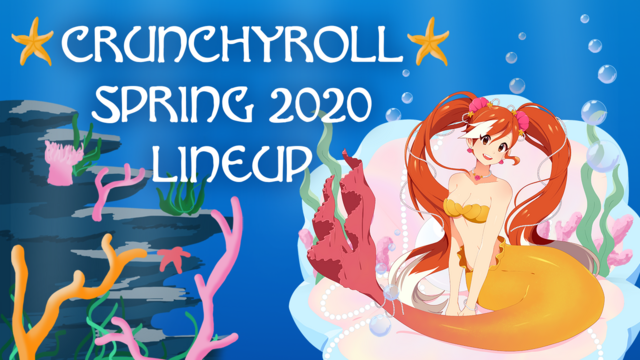 It's time to set sail and explore the depths of a brand new season of anime! As you explore the vast ocean, you come across Crunchyroll-Hime and she's here to give you safe passage to all the great anime this season. Along the journey, you'll return to old favorites: the quest to rescue Alice continues in Sword Art Online: Alicization - War of Underworld Part 2 and Main begins her priestess training in Ascendance of a Bookworm Part 2! But there are plenty of new adventures in store too. We'll be exploring a strange and dangerous world in Tower of God, the newest Crunchyroll Original, and the anticipated adaptation of My Next Life as a Villainess: All Routes Lead to Doom! There's plenty of brand new adventures to find on the anime sea, so come back every day to see what other great series you can dive into with Crunchyroll-Hime!
UPDATE 4/20/20: Many shows in Crunchyroll's Spring lineup, including Sword Art Online Alicization War of Underworld, Food Wars! The Fifth Plate, Digimon Adventure: and more have been delayed due to the effects of coronavirus. For a comprehensive list of shows impacted by delays, please reference our actively updating article here.