Catch up with the Class of IA on Crunchyroll today!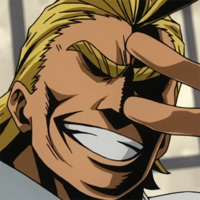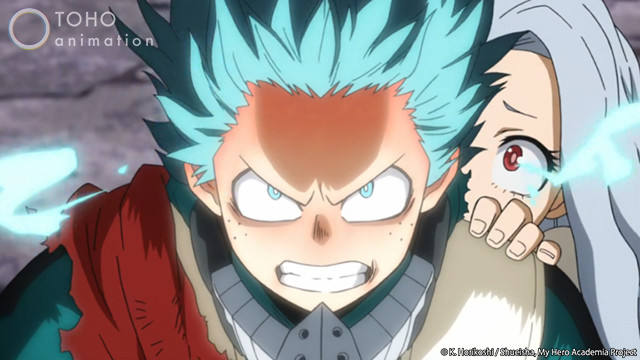 My Hero Academia is one of the most popular anime of the modern age, blending superhero bravery with high school drama in a way that audiences can't seem to get enough of. Currently in its fourth season, the adventures of Deku, Bakugo, and their classmates are available, for free, on Crunchyroll, with new episodes premiering on Saturday at 5:30 AM EDT.
It's currently available in the USA, Canada, UK, Ireland, Australia, New Zealand, South Africa, Iceland, Sweden, Norway, Denmark, the Netherlands, Mexico, Central America, South America, and the Caribbean.
Watch My Hero Academia on Crunchyroll right now!
My Hero Academia is also available on:
Funimation (for free, with ads)
YouTube TV (with a subscription)
Amazon Prime (for $2.99 an episode)
YouTube (for $1.99 an episode)
Do you watch My Hero Academia? Have you stayed up to date with the latest episode? Let us know in the comments!
----------------------
Daniel Dockery is a Senior Staff Writer for Crunchyroll. Follow him on Twitter!
Do you love writing? Do you love anime? If you have an idea for a features story, pitch it to Crunchyroll Features!