Crunchyroll's Tim Lyu had a chance to talk all things anime with Todoroki Tina herself!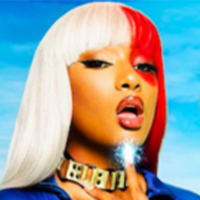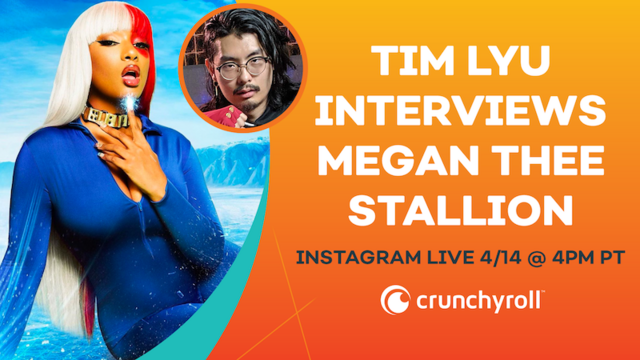 "I'm half anime character, half rapper," says Megan Thee Stallion.
Megan Thee Stallion (aka Todoroki Tina) has spent the last few years building an amazing career as a rapper, but she's also made a name for herself as an outspoken anime fan along the way. Earlier today, Megan took some time to talk about this and more with Crunchyroll's own Tim "T-Time" Lyu, live on Instagram, covering everything from her first anime crush to what makes anime special to her.
"I like how you see a character, and it starts off, he's not really the strongest, he might be a little weak, but he has to go through all this training. You grow with the character. You see all the trials and tribulations they go through," said Megan. "Then you meet new people along the way that help them become the person he needs to be. I apply that to my life a lot."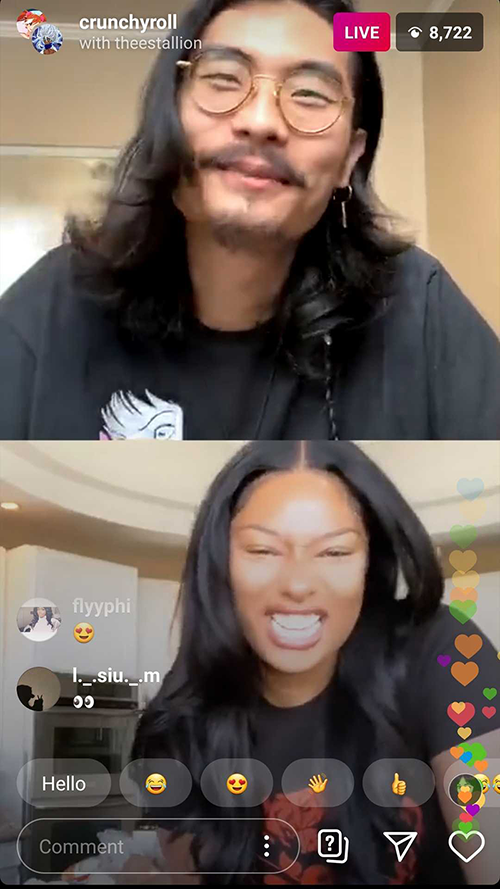 Tim Lyu and Megan Thee Stallion
Megan said during the interview she started watching anime with Inuyasha when it aired on Adult Swim, and that Inuyasha himself was her first anime crush.
"One of the main reasons I really like anime is once the main character has a love interest, they are going so hard. They'll do anything for their lady!"
The most recent anime Megan said she finished was JoJo's Bizarre Adventure and is currently watching Blood Lad and Black Butler. Other anime Megan said she would recommend include My Hero Academia, Blue Exorcist, Assassination Classroom, Tokyo Ghoul, and Soul Eater.
Megan also said while she's never been to an anime convention, "You best believe when we can go outside, I'm going to one."
We'd like to thank Megan Thee Stallion again for taking the time to talk anime with Tim and the rest of the Crunchyroll audience today on Instagram!