You've gotten this far. Now it's time to find out where you belong as you climb higher!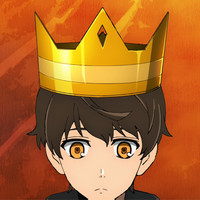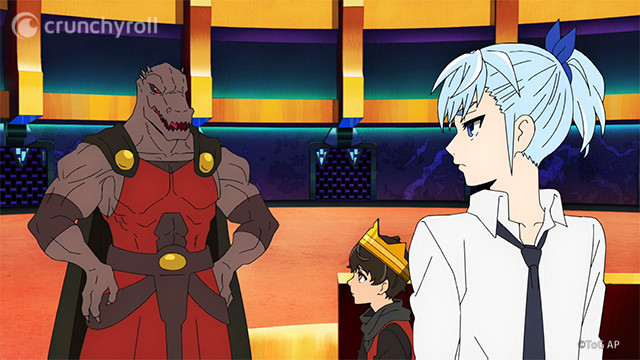 You thought climbing the tower was hard before, but now things are about to get even more difficult. To truly conquer the dangers of the Tower, you'll need to work with others. But which Tower of God Position best suits your talent and skill? Well, let our Test Administrator Approved Quiz help you find the right Position for you!
Which Position did you get? Did it match your expectations? Let us know in the comments below!
---
Do you love writing? Do you love anime? If you have an idea for a features story, pitch it to Crunchyroll Features!