Pick your favorite from the list!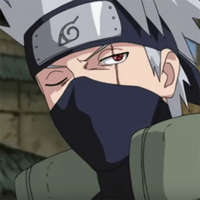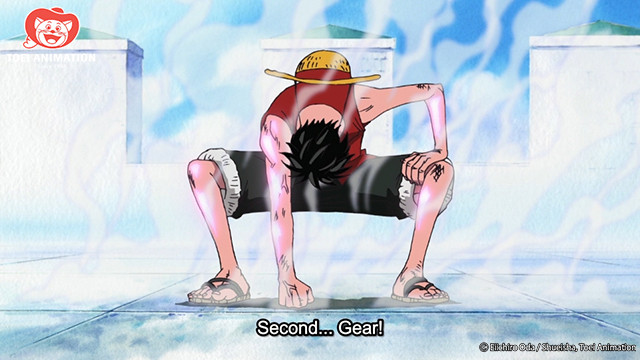 I love anime fight scenes. Whether I'm rewatching my favorites late at night or sitting on the edge of my seat witnessing a soon-to-be-classic battle for the first time, I adore all the effort that goes into them. And I feel like it's important to praise that effort — the skilled animators imbuing the combatants with kinetic energy, the writers building up the story and characters so well that the fight feels thrilling and earned, the voice actors lending weight to every shout, grunt, and blow, the musicians adding that extra layer of drama and emotion, etc. All of that deserves to be illuminated, and that's why I'm creating Fight Scene Friday.
Every Friday, I'll examine a new anime fight scene. But I don't want to do it alone. Mainly because I do most of my work alone. Half the stuff I write is just me, by myself, thinking "I WONDER IF PEOPLE LIKE THE GOKU?" So I'm gonna let y'all pick out the fight scenes. And so that you can actually, ya know, watch the fight, I'm gonna base the choices off of clips that are available in the Crunchyroll Collection. That way I'm not just trying to make a fight sound pleasant. You can actually decide for yourselves!
Next week, I will take the fight scene with the most votes and write about it. So please let me know which fight scene you will never get tired of watching/hearing about.
What other fight scenes would you like to see, whether they're on the Crunchyroll Collection or not? What's your favorite anime fight scene of all time? Let me know in the comments!

---
Daniel Dockery is a Senior Staff Writer for Crunchyroll. Follow him on Twitter!
Do you love writing? Do you love anime? If you have an idea for a features story, pitch it to Crunchyroll Features!