We learn how SIU's time in the military influenced Tower of God, how he discovered manga as a child, and much more in this exclusive interview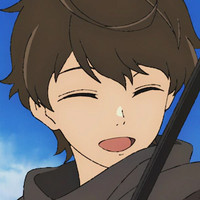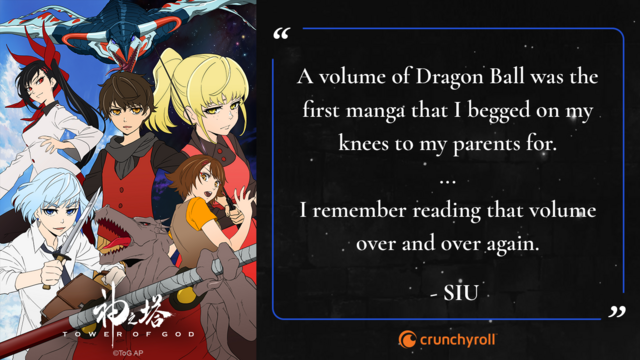 A wide variety of people come together to bring an anime series to life, and we're here to shine a spotlight on the talented creators behind one of this season's biggest hits, Tower of God.
We've had the honor of interviewing many of the talented creators behind the Tower of God anime, but hadn't had the chance to talk with the original creator — until now. Manhwa artist SIU began publishing Tower of God on the WEBTOON platform in June of 2010 and the series has been running ever since. We had the opportunity to talk with him about his experience in the industry, what inspired him to start drawing, his surprise at the series' worldwide success, and much more!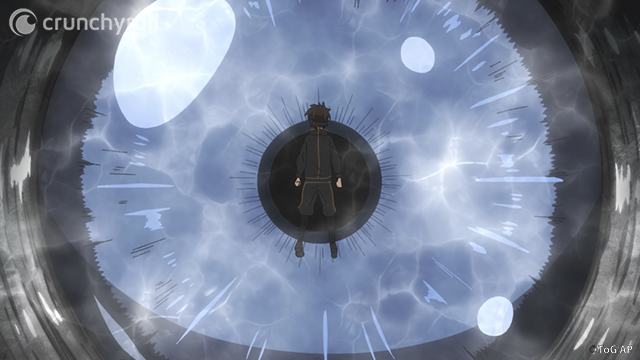 What got you interested in art? When did you first realize that you wanted to draw comics?
My memory may not be accurate, but when I was young, I watched animated movies and drew my own side stories. I would change the relationship of two characters from hating each other to being friends, or change the ending into my own ideal ending. I became an author in order to start making WEBTOON series. I believed that was the path forward to creating my own WEBTOON series.

Did any of the comics you read growing up inspire Tower of God? If so, how?

After I entered school, my parents did not allow me to read comic books inside the house. The only comics that I could read were volumes I borrowed from friends or from school. I read the manhwa (Korean comic) Kid Gang, and many of the series considered to be part of the Golden Age of manhwa like Legend of the Eight Dragon Gods, Diet Go Go, Toy Soldier, and Invincible Ryuhi. The Japanese manga that were the most impactful to me were Dragon Ball, Slam Dunk, Akira, and Parasyte.
A volume of Dragon Ball was the first manga that I begged on my knees to my parents for. It was an arbitrary volume, and, even though it didn't give me the beginning or the ending of the story, but since it was so entertaining and new, I remember reading that volume over and over again.
That's why, rather than one specific comic, I really enjoyed reading any of them I came across. It may have been difficult for me to get my hands on any, but comics are very precious and important to me.
How much of the story had you completed for Tower of God when you started publishing it?
Since I am a Korean male, during university I had to do military service. The military was physically exhausting, but it was where I came up with ideas and drew a lot of my work. Tower of God was one of the projects that was created there. I started by coming up with an image of a young boy standing in front of a giant tower. Unfortunately for Bam, most of my ideas were either about a young boy facing impossible odds or a young boy never being able to win in an impossible situation. I thought about how interesting it would be to see a young boy successfully defeat and overcome those situations in such a brutal world. That is why the world and the villains' powers were very overwhelming from the start. Of course, this type of concept does make work quite difficult, but I am trying to keep to the concept I first began the series with as much as possible.
What has surprised you most about being a professional comics artist?
Professional comics authors actually do not have much time to rest. Above all else, the most memorable moment for me as a manga author was having my series become a hit on the WEBTOON platform. I continue to work on my comics. Nothing has drastically changed from before, but after my series became a hit, my work continued to change and develop further. My comic's demand from readers, the scale of the company, sales from work, and even recognition are increasing faster than I ever expected.

I sometimes wonder if I was able to gain recognition so rapidly due to all the people who helped me, working in the comics industry, rather than because of the few qualifications I have. As a writer, I feel very grateful and lucky, but sometimes also feel the pressure to constantly change and improve. Oftentimes, I feel as a professional writer, I have it easy because my series is gaining recognition at a very quick and shocking rate. I'll continue to do my best with Tower of God.
Who is your favorite Tower of God character to write or draw?
I have a lot of affection for my characters ... so I actually like all of them.
But as a writer, I favored Rak, Khun, and Bam a little bit more. I still care a lot for the characters, even those from Chapter 1. I oftentimes feel bad for the characters that people call villains. I think that every character has to be able to leave a legacy in order for their role to be complete.
As for villains, once they've completed their role, I have an urge to tell them, "you worked really hard."
Just for fun, if there was one person in Tower of God that I had to choose, it would obviously be Bam. The character I feel bad for the most is Rachel. The character I envy most is Khun, and the character that I adore the most would be Rak. Then again, I like all of them.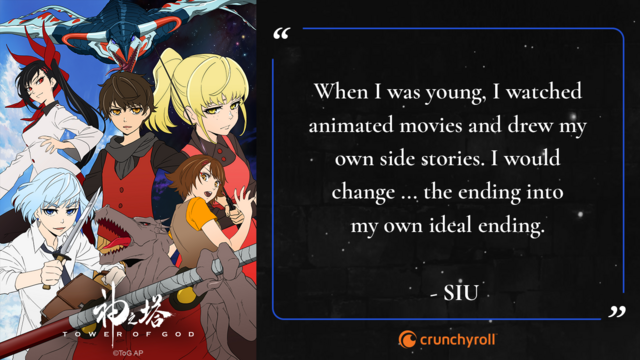 How much have you drawn from your own experiences when writing the characters in Tower of God?
I had a tendency to do so at the beginning of stories. I oftentimes want to draw characters based on the people who were around me. These days, I try to modify my characters more according to the story, but there are cases where I inject my personal experiences as well. Since I enjoyed watching sports, my characters have some inspiration from well-known athletes. I also grabbed a little inspiration from celebrities and acquaintances.
Tower of God was one of the first WEBTOON series to get an official translation. How did it feel to suddenly have such an expanded audience? Did you ever expect to have fans all over the world?
First off, I want to say that I regret that I didn't study English hard enough ... As expected, I should've listened to my parents more and studied harder. Back then, I never expected that people around the world would be reading my work. I never imagined that this would happen. I am so grateful.

Do you watch anime yourself? If so, which is your favorite show?
For an author, I think I have not watched many animated series. Truthfully, after I became an artist, I purposefully stopped watching many animated works. Out of the few that I did, the one that I enjoyed watching the most was definitely Spirited Away and also Pixar's Up. For TV series, I enjoyed watching Cowboy Bebop.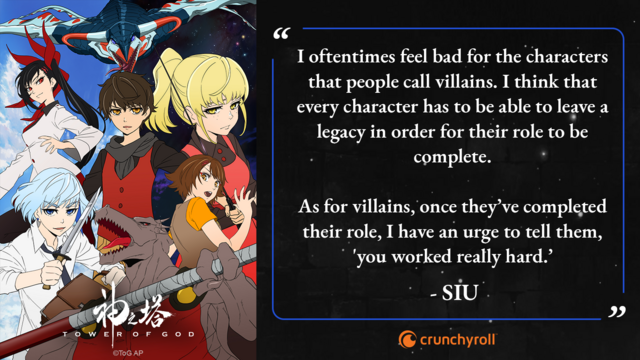 If you had to choose one message or feeling readers would take from Tower of God, what would that be?
If there was a relaying message, it would be to continue watching Bam grow as a character as he continues to climb up the large tower. Rather than focusing on the structure of the story, I hope the viewers feel as if they are traveling and growing with Bam's character.
Lastly, is there anything you would like to say to fans of Tower of God or people about to experience the story for the first time in animated form?
I hope this is a great gift for Tower of God readers. I hope this becomes a good opportunity for newcomers to also feel like they are traveling and growing with Bam's character. To anyone who watches, I would like to thank you. I would like to thank the viewers for all the love that this WEBTOON series has received over the past ten years.

Thank you.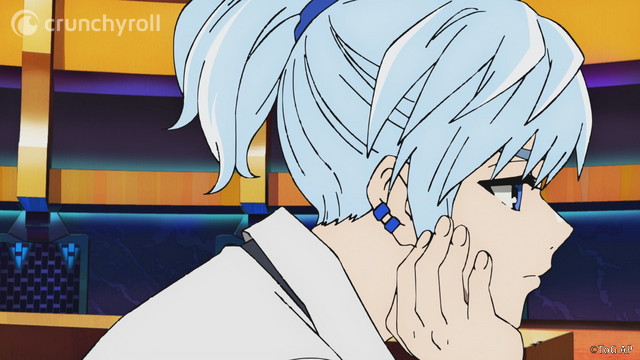 Check out our other interviews with Tower of God staff!
---
READ THE OFFICIAL TOWER OF GOD WEBTOON SERIES

HERE

!
---
Cayla Coats is the Editor-in-Chief of Crunchyroll News. She tweets @ceicocat