The God of High School and more are coming to Crunchyroll as well as returning favorites like Re:ZERO!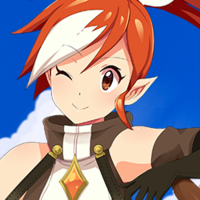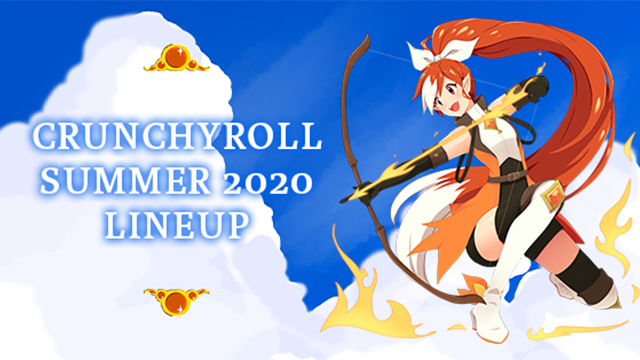 Every day is just like the last in your little village, but today is different. There's a new traveler in town, and your town doesn't get travelers. She's a girl with long orange hair. She calls herself Hime. At the local tavern, she approaches you and puts her hand on your shoulder and says, "it's time to leave your village and go on an adventure!" You don't know what it is about her, but something about Hime makes you want to see the world, makes you want to explore different places, makes you want to... watch anime!! Equip your traveler's sword and spellbook and join Hime on a journey through a whole new season of series on Crunchyroll!
Note: The following series were delayed in the previous season, but have not announced a return date as of publication. Stay tuned for more details regarding their return.
- Gundam Build Divers Re:RISE 2nd Season (UPDATE 6/25: Will return July 9)
- BORUTO: NARUTO NEXT GENERATIONS (UPDATE 6/26: Will return July 5)
- Case Closed (UPDATE 7/6: Returned on 7/4 to a regular schedule)