Celebrate and honor the studio with Crunchyroll News and Features for the month of July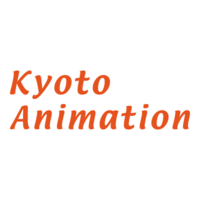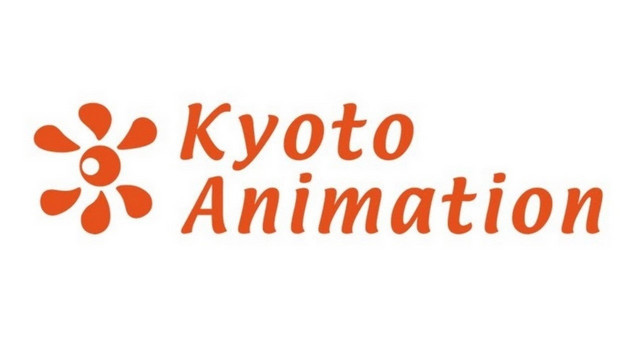 Anime is the tie that binds us together. There is something special about this medium, something about this specific sort of animation that can reach into you and pull you into a deeper understanding of what it means to be a person. At its best, anime can help us to know ourselves better and to connect more deeply with each other, and animation studio Kyoto Animation reaches that high point in just about every one of their productions.
KyoAni is not only a studio that creates extremely well-crafted art, but a studio that treats its employees with a remarkable amount of respect and care, and a studio that has built a home in the hearts of millions of fans around the world. Last year, Kyoto Animation faced a deadly arson attack in what is unquestionably the worst tragedy in the history of the anime industry. The loss caused by this is incalculable and impossible to put into words. In the following months, the massive outpouring of support — from monetary donations to words of encouragement and fans simply writing about how the studio's works have impacted them — only made it more apparent how treasured and beloved KyoAni's body of work is and, most importantly, the people who brought these shows to life.
Now one year removed, we at Crunchyroll News are taking the month of July to focus on the studio and its works. We will be publishing a series of features that engage with and celebrate the many series and films KyoAni have produced. This article will act as a central hub for these features, so be sure to check back here throughout the month when new and previously published pieces are highlighted.
Kyoto Animation represents a radically humane force within the anime industry, both through its storytelling and its treatment of talent. They craft stories about people reaching out to one another, despite pain, despite trauma, despite everything, and learning to connect. And that quiet sort of power is something worth celebrating.
- Cayla Coats, Crunchyroll News Editor-in-Chief
---
INTERVIEW: The Unbreakable Heart of Kyoto Animation

-
An interview with Kyoto Animation President Hideaki Hatta,
by Kyle Cardine, Cayla Coats, and Daryl Harding (Published 7/17/20)
---
(edit 7/22/20 12:50PM PDT: How the Composer of Liz and the Blue Bird Used Math Equations to Write a Soundtrack attribution corrected.