From civil rights activist to graphic novel author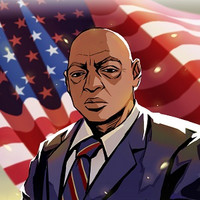 It's easy to say you'll stand up for what's right, but it's much harder to follow through. Those who are able to gather the courage to face off against adversity and injustice for a greater cause truly deserve to be called heroes — and so it's only fitting to mark the late John Lewis as first and foremost, an American hero.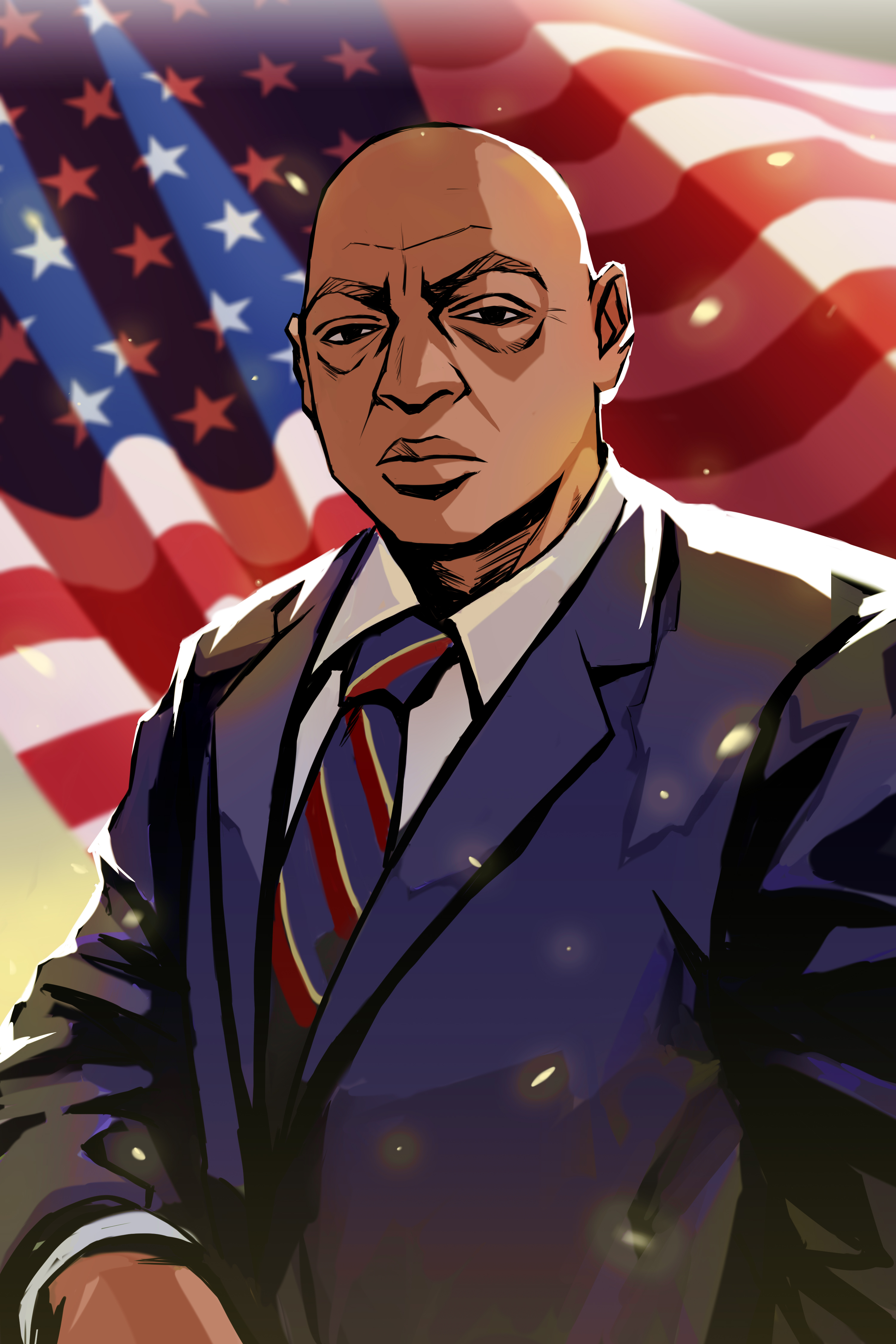 John Lewis by Zzyzzyy
A key leader of the American Civil Rights movement, he put his mark on many key events, leading the SNCC which organized the sit-ins, and was one of the first 13 Freedom Riders. He was the youngest member of the Big Six civil right's activists that organized the March on Washington in August 1963 (Martin Luther King Jr, Roy Wilkins of the NAACP, Philip Randolf of the Negro American Labor Council, James Farmer of the Interracial Congress of Racial Equality, Whitney Young of the National Urban League, and Lewis himself, representing the SNCC), and spoke right before King. While one thing to highlight is how he led the three Selma to Montgomery marches — which twisted into violence when state troopers descended upon the march with tear gas and truncheons, hospitalizing many including Lewis himself. While violence against civil rights protestors was certainly not uncommon, the brutality this time was televised, and shocked the nation, later becoming one of the cornerstones for the passing of the 1965 Voting Rights Act. His later political work took him to Congress in 1986, where he represented Georgia. In office, he continuously fought not just for the rights of his constituents, but for justice.
It's not uncommon for political figures to end up writing biographies, but fewer decide to take the leap from text into the visual. One of Lewis' major inspirations for his leap into activism was the comic Martin Luther King and the Montgomery Story, written by Alfred Hassler and Benton Resnik with illustrations by Sy Barry. It was a comic that inspired Lewis all those years ago, so his congressional staffer, Andrew Aydin, repeatedly suggested to tell his story in the same format. After all, a comic not only can reach a wider audience but a younger audience, and tell a story in a way that text cannot. Together with Aydin as his co-writer and Nate Powell as the illustrator, the March trilogy was born, detailing the Civil Rights Movement as told through Lewis' eyes. The trilogy was a great success, holding top spots on the New York Times bestseller list and later winning many awards, including the National Book Award.
Promoting his book took Lewis to the convention circuit, he noted that the experience was quite enjoyable. "It's a lot of fun to get out and talk about this book, and to see the reaction of people, especially teachers, librarians, and children," he said in an interview with ComicsAlliance. "Because it's dramatic. It's alive, it's movement, it's action." For San Diego Comic-Con 2015, Lewis hosted his Saturday panel dressed in the same style as his 25-year-old self who lead protestors across Edmund Pettus Bridge. The accuracy didn't stop at his clothing but also went down to the contents of his backpack, in which he carried two books, an apple, toothpaste, and a toothbrush.
One of the main goals for writing March was not just to get the details of the Movement out to the world, but to tell the story to the next generation. The next generation met him at Comic-Con that afternoon, not just with a room of eager attendees, but in the form of two dozen third-graders from Oak Park Elementary. When Lewis had to get to Top Shelf Productions' booth for autograph sessions, the students' teacher, Mick Rabin, suggested that they all walk with the congressman to his booth. So they did, and many congoers joined along in the procession. "I felt very, very moved just by being with the kids," Lewis said to the Washington Post, "As you know, the civil-rights movement was often led by the children and the young people." There truly was no better way to celebrate the trilogy and all it stood for.
Sadly, Lewis' fight could not last forever. He passed away at age 80 on July 17th, 2020 following a 6-month battle with pancreatic cancer. Yet his legacy lives on, history written in the pages of those books. To honor him is to continue the fight that he took part in, to continue battling against injustice, through thick and thin, for the sake of a better future.

---
Noelle Ogawa is a contributor to Bubbleblabber and Cup of Moe. She can be found on Twitter @noelleogawa.
Do you love writing? Do you love anime? If you have an idea for a features story, pitch it to Crunchyroll Features!